Junior Member
Join Date: Jul 2009
Location: Kansas City,MO
Posts: 24
FS: 18" 1LT Aluminum Wheels
---
I am planning to put new wheels on my Camaro I just took delivery of yesterday.
I am gonna sell my 18" painted Aluminium wheels. ONE wheel has very slight curb rash (pics below), the rest are perfect!
I don't really know what these are worth so MAKE OFFER!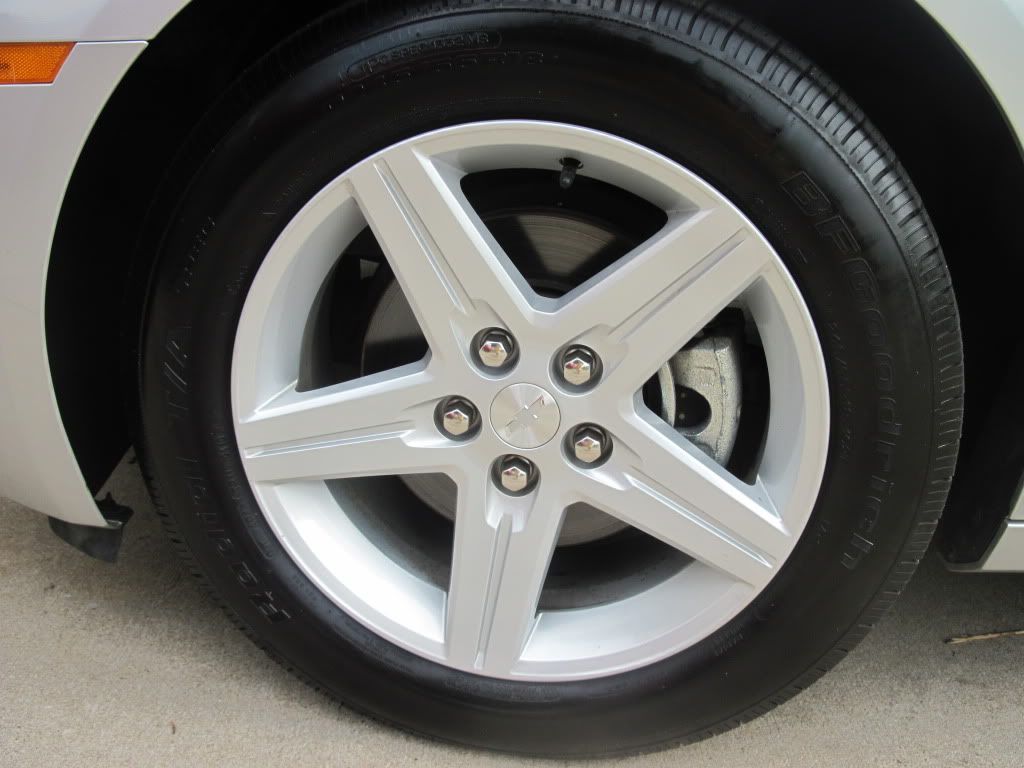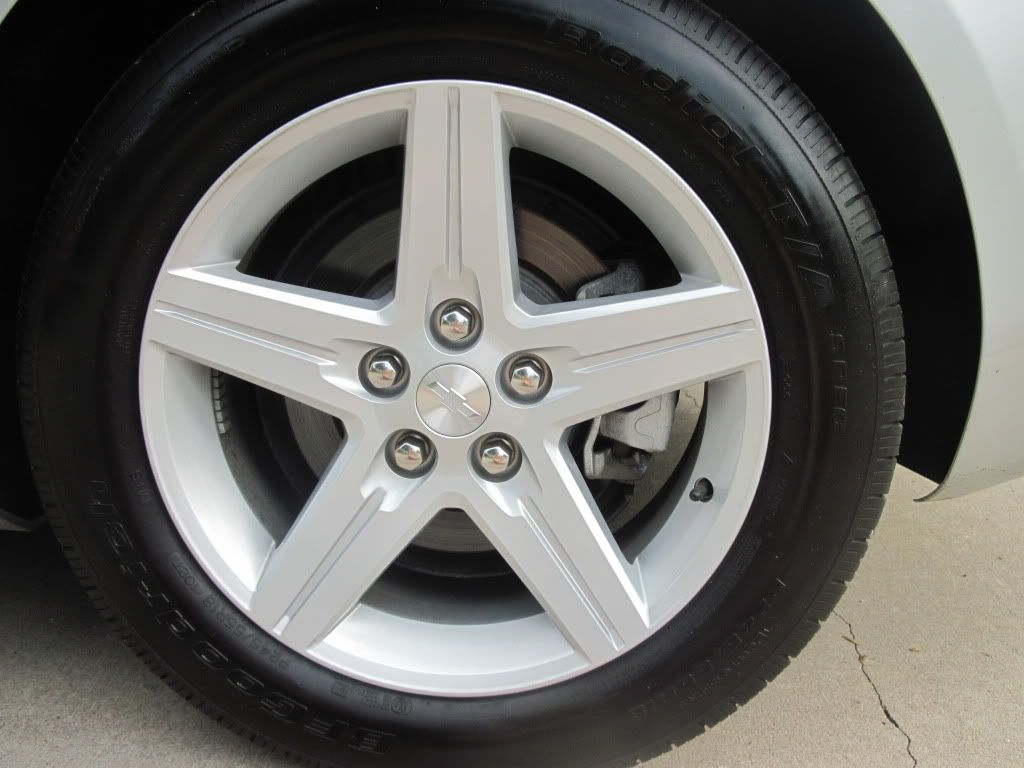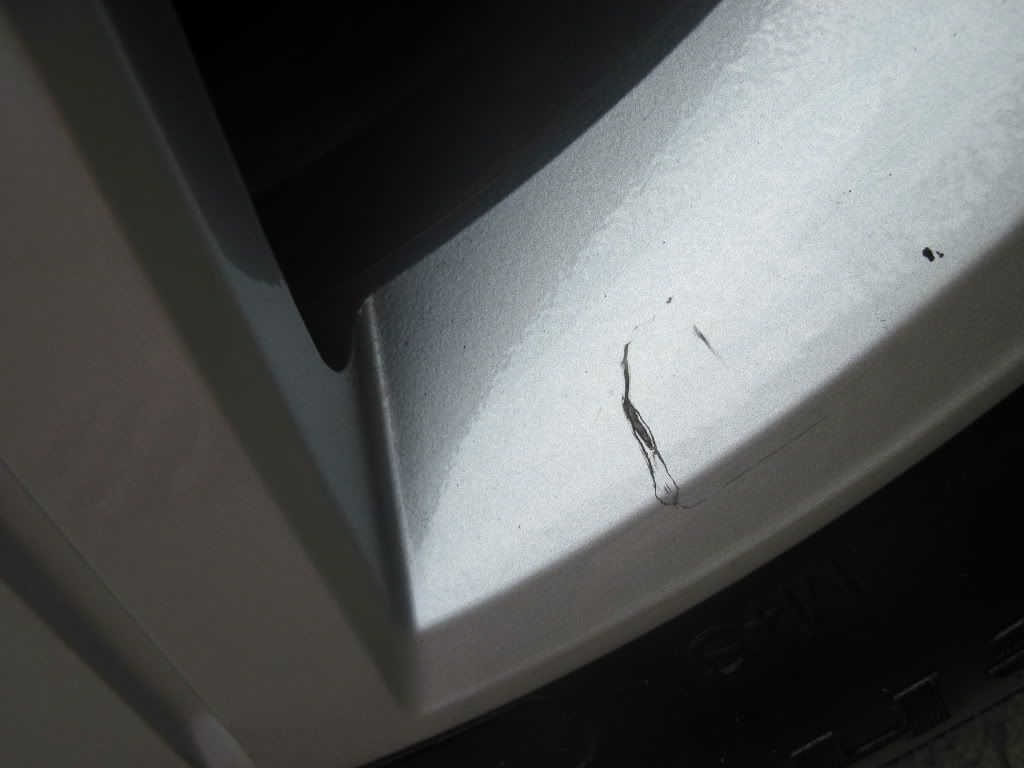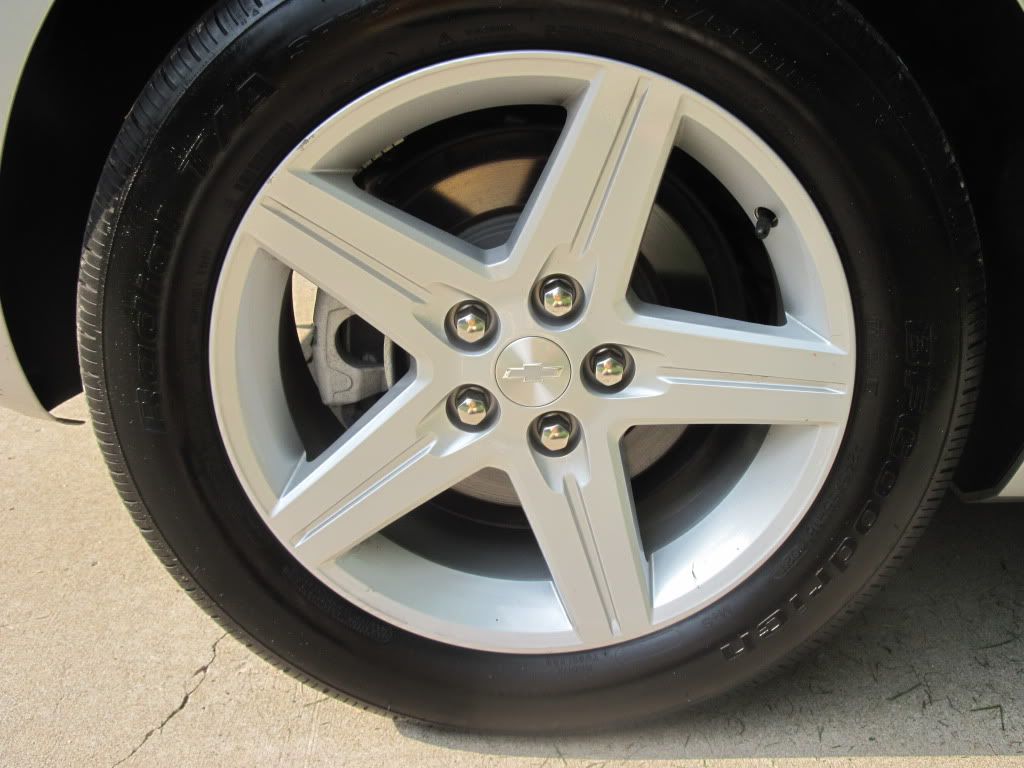 Junior Member
Join Date: May 2011
Posts: 36
Wheels
---
Are these wheels still for sale?
Willing to sell the wheels only?