20" Midnight Silver wheels for sale with tires
---
Selling my 20" stock wheels from my 2010 Camaro SS. Tires are in good condition.
Front Wheel Size 20x8
Rear Wheel Size 20x9
Front Tires: Pirelli 245/45/20
Rear Tires: Pirelli 275/40/20
First one with $800 plus shipping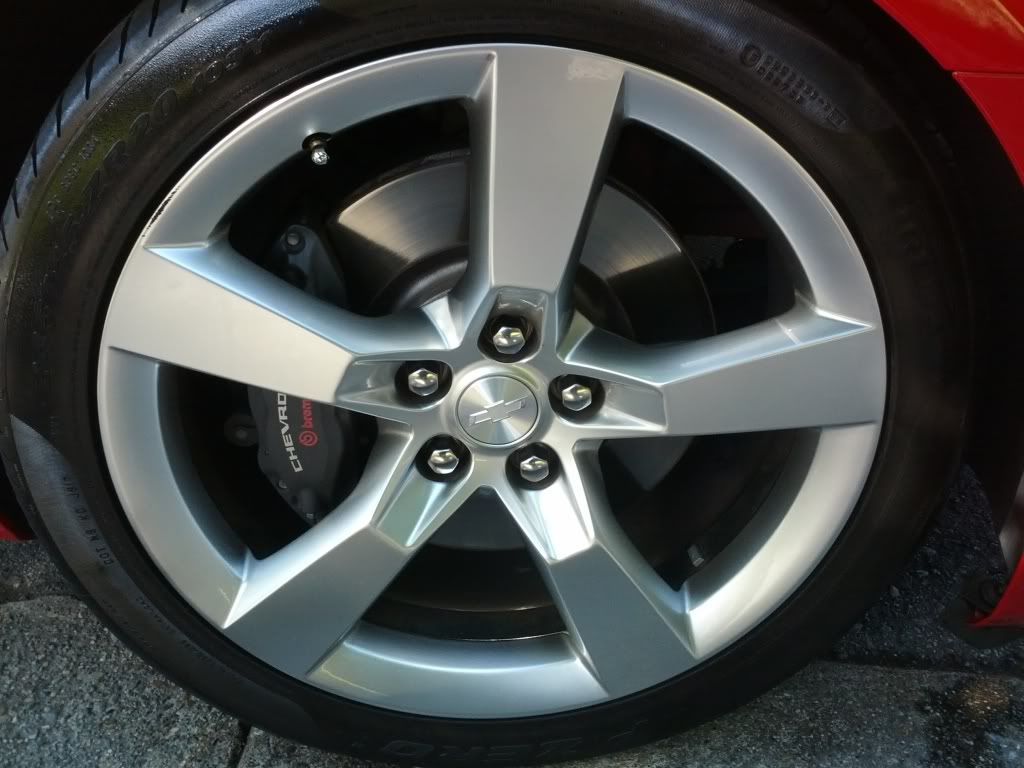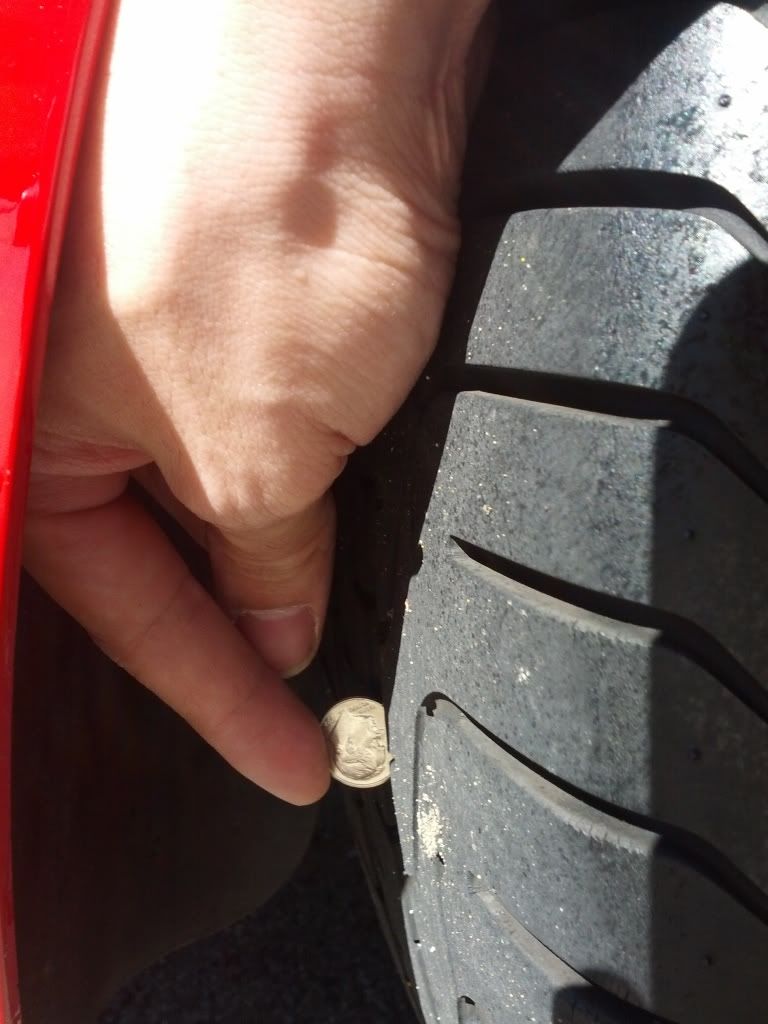 Junior Member
Join Date: May 2012
Location: Mountain Home, ID
Posts: 19
Shipping from where? How much to ship to 83647?
---
Where are you for local pick-up?
Newbie
Join Date: Jul 2012
Posts: 2
Are wheels still for sale? I have money waiting if they are.
Something I found is call your Chevy dealer. Most likely, mine did, they have sets of these that they will sell realllllly cheap
.
Newbie
Join Date: Jul 2012
Posts: 2
Thanks BBQdDUDE, I have a Pontiac G8 GT that would look great with a set of these.