F/S 2002 Camaro SS #6906 Pewter 6-spd w/CME
---
Year:
2002
Make:
Chevrolet
Model:
Camaro SS
SLP # :
6906
Price:
$11,500
Mileage:
37,432
Location (State):
SC
Color:
Pewter w/ ebony leather
Transmission:
Manual
Gearing:
3.42
2002 Chevy Camaro SS from a smoke-free home. SLP # 6906. Approximately 11% of SS's were pewter for 2002. Stock drivetrain, LS1/MN6 manual shift, 3.42 rear gear (rear end pinion seal seepage replaced with upgraded seal under warranty/TSB at 11k miles, no issues since). The car is black on pewter silver with ebony leather interior and only 37,300 miles (as of 8/10/13). New OEM Goodyear Eagle F1s put on at around 32,000 miles. Factory options include power windows, rear defog, locks, mirrors, and seats. Also has Monsoon AM/FM single CD with 12-disc factory CD deck in trunk area and Automatic Slip Regulation (ASR). Also has GM accessories rear trunk floor protector liner.
No T-tops
. SLP options are the 345 HP package (Blackwing intake and center mount exhaust [CME]), SS grille, personalized deck mat, SS floor mats (still new), SS key fob (still new), SS Camaro dash plate (still new), portfolio, 17" ZR1 chrome wheel option and Bilstein suspension package.
Aftermarket upgrades are chromed original SLP CME tips, skip shift eliminator harness, BMR strut tower brace, BMR rear tubular LCAs and bolt on LCA relocation brackets, a short-stick shifter handle, (complete original factory option Hurst shifter included with the car), SLP cold air plenum for a better ram air effect, SLP bolt-on frame connectors, chromed factory CME tips, blacked out rear panel, Firebird electric radio antenna, Optima Red Top battery, cross-drilled rotors, and SC-legal tinted windows.
The top outer skin panel needing replaced under warranty due to the wrong glue they used to glue the top panels on being used at the factory which eventually leached through and bubbled up the paint from underneath. GM's fix was to replace the top under a Technical Service Bulletin. I don't know if you remember the "bubbling top" plague of the 2002 models but mine was victim to it. It was either late 2004 or early 2005 when that happened. I've have had no problems since.
Original headlights still maintain crystal clear lenses. I am the original owner. I ordered this car in January 2002, and it arrived the end of April, 2002. This vehicle has been garage kept and meticulously cared for both inside and out. Never been wrecked. It has been adult owned and has always been smoke free. Best mileage I got was 30.5 mpg on the highway keeping my foot out of it on a trip in 2005. Haven't checked it since. Always ran premium fuel since day 1. Have done some spirited driving, but no full out racing. Was dyno'ed back in 2003 at 321 rwhp stock. Original owner's manual, official GM Service Manuals and both sets of keys are included. If I can find it, I'll toss in the original Window Sticker, too that was never put on the car. Wife says I have too many toys and something has to go. ( I think it has more to do with making room for her CTS.) I love this car and hate to sell it, but it's mostly relegated to the garage and I hope someone actually will drive and appreciate the car as it was meant to be driven. The Camaro is lien free, has been for years, with title in-hand.
$11,500 firm
(KBB trade-in value). From the prices I've seen for clean, low-mileage 4th gens, this is still a great deal IMO. Won't hurt my feelings if it doesn't sell although she may get mad. Everything works. You can drive this car anywhere. Car is located in South Carolina.
If you can find a better deal on a better car, then buy it. I'd love to keep it but it's got to go according to my better half. And it doesn't get driven enough so it really would be better for someone that wants to drive it to enjoy it.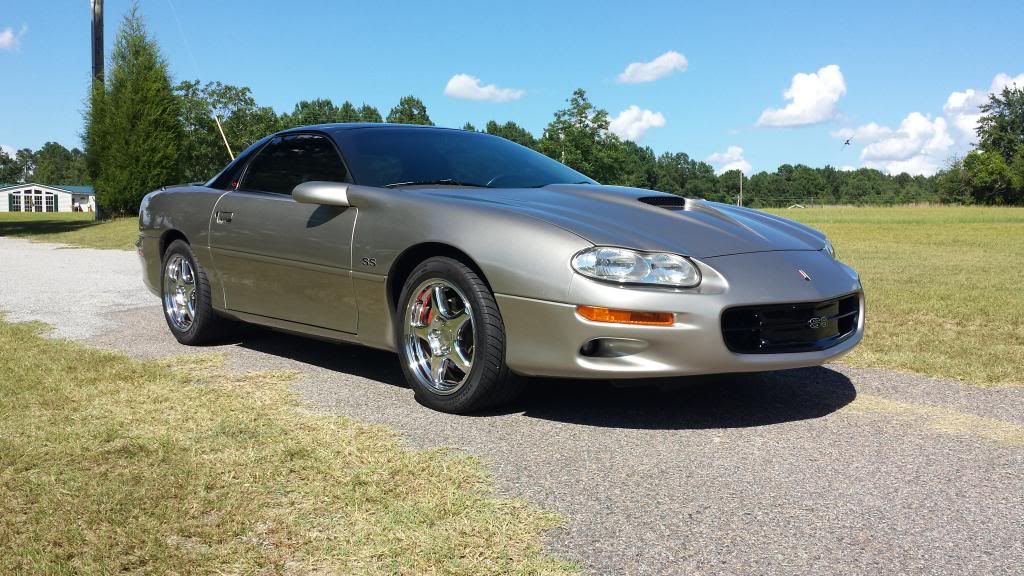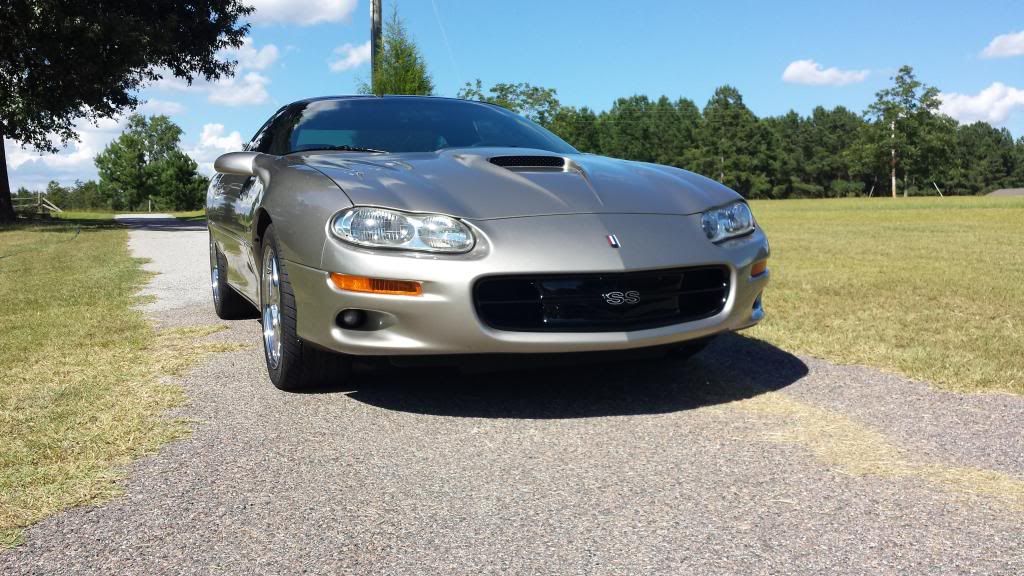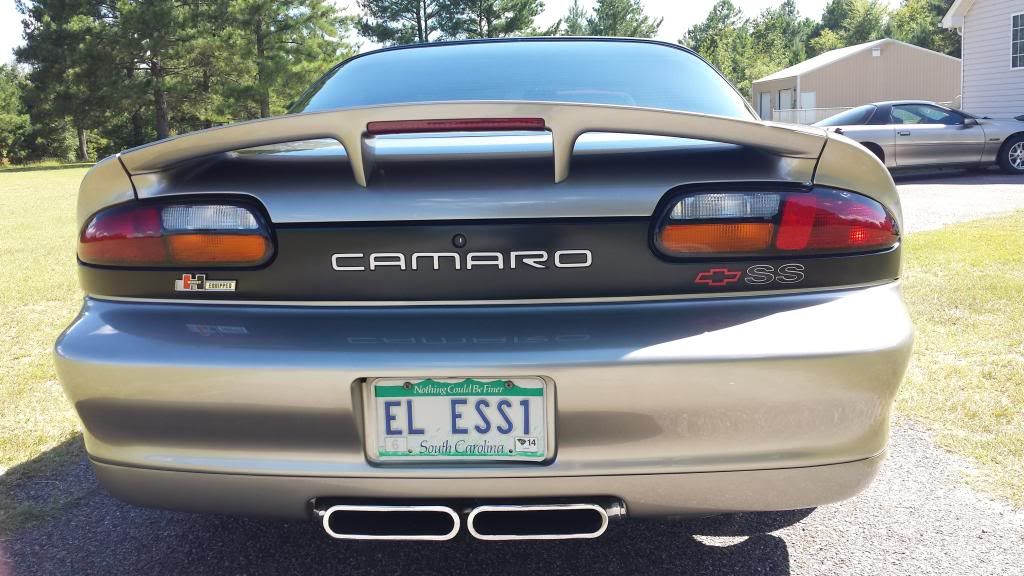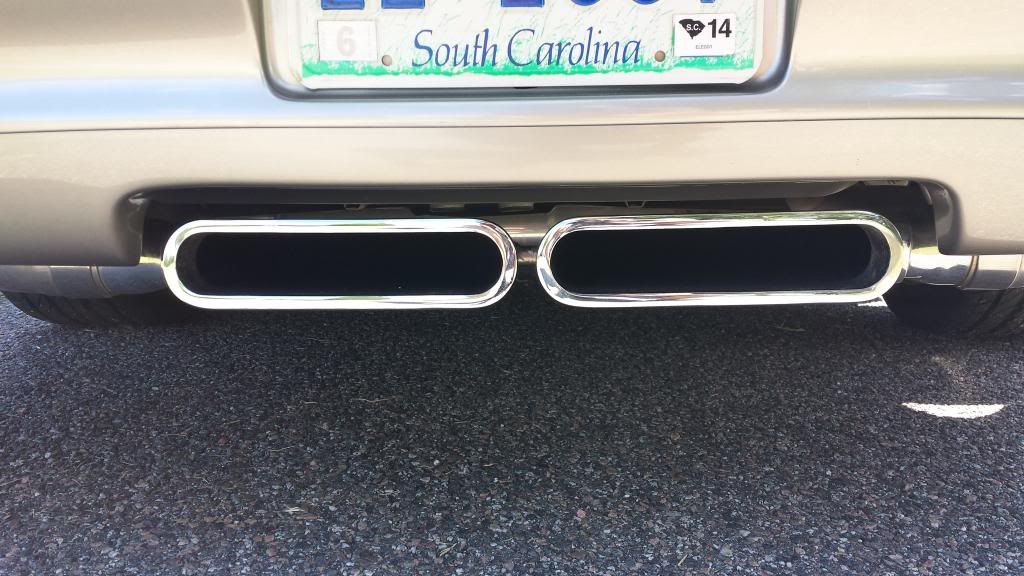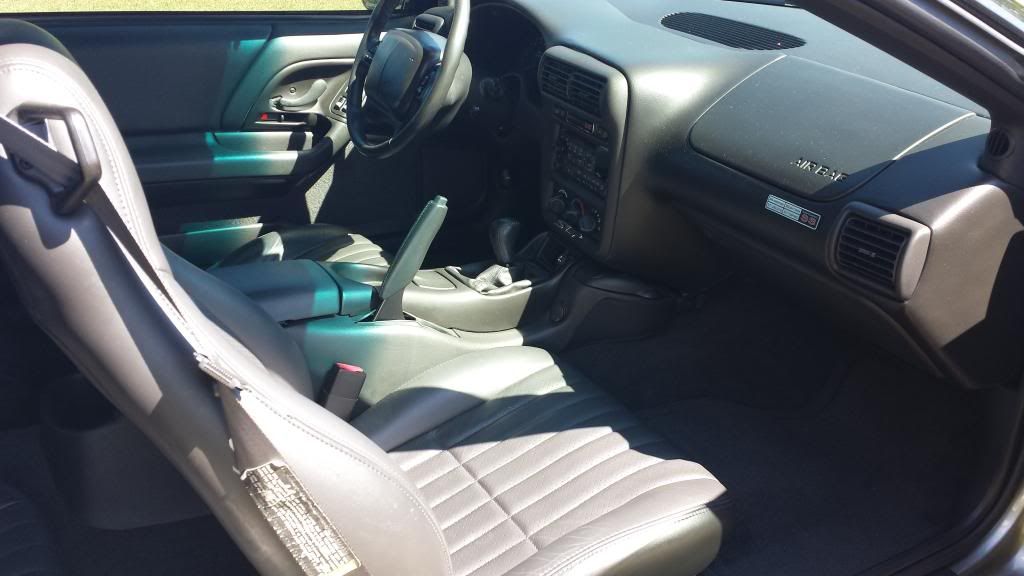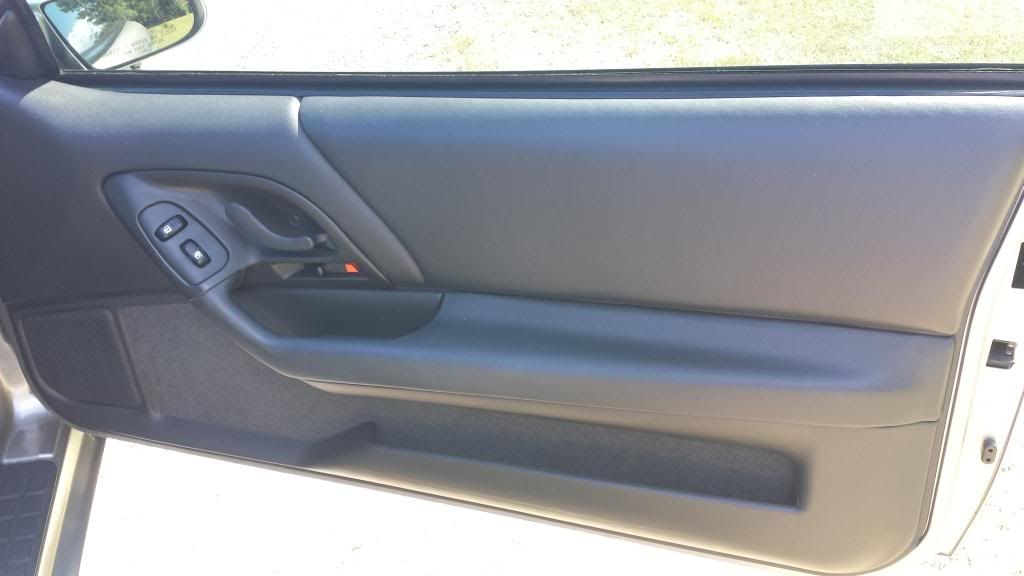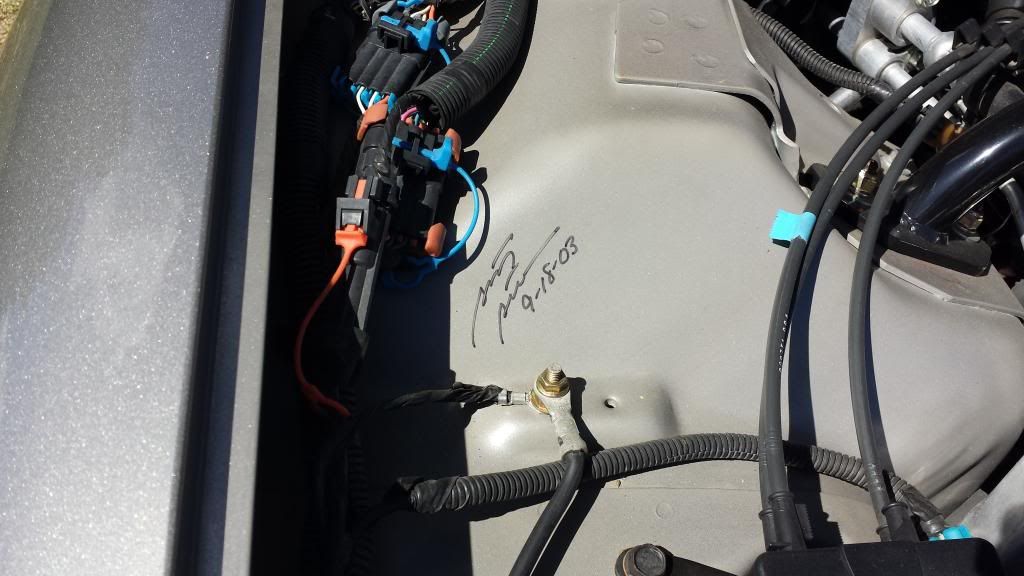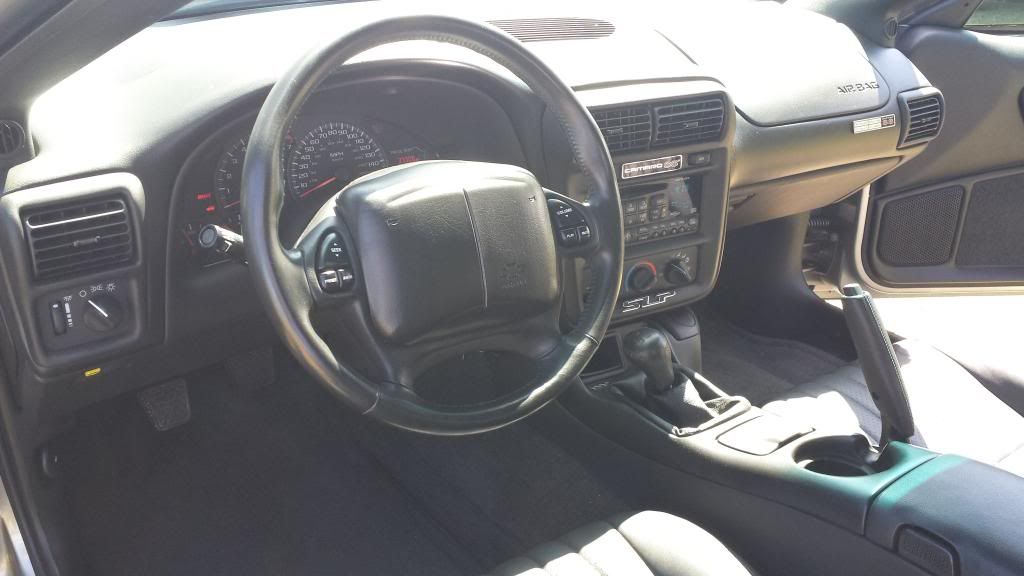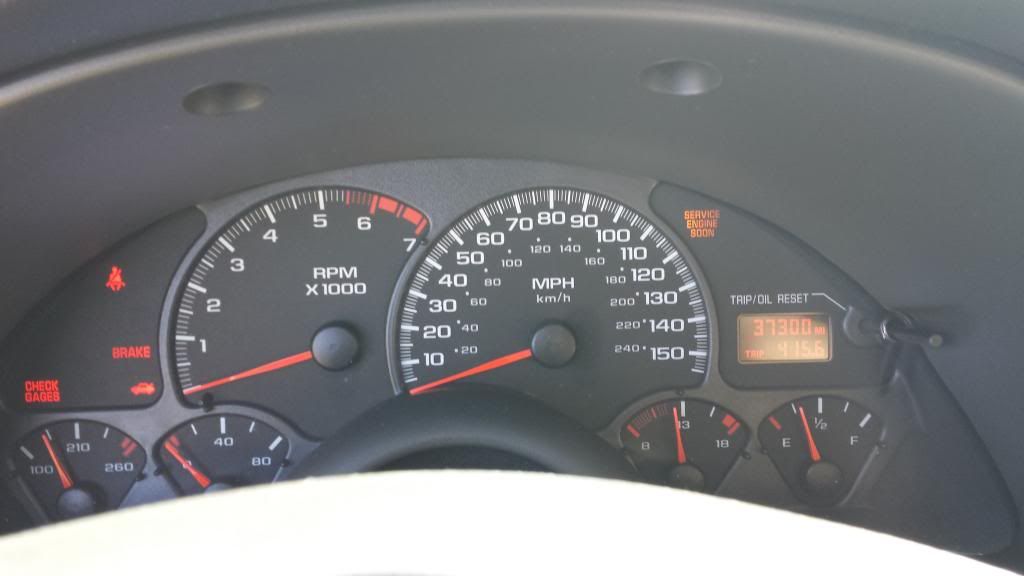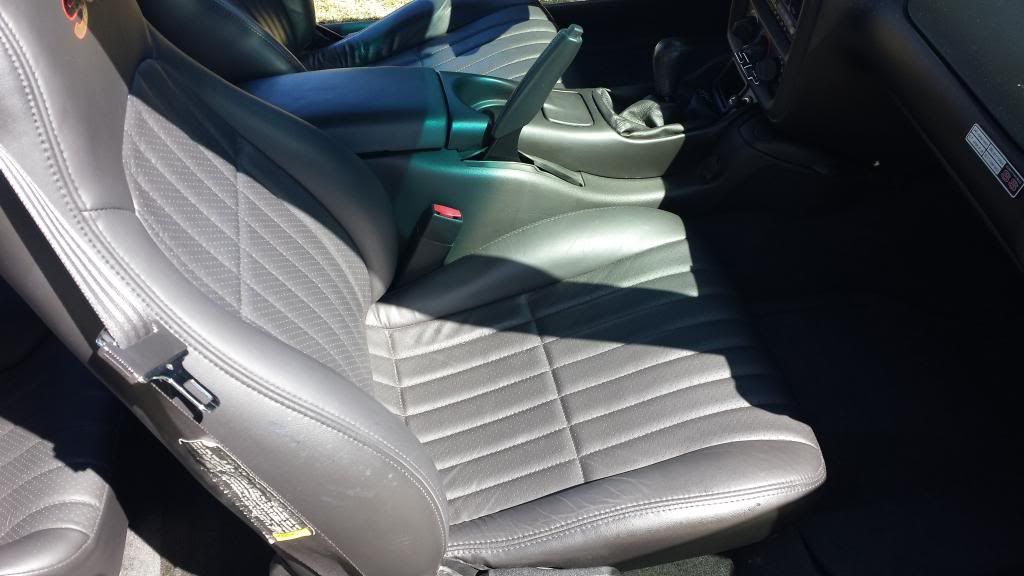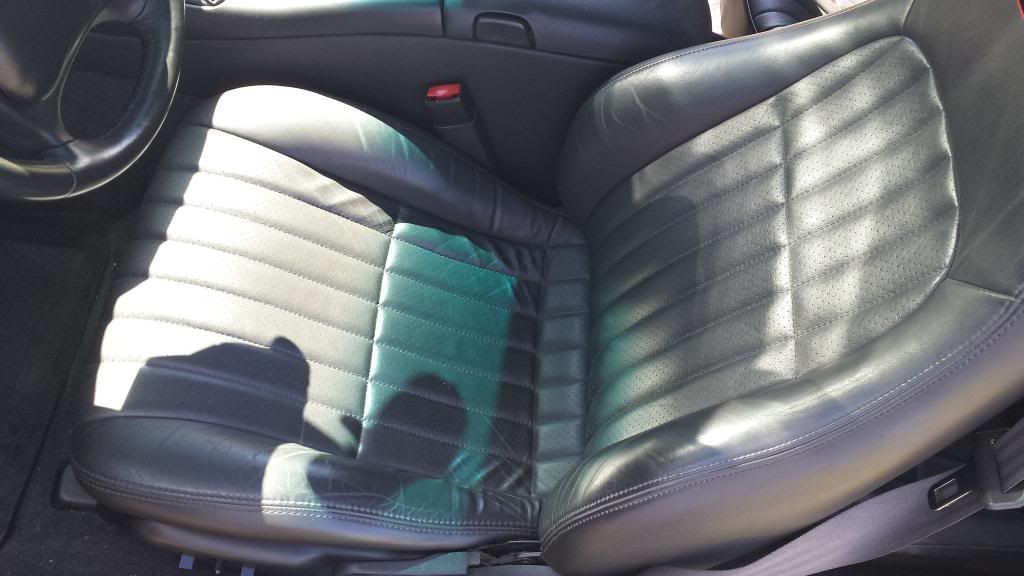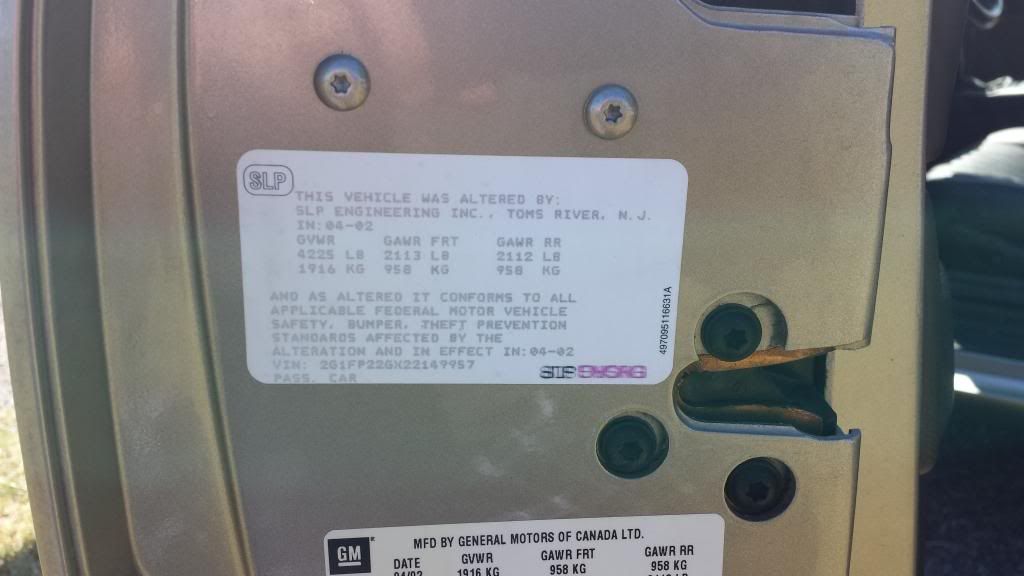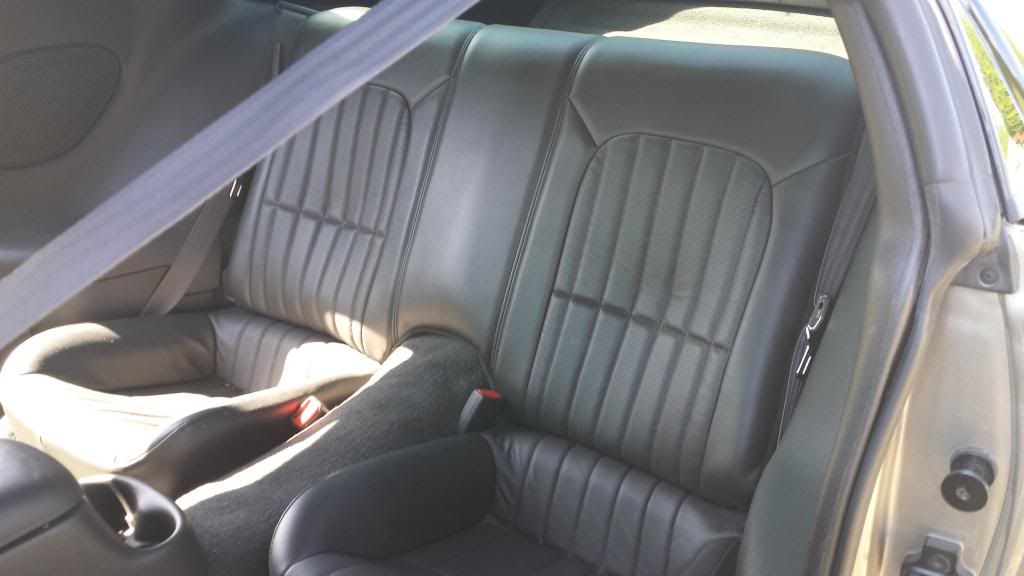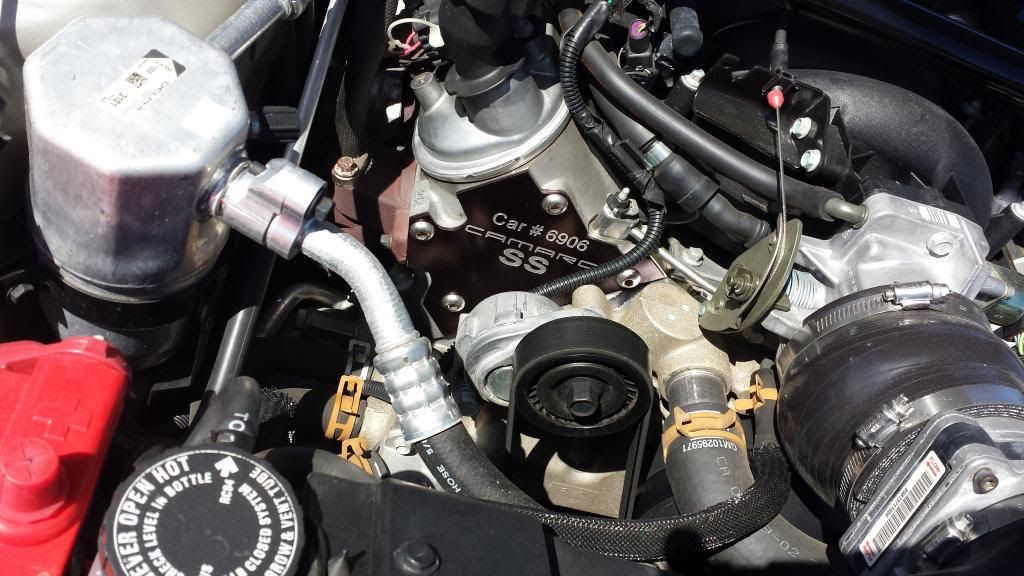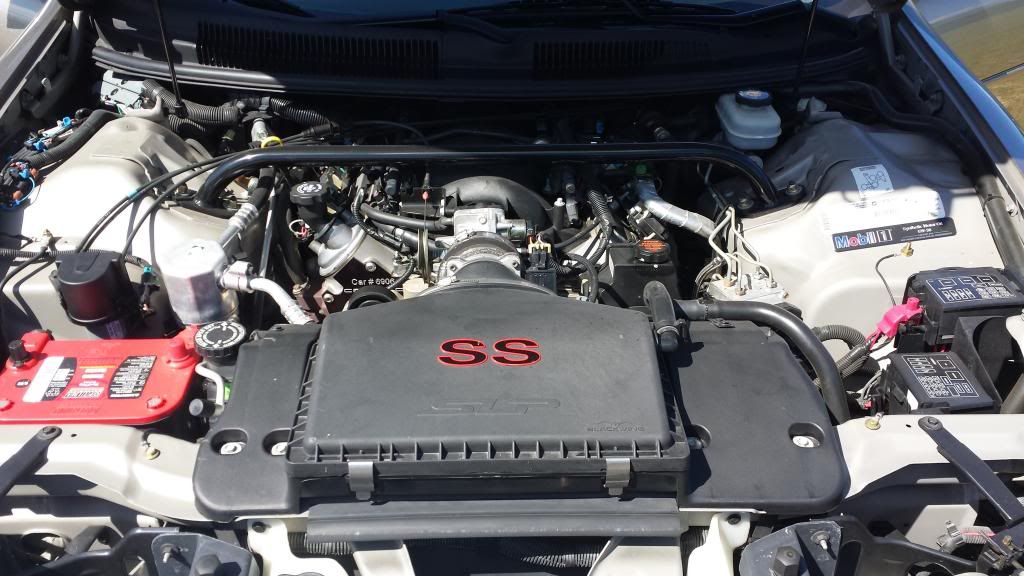 ---
2010 2SS/RS Auto, Sunroof, Engine Cover. Transformer Edition package.
2013 ZL1 ragtop #5478. 1 of 54 CRT M6 'verts.
---
Last edited by el ess X; 08-18-2013 at

03:43 PM

. Reason: Updated mileage
---
2010 2SS/RS Auto, Sunroof, Engine Cover. Transformer Edition package.
2013 ZL1 ragtop #5478. 1 of 54 CRT M6 'verts.
---
Last edited by el ess X; 08-11-2013 at

11:54 AM

.
el ess X- I've always Love your car. I'm more than positive, at that price, it's going to sell man. I just hope that it goes to a good home, because that car is flawless!!!

Good Luck!!
TTT in case anyone else may be interested. I have a several people interested so far.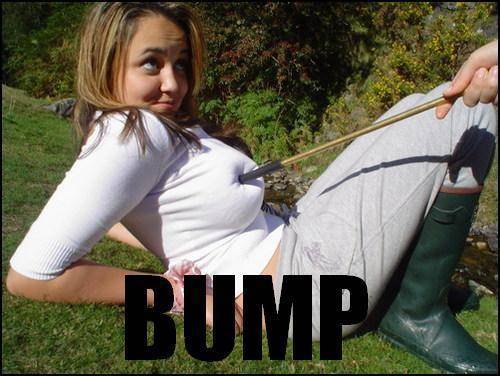 ---
2010 2SS/RS Auto, Sunroof, Engine Cover. Transformer Edition package.
2013 ZL1 ragtop #5478. 1 of 54 CRT M6 'verts.
It's a beautiful car w/ an unbelievable price for such low mileage... I've wanted one for a long time, but I'm not in a position at the moment to buy such a car just to have it look pretty in my garage most of the time...
I can't believe it's still available at that price/mileage! It kinda makes me sad to read (and reread) this post because it's so perfect, great price, and SUPER LOW MILES... but I can't have it
---
Specializing in attractive "no drill" front license plate brackets for the 2010+ Camaro
Check out our new website! www.jacfab.com
2010 Camaro 1SS RJT w/ SIM Stripes; M6.
12.535 @ 112.33mph
JacFab No-Drill front license plate bracket
, Dynomax Axleback,
JacFab CAI System
, JacFab HFC's, Bo White ported TB.
Holy crap, that didn't take long. The first person interested put a deposit on it today. So technically the car is sold, but the deal's not 100% completed until we get together later in the week to transfer money and title.

I'm not even sure how I feel about it yet. I mean, I had him since he was born. Little fella. Grew pretty quickly and then hid in the garage, shy to come out. Found some warranty papers on him. Looks like it was driven about 5900 miles in the last 8.5 years. That's an average of 694 miles per year during that span. Wow.
---
2010 2SS/RS Auto, Sunroof, Engine Cover. Transformer Edition package.
2013 ZL1 ragtop #5478. 1 of 54 CRT M6 'verts.
694 miles per year, wow ... I'm shooting for 625 miles a month and that is challenging. Hope the sale completes for you.
---
2012 2SS / RS CRT; Additional Options: Highwing Spoiler, Sunroof, Window Tint, Splash Guards, Wheels, Nitro, Heritage Grill, MRT Louvers, Ported Throttle Body, Cold Air Inductions CAI, RX Sport Hood, someone's splitter, River City Strut Bar
Born On: 13 April 2012; Purchased: 27 August 2012
SOLD!!!! Car is officially in someone else's garage!!! Enjoy the car!!!!!! My final parting pic of the car and his new owners:
---
2010 2SS/RS Auto, Sunroof, Engine Cover. Transformer Edition package.
2013 ZL1 ragtop #5478. 1 of 54 CRT M6 'verts.
Premium Member
Join Date: Apr 2010
Location: Hurst, Texas
Posts: 4,361
Looks like they both have that magic "perma grin" on their faces. All will be well in the world now. Congrats!
---
2010 2SS/RS A6 L99 Born 09/16/2009 Vin#9146985
ModernCamaro Car of the Month Jan 2013
CAI,Axle back exhaust, V Max Throttle Body