Camaro Corner harness cover; New ABS Cover
---
I originally made this for my Camaro Vert to cover up the wiring harness and relays in the front fender area next to the fuse box. I've had requests by local members to make them one as well. Also, Mr Hotrodhoodrat is also in possession of one of the polished ones to start off his mods on "frost".
UDATE: Since I've had many PM's and request for this item, I'll make some more and make a list for those wanting one. PM me if you're interested. Also, I've decided I can't keep calling wire cover thingy, so I've settled on "CX3 panel".
Price -$50 Plain Aluminum/ $65 Mirror polished Stainless steel; Shipped UPS or USPS The polished can be painted as well, but need to be roughed, scuffed and primed prior to painting.
I currently have 0 Brushed and 8 Polished Stainless Steel left.
There is a Thread with some additional pics here;
https://www.facebook.com/CamaroCX3Cover
UPDATE #4 (5-1-14)
I now have some ABS covers that I've been working on. These are 3-sided, one piece covers. I have several extra brushed aluminum that are suitable for leaving plain. I have 4 made out of mirror Stainless steel. BOTH of these are made out of 16g material (0.625") and are very sturdy. See video and pics below.
These are $40 and $50 shipped, if ordered with CX3 wire panal or $45 and $55 shipped separately via USPS. (Pics at bottom)
My email / paypal is;
[email protected]
Here are some pics and a short vid I did.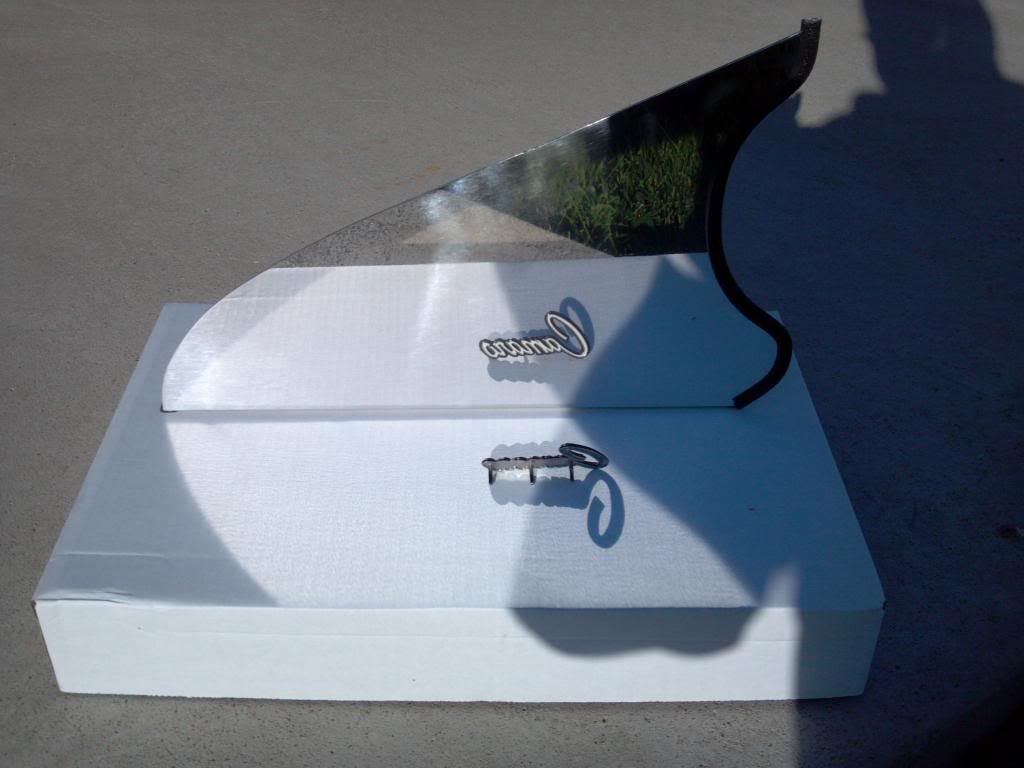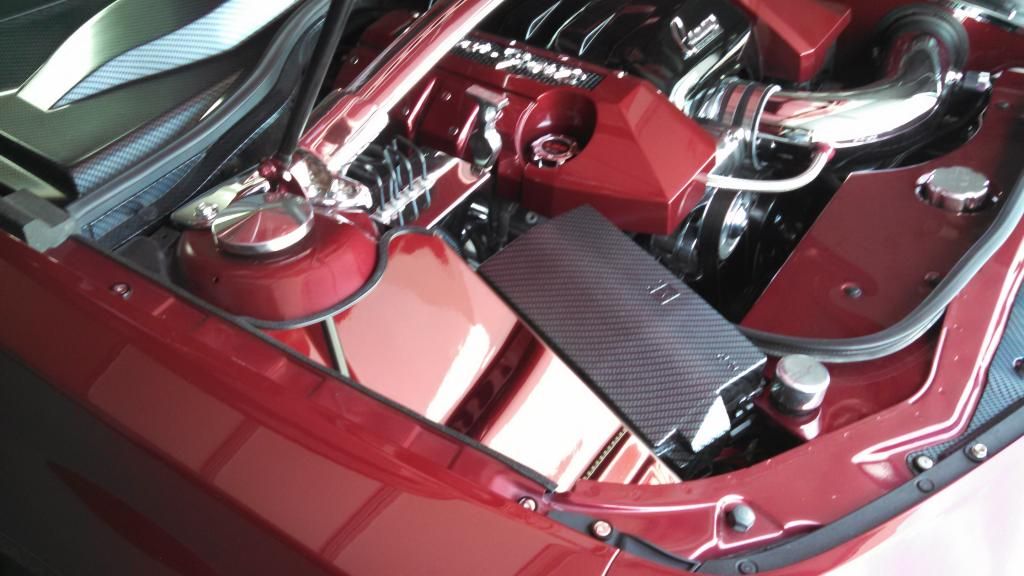 Cover Installation:
Also, some have been asking how these "attach". Here is a short Video of the raw unpolished/painted cover. Also, I cut the wire grommet from the front fender at the front of the cover and pushed it down. This helps avoid rubbing, gives a little more room and hurts nothing.
---
__________________
2011 2ss/RS Black over RJT Convertible-Bre-Z
Facebook @
www.Facebook.com/CamaroCX3Cover
Proud owner of Litho #198
---
Last edited by Pony; 04-08-2015 at

12:29 PM

. Reason: Price reduced
These are awesome, I got mine, love it.. no glue, clips, Velcro or fabricating.. easy install,
lol.. if I can do it.. any one can, oh and the trim is not the cheap stuff, it will hold up.
I recommend & will indorse any day, any one have questions.. feel free to ask me or Pony..
100% free webcam site! | Awesome chicks and it is absolutely free! | Watch free live sex cam - easy as 1-2-3
---
Getting way pumped up ..LOL(Never giving up !)
The all new Convertible (Born 1/11/11) !, Welcome to the Fleet !
SHADOW 2013 GBA 2SS/RS A6 Vert (2/13/14)
"FROST 2011 SIM LT1 A6 " FIRST VERT MOTM AUGUST 2013
*PROTESTING GM*
"GIVE ME MY13'IBM ZL1 vert GM!"
---
Last edited by hotrodhoodrat; 08-13-2013 at

07:24 AM

.
Junior Member
Join Date: Aug 2013
Posts: 29
I have one also, it is very well made. It really cleans up the engine bay and covers all those wire bundles. Thanks Pony!
I'm in.....

Money sent
---
Last edited by NH 2012 SS/RS L99; 08-15-2013 at

06:15 PM

.
Quote:
Originally Posted by
NH 2012 SS/RS L99
View Post
I'm in.....

Money sent
Will get it shipped out tomorrow. Tracking should come automatically from paypal/UPS. If not, let me know. Thanks.
Steve
---
__________________
2011 2ss/RS Black over RJT Convertible-Bre-Z
Facebook @
www.Facebook.com/CamaroCX3Cover
Proud owner of Litho #198
Quote:
I do believe Pony has a few left... if any one wants them
I actually have 7 of each left. Thanks hoodrat
---
__________________
2011 2ss/RS Black over RJT Convertible-Bre-Z
Facebook @
www.Facebook.com/CamaroCX3Cover
Proud owner of Litho #198
I agree it is a great addition, cleans up the corner, and is truly an easy, easy install
---
2012 2SS / RS CRT; Additional Options: Highwing Spoiler, Sunroof, Window Tint, Splash Guards, Wheels, Nitro, Heritage Grill, MRT Louvers, Ported Throttle Body, Cold Air Inductions CAI, RX Sport Hood, someone's splitter, River City Strut Bar
Born On: 13 April 2012; Purchased: 27 August 2012