3.45 LSD Diff complete w/axles and driveshaft!
---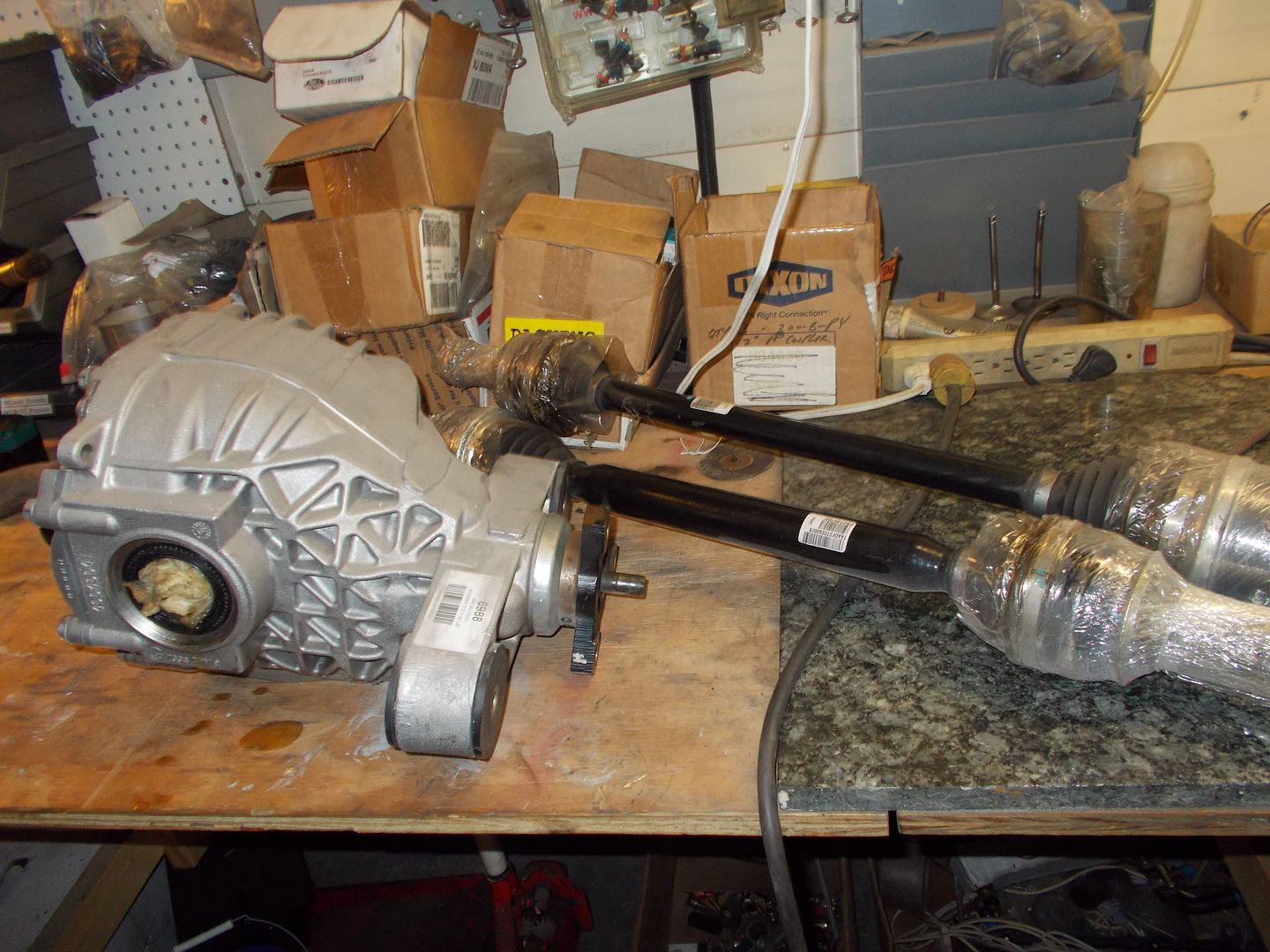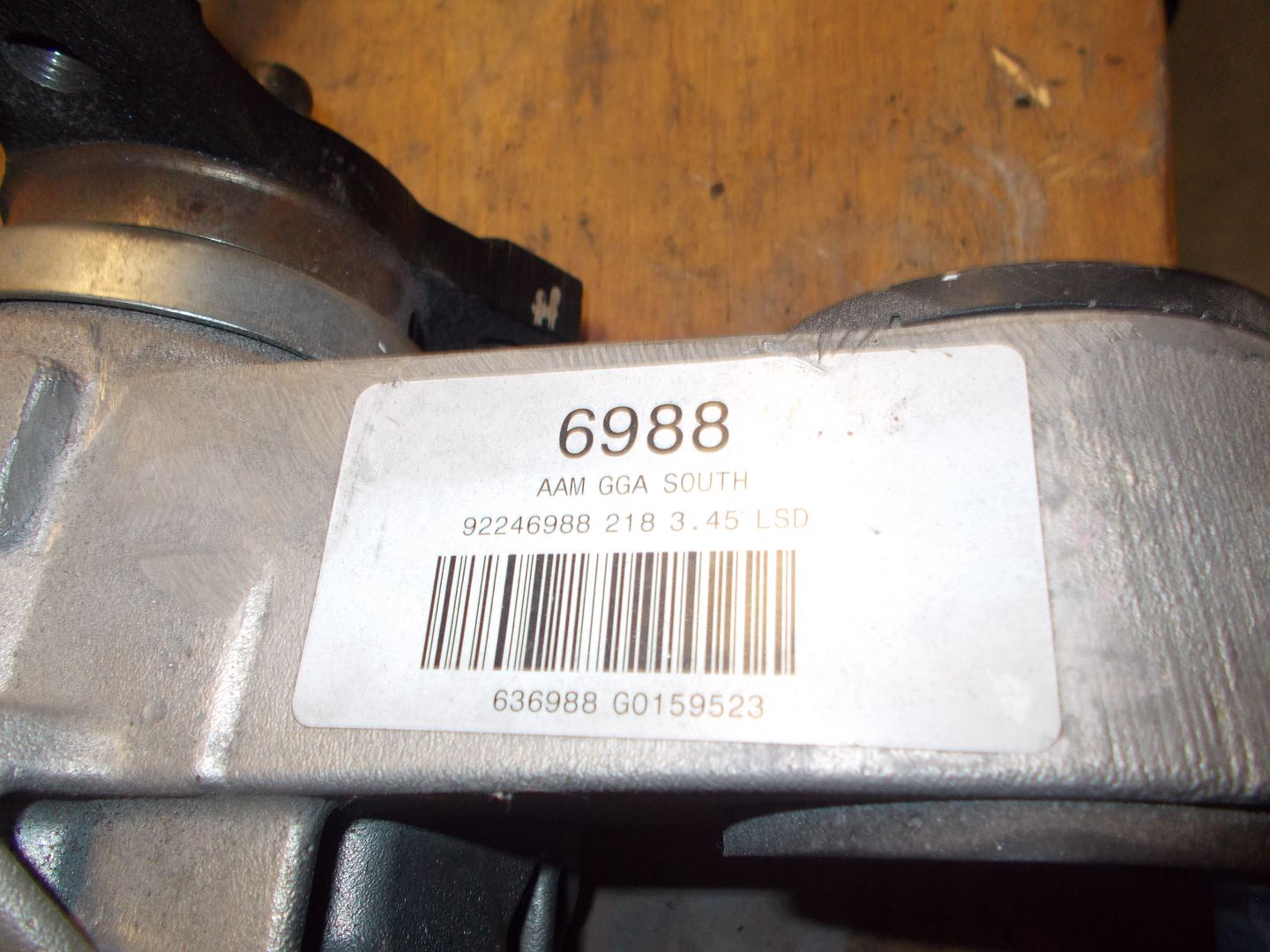 Also have the complete rear carrier out of an SS (did 9" conversion).
$800 shipped in the US lower 48.
Bump!!! Add a 3800 stall converter and watch your 1/4 mile times! I have a new 3800 stall FTI I am not going to use if anyone wants it as well.
Bump for the V6 auto group....easy conversion to LSD diff.
Have SS diff w/3.73 gears in it complete and still have all the V6 crowd needs to convert from an open diff.

Axles, driveshaft, and hubs.

Tons of other stuff if anyone is looking. new or low mileage take out V6 and V8 torque converters, several V6 diff's complete like new, LFX ported throttle body brand new. Etc.
Axlaes, driveshaft, and rear frame and suspension still available for $600