Senior Member
Join Date: Jan 2013
Location: Sayreville, NJ
Posts: 529
Center channel speaker ... nope. EZPass holder!!!
---
Not that this is a super crazy DIY but I'm not one to like having this ugly white box sticking to the inside of my windshield.
So a while back, I disconnected the center channel speaker of my BA system and then sold the speakers after I did my stereo install. But it still leaves the center channel speaker area in the dash.
On my way back from the car show today, I went through the toll booth with my ezpass on my dashboard. But I had it sitting on the grating for the center channel speaker. Then I thought to myself, "would my EZPass fit in this area."
So I tried and voila, hidden EZPass holder so now I can pay my tolls without having that ugly white box stuck to my windshield.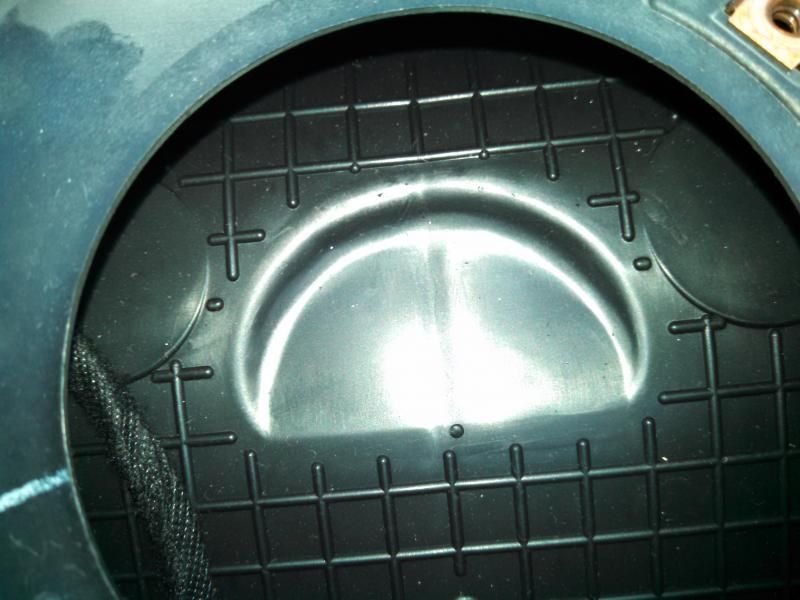 ---
Order #: VBBDZ1
2017 Camaro ZL1
Hyper Blue Metallic A10, PDR, NAV, Premium floor mats
Ordered: 12/26/16
March 2014 Member/Car Of the Month
Not all of us have a center speaker. Even if you do all you have to do is paint the box and stick it up behind the mirror.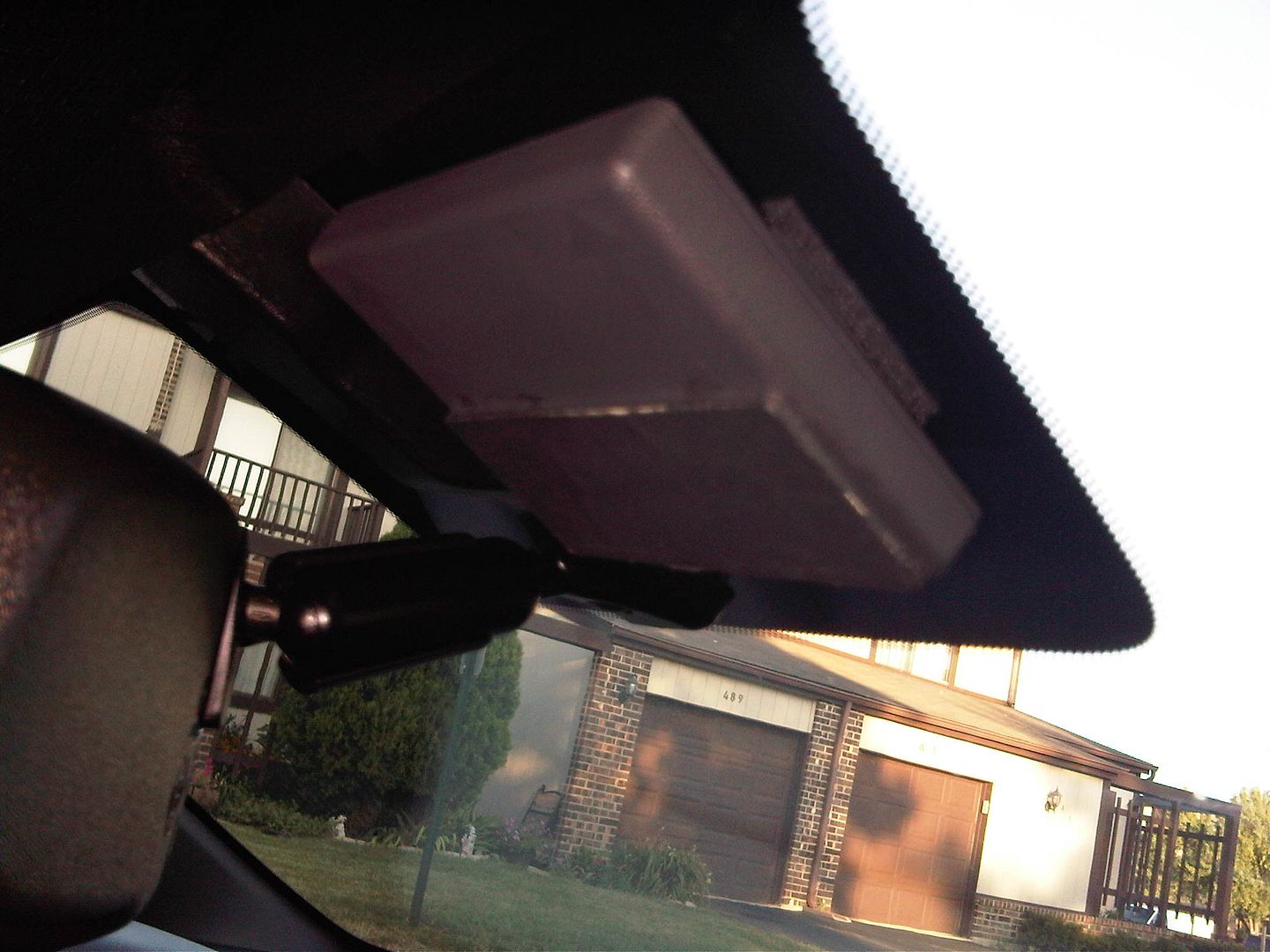 I put some masking tape over the serial number. This was some left over hobby paint called grimy black. I'm sure a flat black would be better.