ABL Lighting
---
Ok i just installed the interior trim panels straight from GM. Cables/harness for the ABL wasnt in the box along with the tubing and led..are these supposed to be included? I have a 1SS and while taking the door panels off, i notices both sides had an empty plug that looked liked it was for the ABL. Does this mean my car is prewired for the abl? Thanks in advance!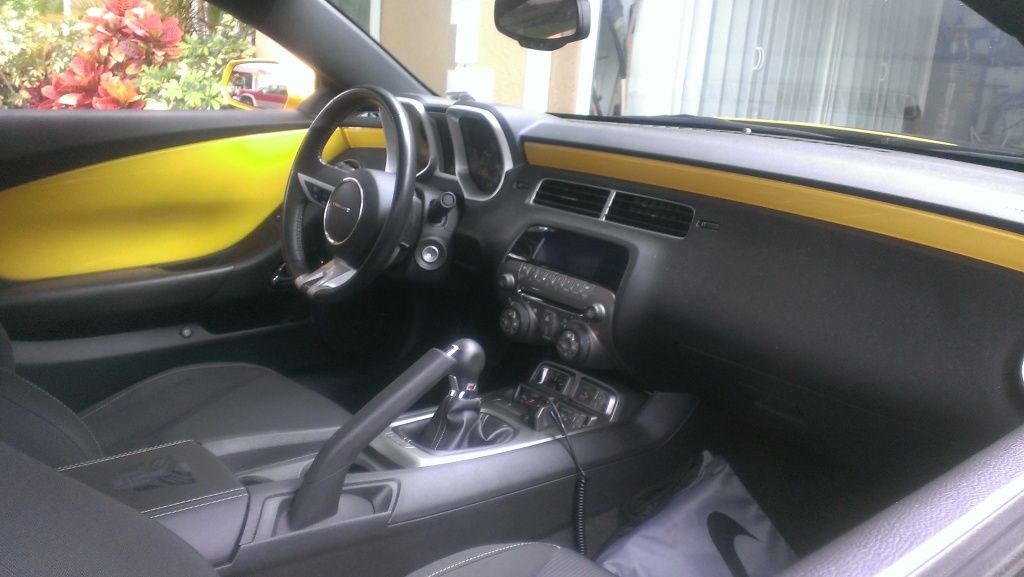 Only the 2LT and 2SS has ambient door lighting. I've heard that the 1 models have had the plugs for ambient light, but they do not work. In fact I've seen the wiring diagram, and am still wondering what the srk/srm thing is that goes from the BCM to do the ambient light feature.

The interior trim also has you reuse your ambient light tube and lamp.

You could do it if you want off of the light in the door switch though. Just know it is slightly different than the ambient light. Only difference is that you can't totally dim it and turn it off completely. It dims with the rest of the lights in the car.

Hope that helps.
Quote:
Im just going to go to camaro 5..
And you'll see I posted a lot in the threads regarding the ambient lighting over there as well.