When Phastek does an install..... (Pic Heavy)
---
..... the final product looks like this......
We dont do installations very much anymore but once in a while I will take an install to stay up to date and make sure that you guys are getting good quality products. The installs also help me educate our guys so if you call you will get someone that knows how to answer your questions.
2014-2015 Non-RS Oracle Colorshift
headlights and fog lights: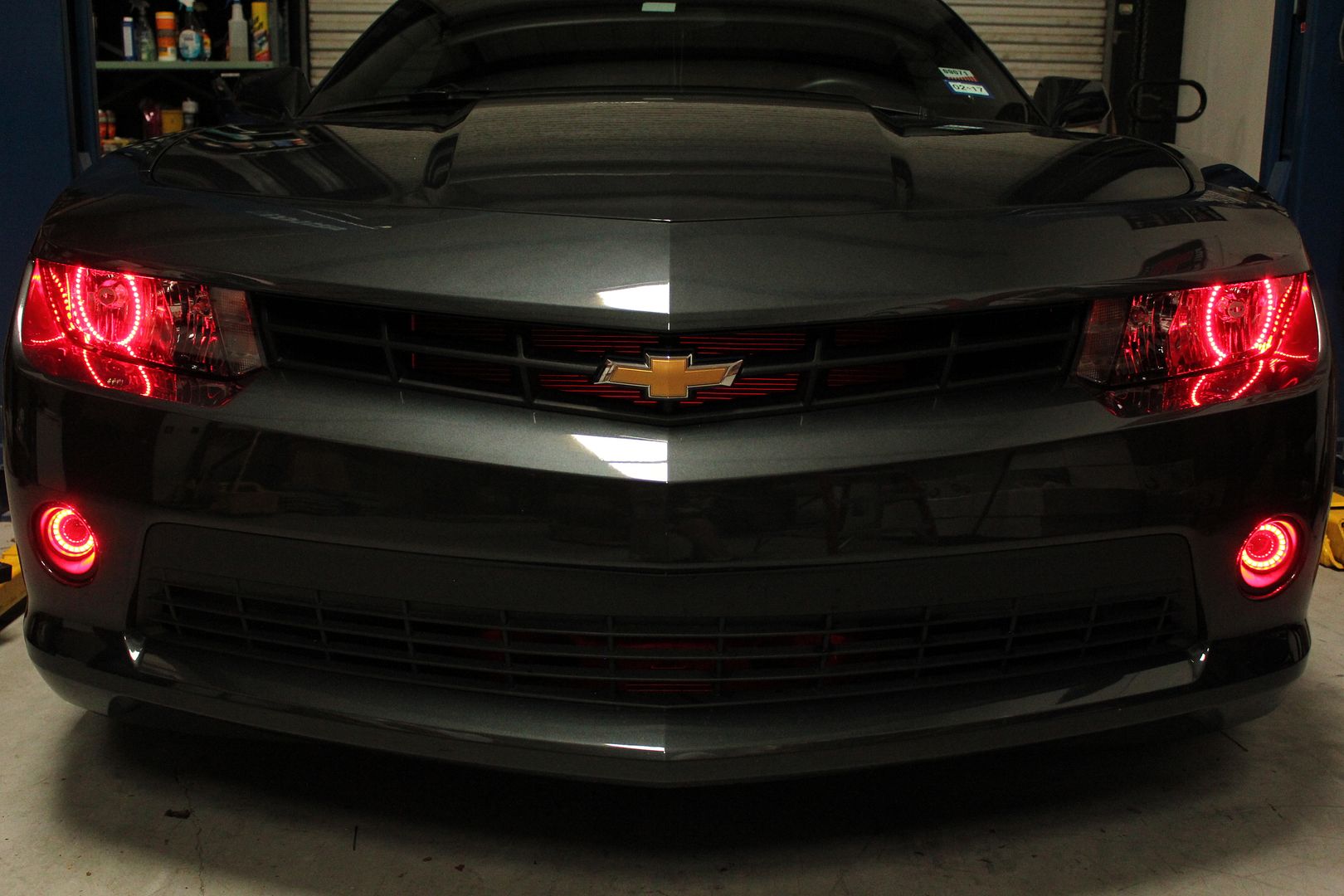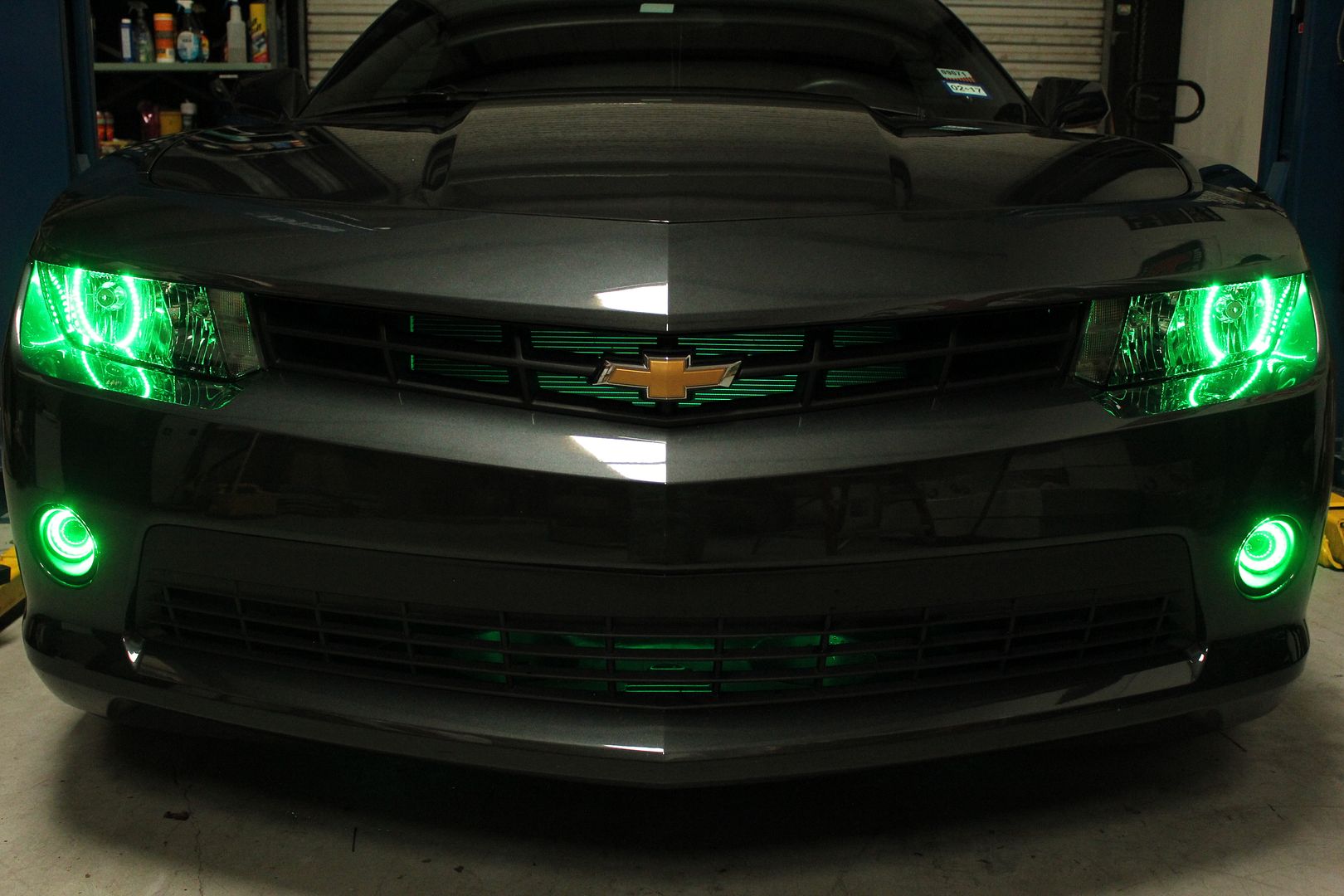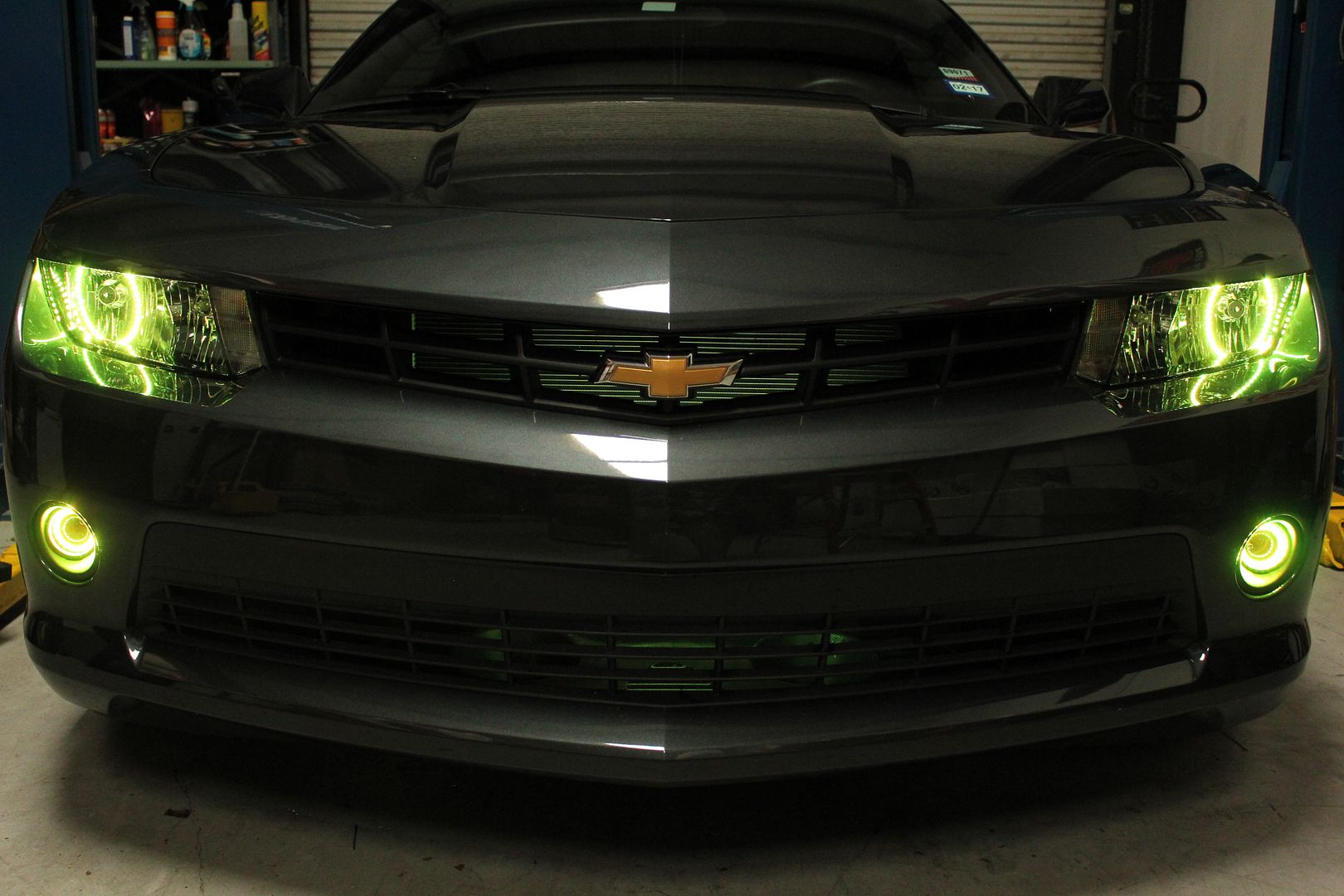 Underhood Colorshift lighting: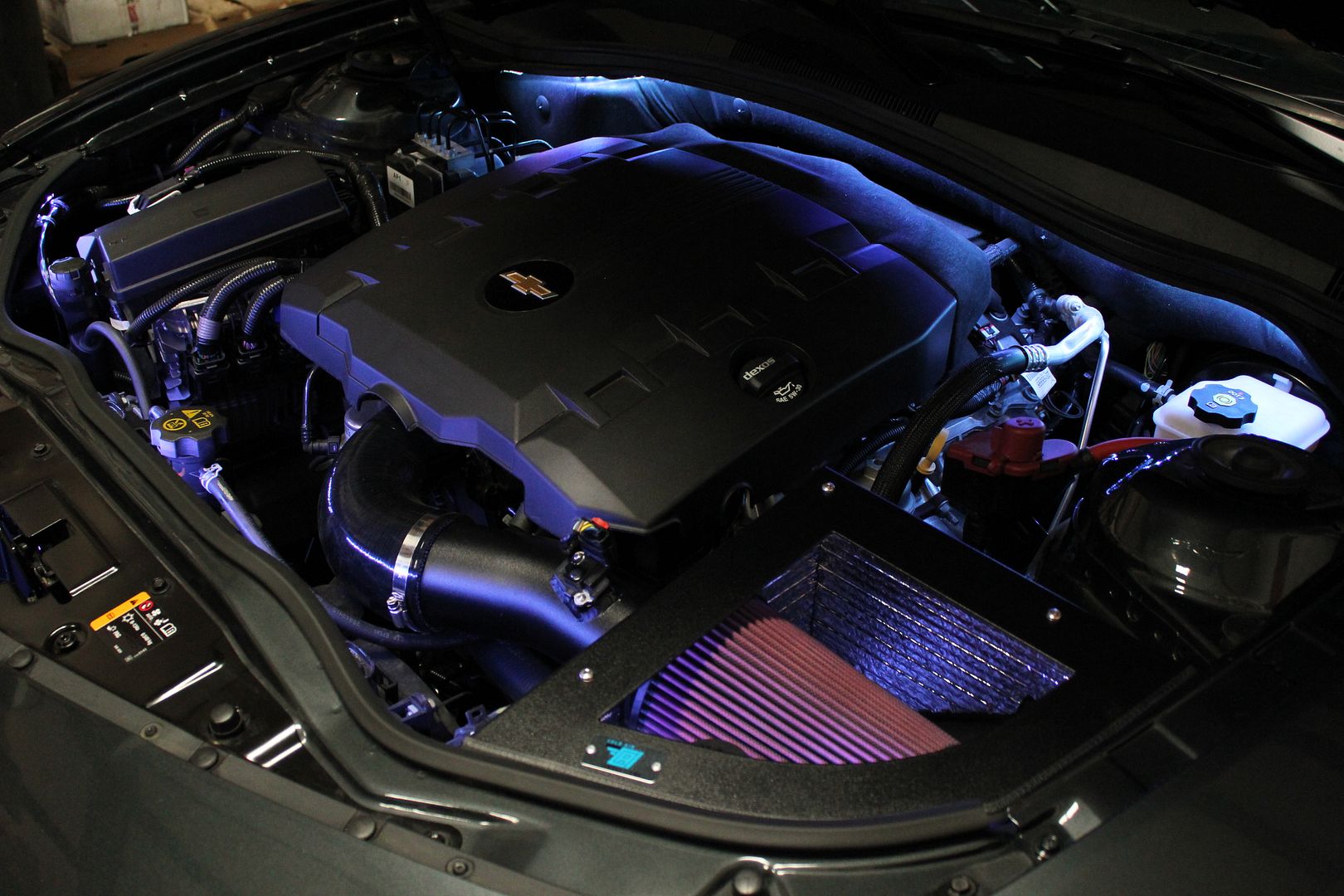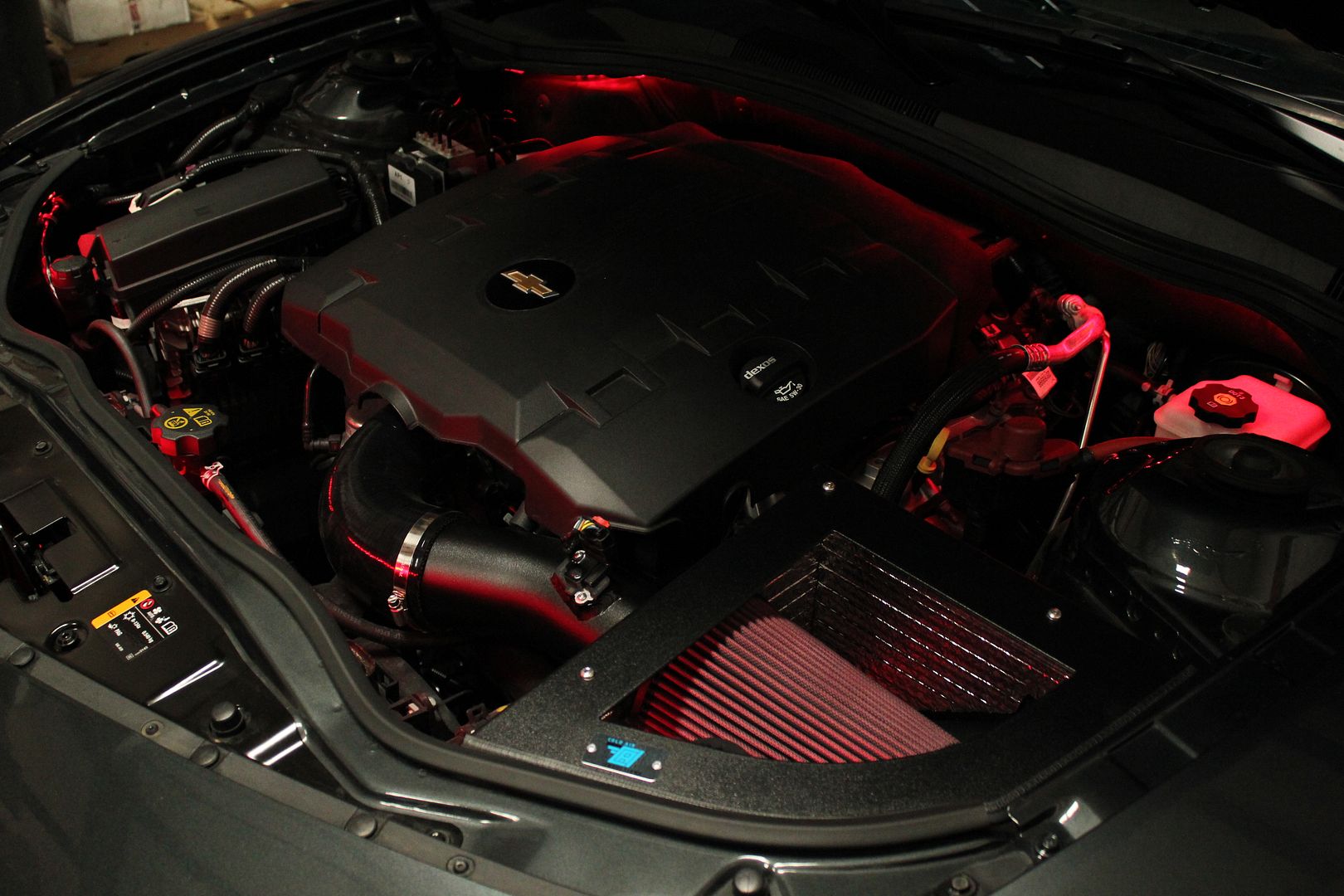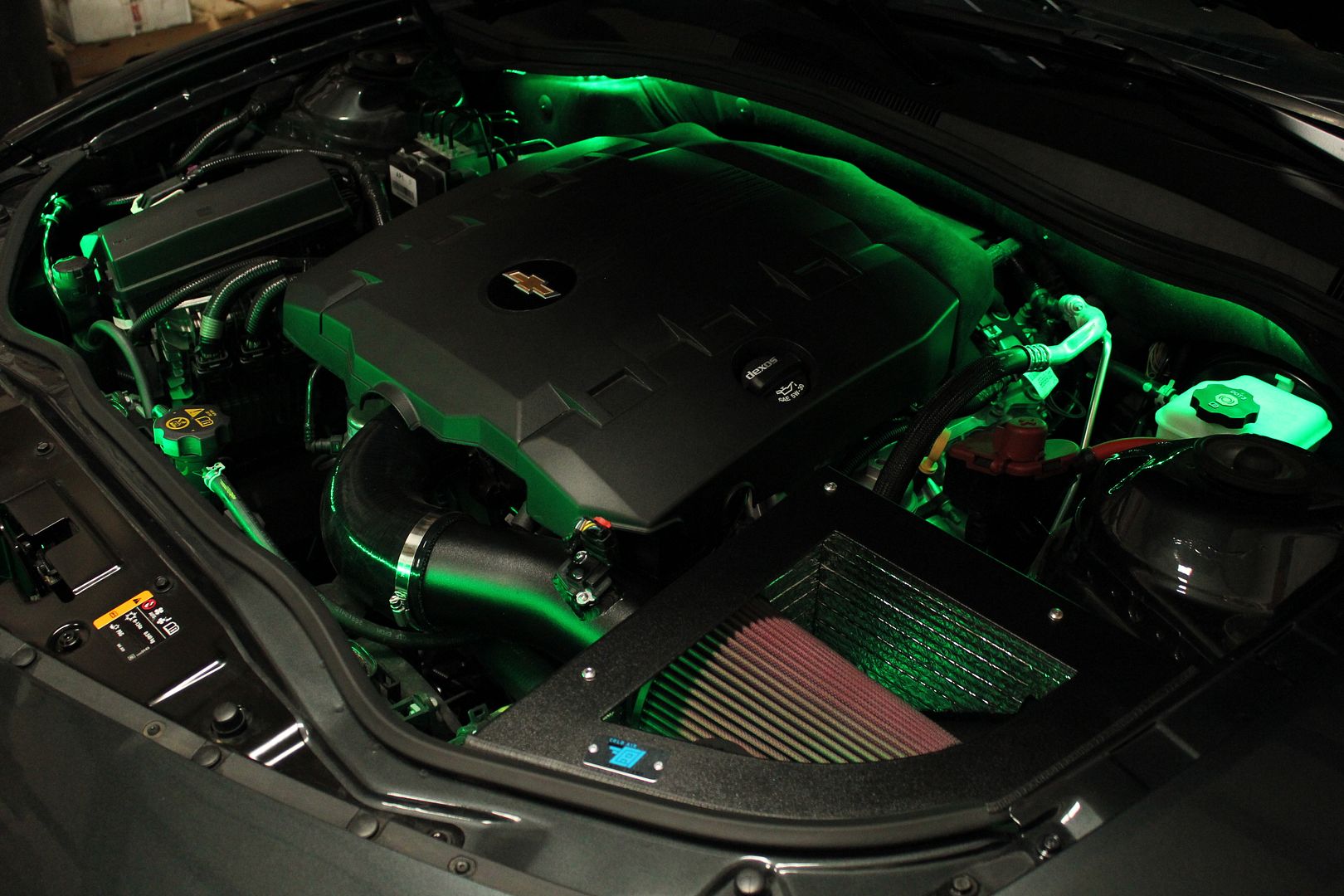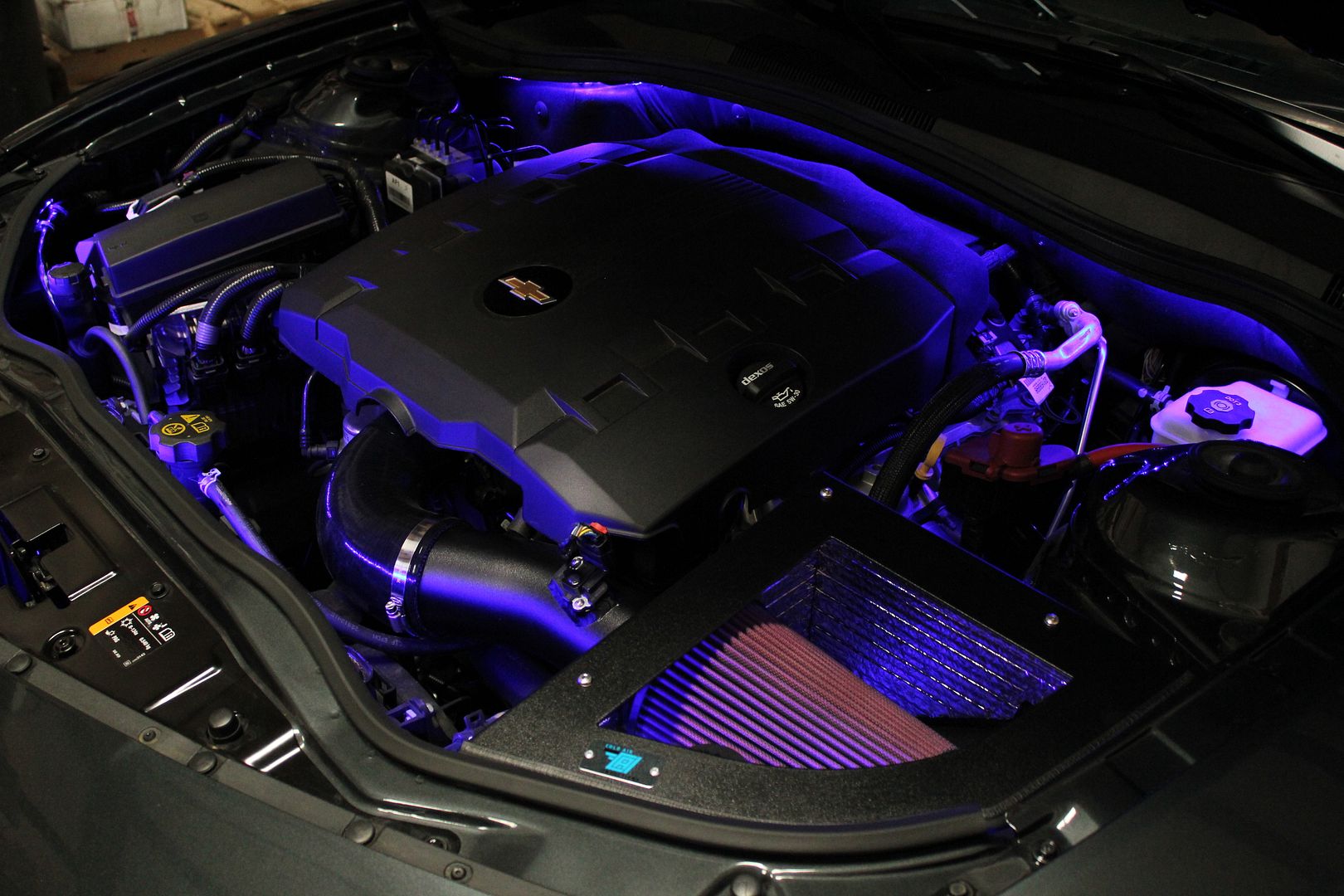 Undercar Colorshift lighting: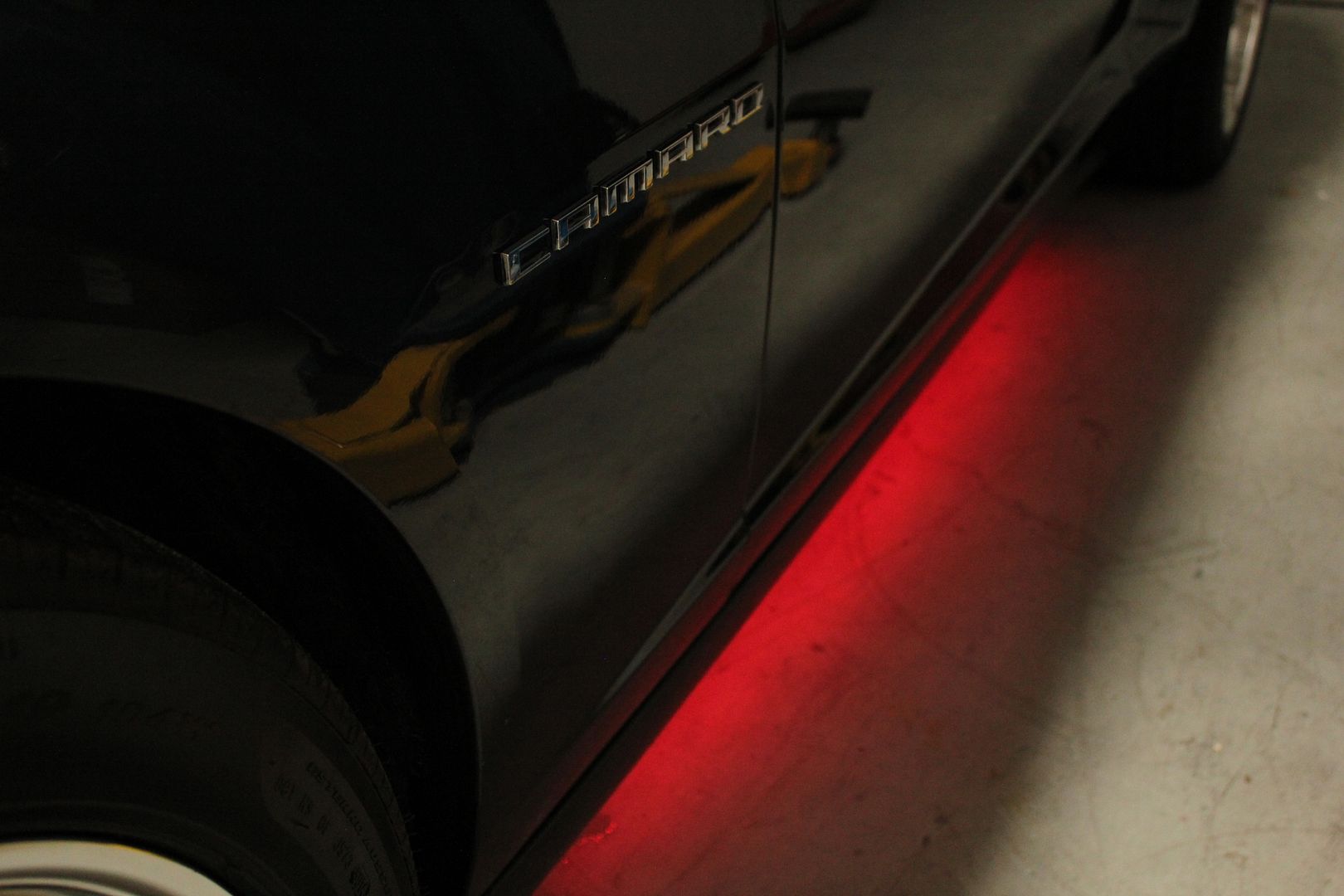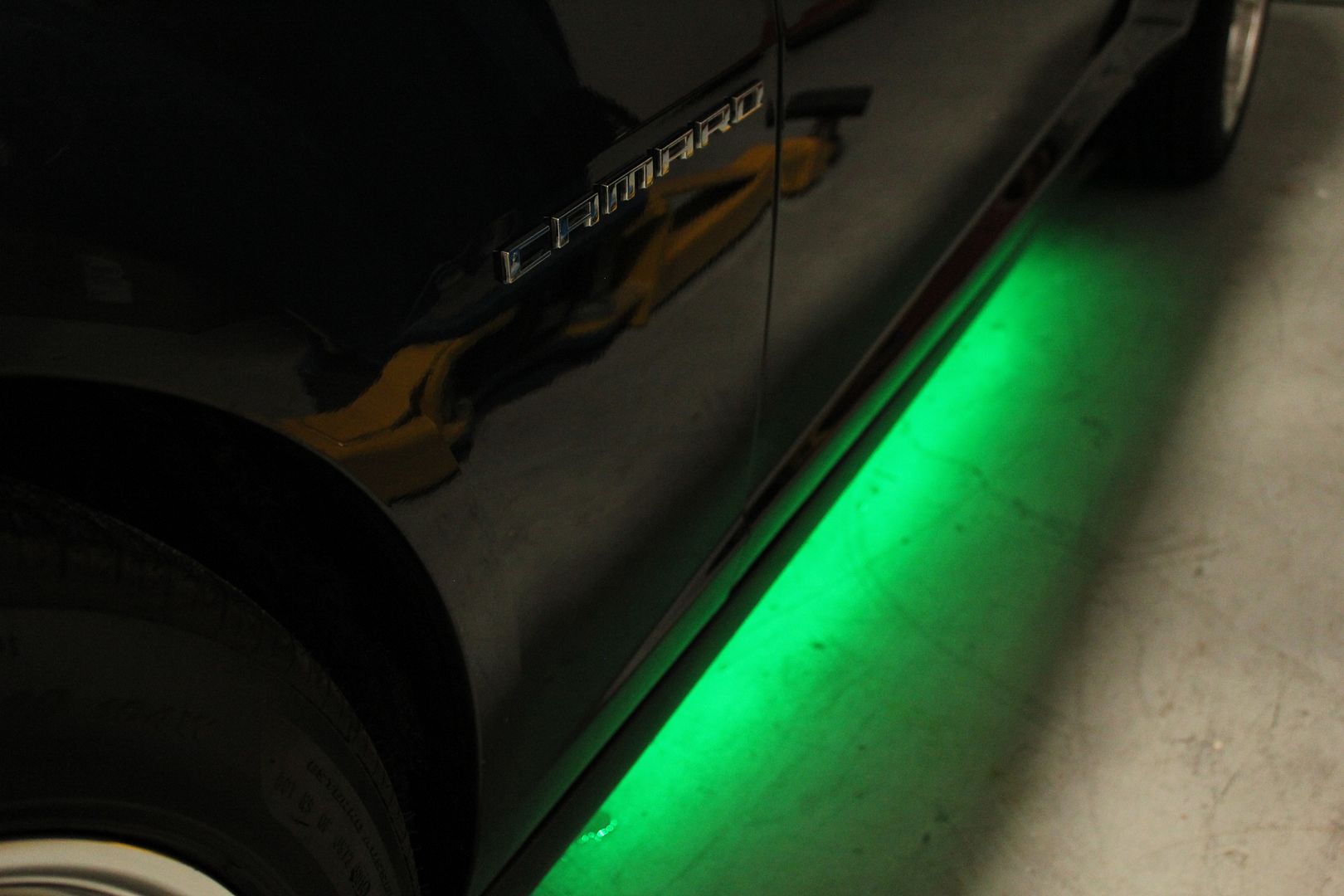 Oracle Rear Colorshift LED Bowtie: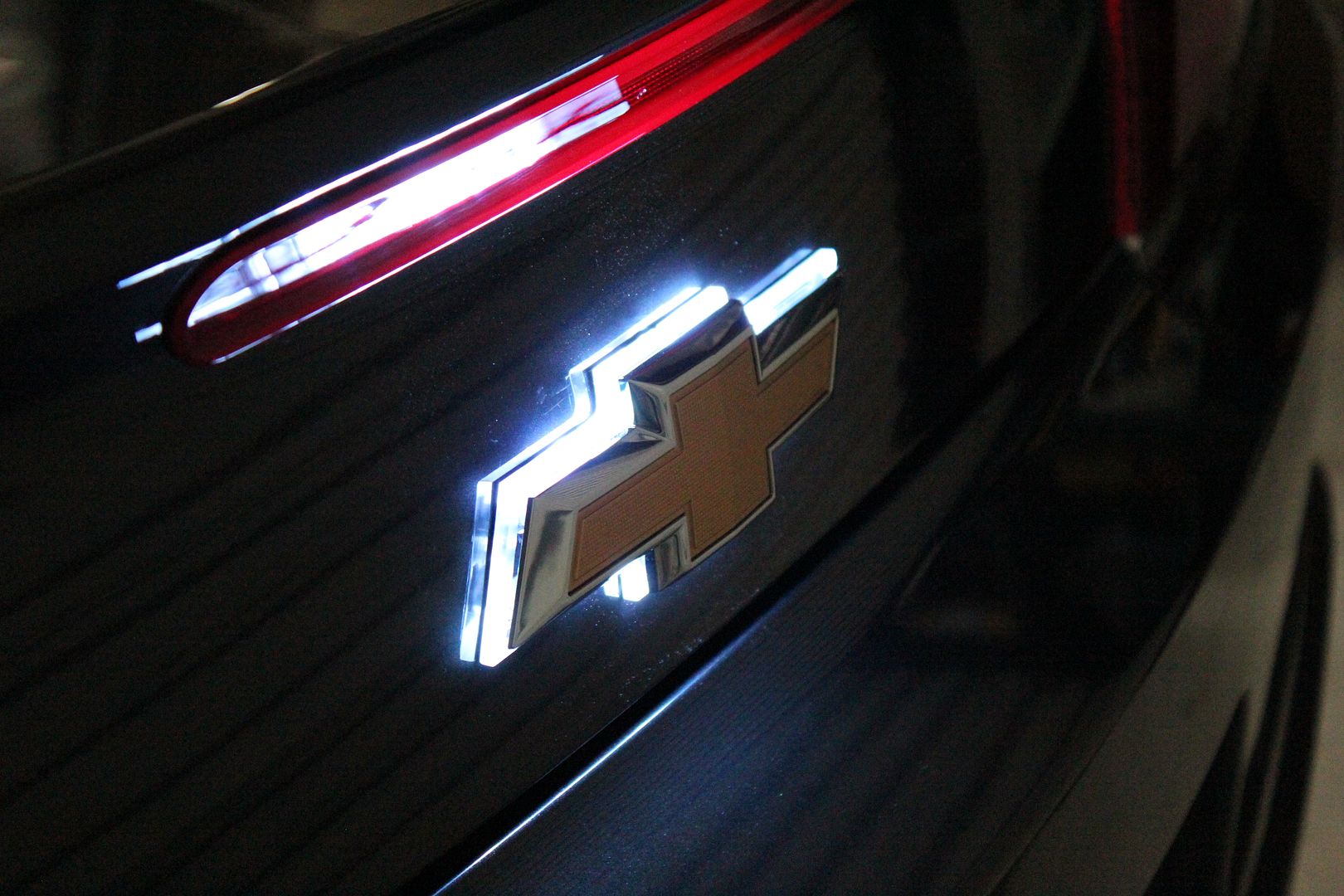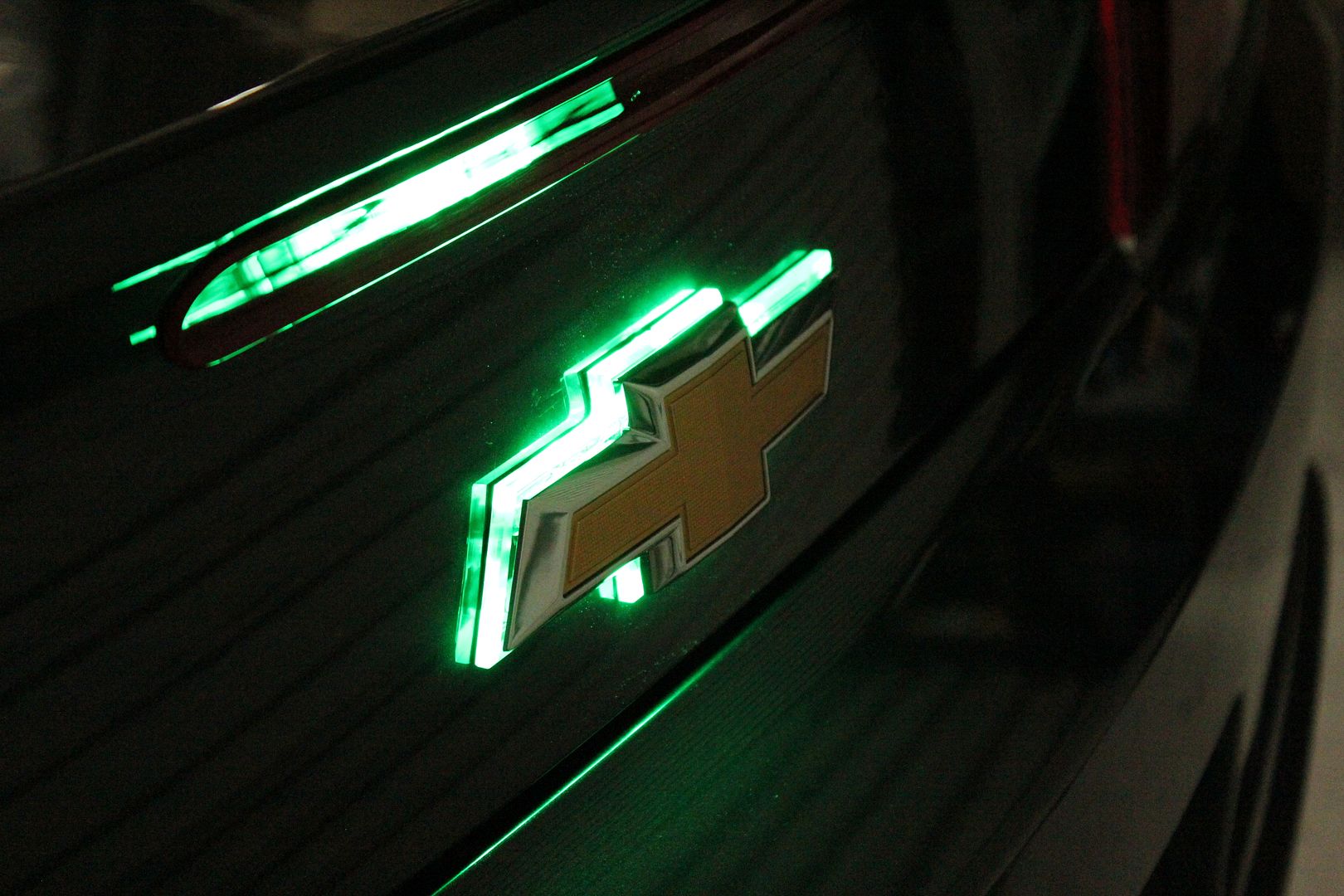 Phastek Ghosted Door handles:
Before (OFF) -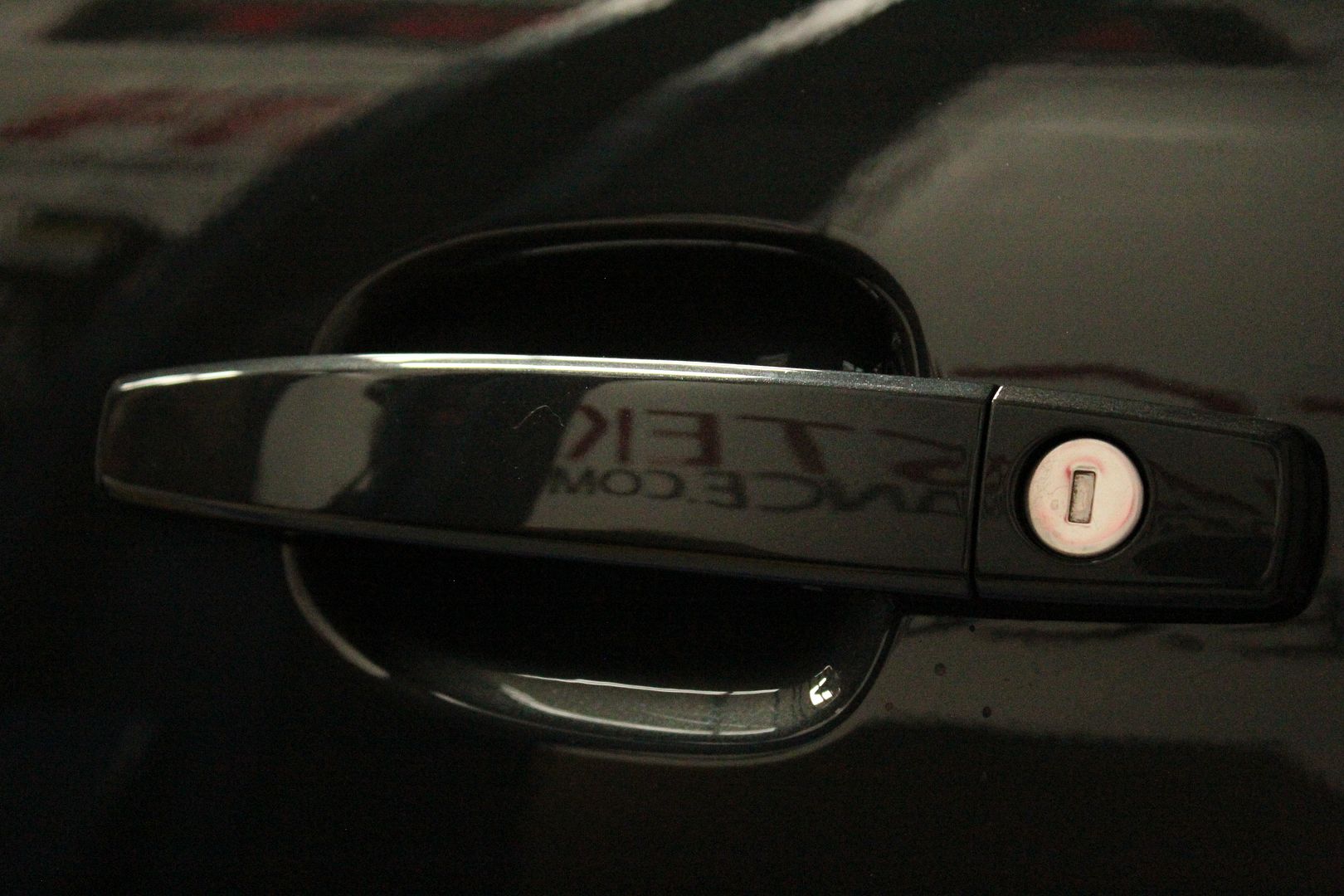 After (ON) -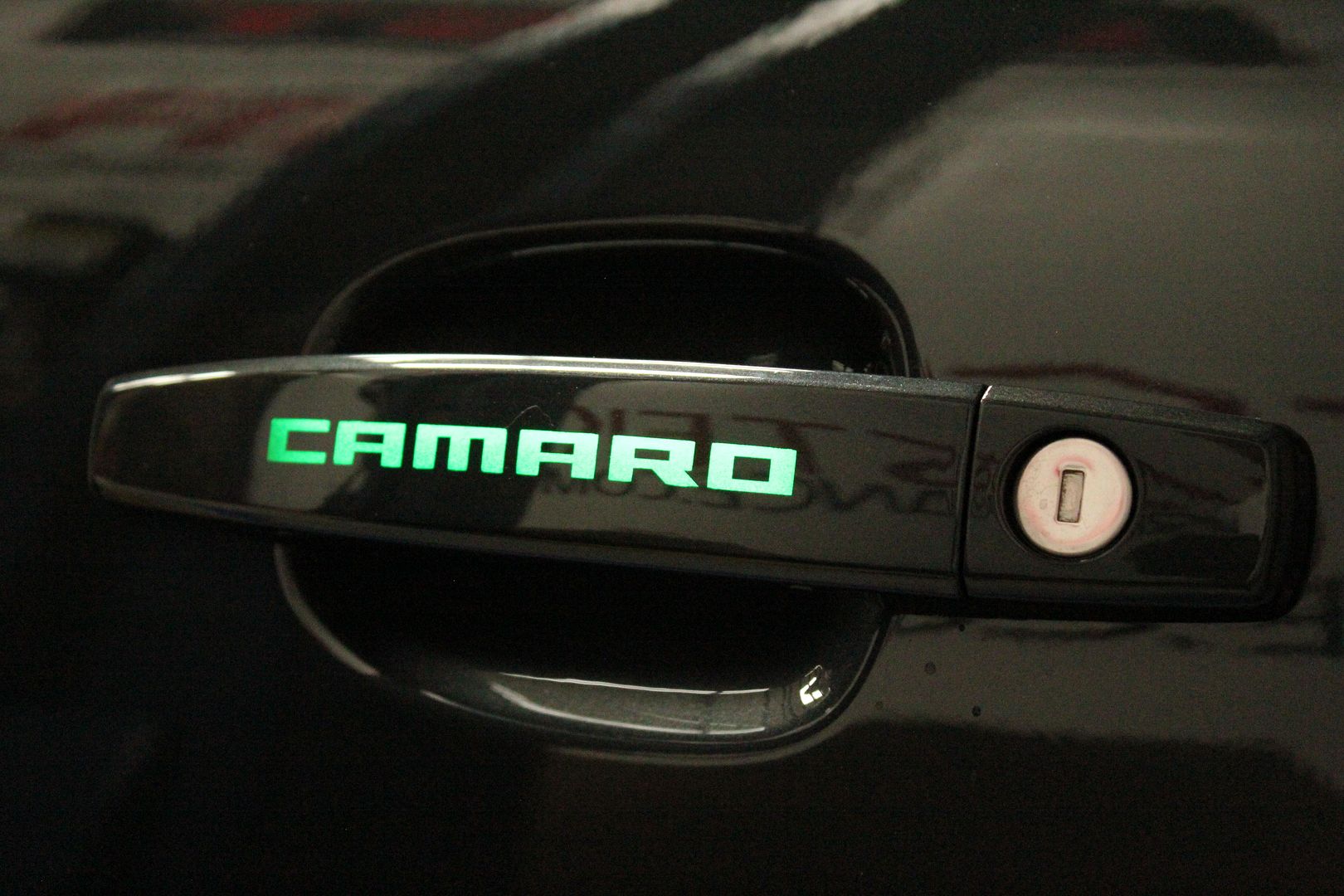 Veteran Member
Join Date: Oct 2008
Location: Wetumpka, Alabama
Posts: 8,645
Looks awesome
---
2014 2LT/RS with spring edition package. Proud Litho Owner #28.
Very nice. Thanks for all the pic's
---
SW shorty's, Borla ATAK cat back, SLP Blackwing CAI, Diode Dynamics DRL's, Technostalgia LED sequential tail lights. beauty bar.
Newbie
Join Date: Apr 2016
Location: Houston, TX
Posts: 6
Quote:
Looks awesome
Thank you sir!!
Quote:
Very nice. Thanks for all the pic's
Not a problem. We have plenty to share!!