Toys for Tots Charity Raffle for a Complete Procharger kit and much more!!!
---
We'd just like to let you know that we are starting our Toys for Tots charity raffle. The top prize at this point is a ProCharger HO complete kit of the winners choice compliments of Demon Performance, we also have exhaust systems, headers, intakes, tuners, wheels, Dss level 5 axles, and much much more coming which will all be listed in this thread soon...all the proceeds will be donated to the Toys for Tots and the drawing will be held a few days before Christmas at the Toys for Tots regional office in Savannah Georgia. We will be offering raffle tickets for $25 each or 5 for a $100. Anyone can enter the raffle, members and non-members alike. So please, let your friends, family, and co-workers that are gear heads and non gear heads alike know that they can have a chance to win some sweet prizes and donate for a good cause! Currently we are also trying to attain a 2012 High Performance GM/Ford/Mopar vehicle as a donation from one of owners of a chain of dealerships in the Hilton Head area. If this will attract the attention we are hoping then it may very well be a possibility. So far we have plenty of prizes to give away and much more coming. We know through the recent hard economic times that it may be tough to part ways with large charitable contributions but with the power of many, we can make a huge difference in the lives of very many children as well as have a way to win some sweet prizes!


The Demon Performance Family

"Unleash the beast"

Charity Raffle!!!
Brought to you by Demon Performance

The Grand Prize!!!
Complete ProCharger HO Kit of the winners choice valued up to $6296!!!

-



DSS Level 5 Axles of the winners choice Valued up to $1999.99!!!

-



Full Set of Kooks Longtube Headers and Mids of the winners choice valued up to $1899.99!!!

-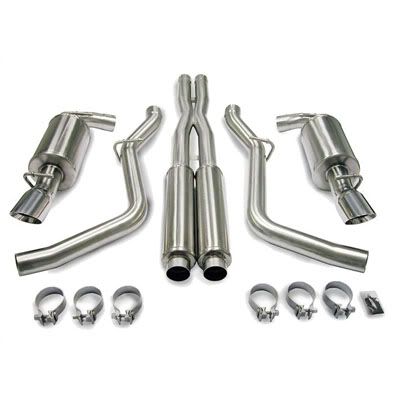 Full Corsa Catback system of the winners choice Valued up to $1500!!!

-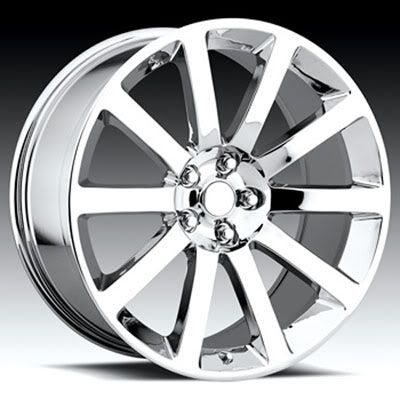 Full Set of Factory Reproductions Wheels of the winners choice valued up to $1200!!!

-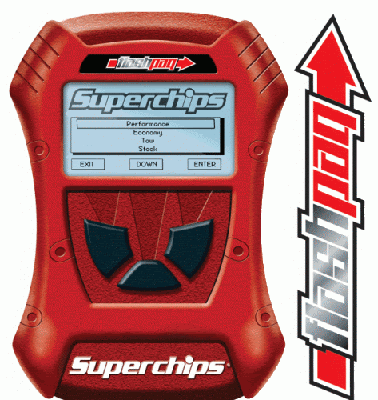 SuperChips FlashPaq Tuner valued up to 379.99!!!

-



Complete LMI Frank Intake IV System valued @ $219.99!!!

Tickets are $25 each or 5 for $100 and can be purchased through the PayPal donation site link listed here, the final donation day will be December 21st and the drawing will be help the day after!

Click Link to Donate:
"Toys for Tots Charity Raffle Donation Page"

or call us to donate by phone:

1-888-312-3666


If you do not wish to be a part of the charity raffle but wish to donate directly to the Toys for Tots Organization please click on the link below:

"Toys for Tots Donation Page"
Upon completion of your donation please PM or Email us at

[email protected]

with all of your information including name, address, phone number, email and forum user name so we can enter all the information into our data base and give you a ticket number once we confirm the donations. The tickets will be serialized and the ticket numbers will be given to the donors based on time stamp of the donation. Once we have collected all the donations, the winners will be drawn a few days before Christmas by at the Savannah Toys for Tots office and all the proceeds will go to the National Toys for Tots fund. We will announce all the winners on the forum and contact them individually to let them know they have won.


Happy Holidays and God Bless!!!



Thanks in advance for all the donations!

Demon Performance

Special Thanks to all the manufacturers and vendors who donated Prizes for this event and who made this possible!!!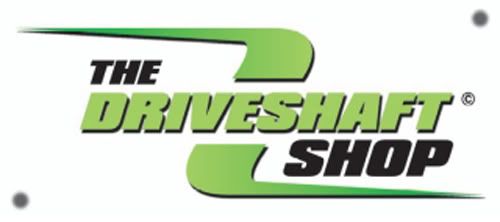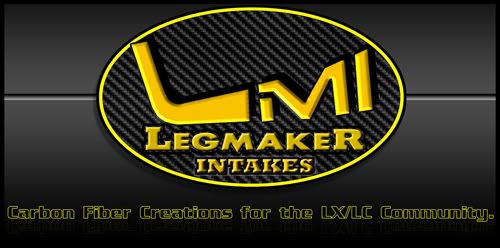 ---
Last edited by DemonPerformance; 11-13-2011 at

01:40 PM

.
If this thread is out of line in any way admins or moderators, please let us know and we can change it for you. Thanks in advance and glad to be part of the ModernCamaro Forums.