Join Date: May 2009
Posts: 1
Wow...too much?
---
Too much wheel for me, but if he likes it
the wheel itself is not a bad design but it imo it shouldnt be painted body color.
---
IBM 2SS/RS, M6, Blk Leather...
CAI, ARH Headers, Flowmasters, Diablosport tuned, Barton short-throw
Ordered 3/19 Delivered 8/12 VIN# 21970
94' Z28 sold 12/14/09
Veteran Member
Join Date: Oct 2008
Location: Wetumpka, Alabama
Posts: 8,645
Doesn't look to bad just not my thing
---
2014 2LT/RS with spring edition package. Proud Litho Owner #28.
Join Date: Feb 2009
Posts: 146
those are the asanti wheels right? i looked at getting those in black with red. way too heavy though.
---
Brixton Forged
CM10 Wheels IN STOCK!!! RF7 SOON!!!!
Camaro/M3/M4 wheels in stock High Gloss Titanium
That body color/white thing threw it off for me. The size isn't overly huge for the car unlike 26"ers on a caprice. the color variance make the tires look detached for me for some reason.
---
2000 Red 1SC Z28 A4 - dead for now
2005 Black GTO M6 6.0 - Split daily driver
1987 Silver Fiero GT - Split daily driver
Well the first thing that popped in my mind when I saw that car: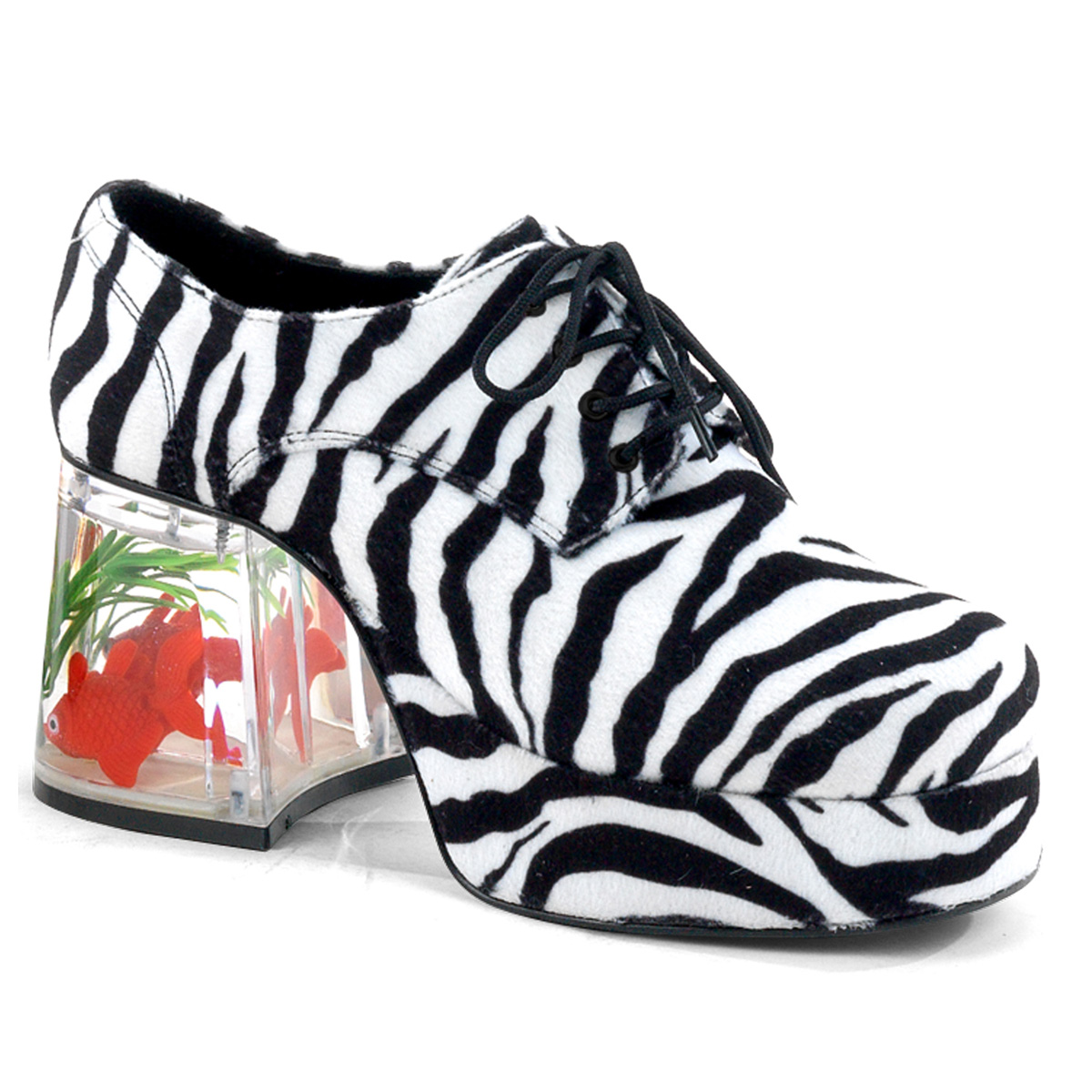 ---
Add muscle to your muscle car.
Use P90X
9/14/10- Traded in Camaro for a 2010 F150 Lariat