Looking for some help from any 3rd gen owners
---
I was looking for a different measurement last week, now plans have changed slightly again. Anyone here with a 84-87 Camaro/Iroc that could get me a measurement from back of rotor mounting plate to back of rotor mounting plate. I got the 2nd Gen measurement I needed and was going to purchase that rear, now I have my sights on a disc brake rear. Any help would be greatly appreciated.....
---
Rodney Updegrave
2011 Chrysler 300C, 1954 Cadillac Coupe De Ville,1949 Pontiac Woodie Wagon,1972 VW Beetle Roadster, 2004 Baja 25 Outlaw
www.fquick.com/rodster56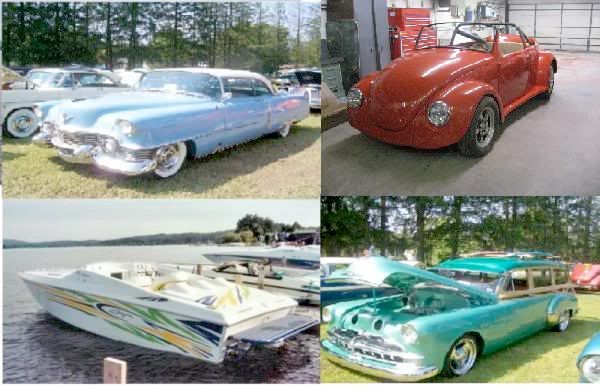 I have an 89 IROC-Z that I could measure for you. You mention that you have your sights set on a disc brake rear; my IROC was not optioned from the factory with the rear disc brakes.

If you'd still like me to get some measurements for you, just shoot me a PM.