Meet Pepper
---
Hey guys just got my baby. Shes a 2012 Camaro 2ss/rs victory red with cgm stripes vert. with gfx, heritage grille. ordered her at the beginning of summer and shes finally in! enjoy the picss.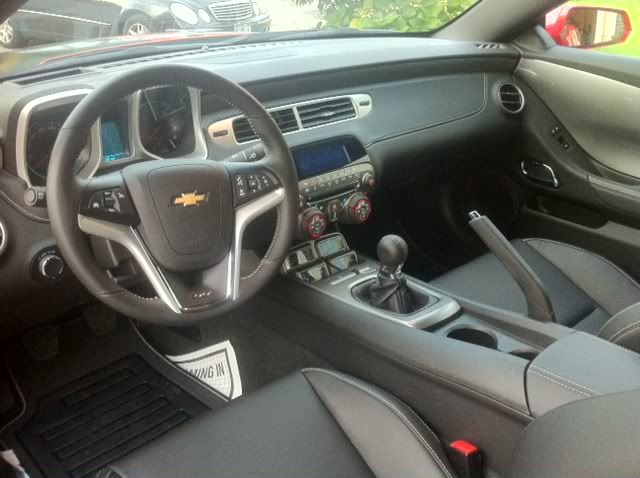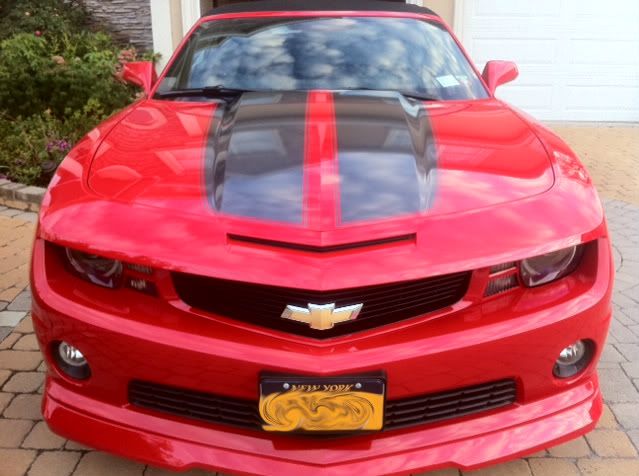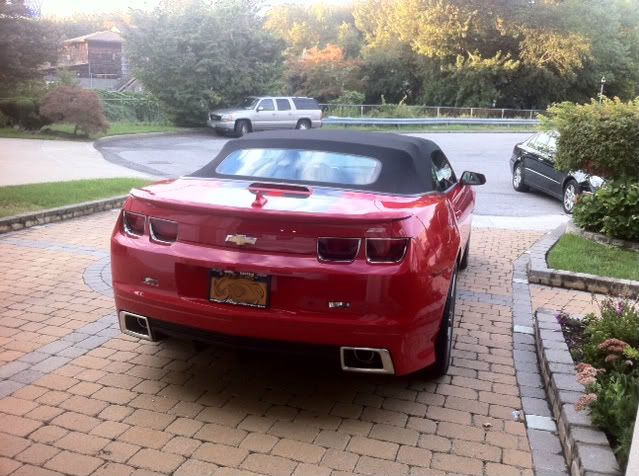 ---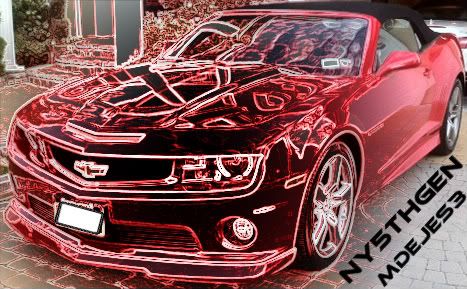 Premium Member
Join Date: Oct 2010
Location: Harker Heights, TX
Posts: 2,624
Very Nice Pepper, CONGRATS!!!!!!! Welcome to MC from Central Texas!!!
---
Retired US Air Force & Loving Life!!!
2012 Corvette "Centennial Edition" Coupe
2012 Grand Sport 3LT
Senior Member
Join Date: Jul 2011
Location: Manteo, NC
Posts: 676
Awesome lookin! Congrats on your new baby!!!
Bill
---
'14 1LS
'13 1LT/RS
Camaro Family
Veteran Member
Join Date: Jul 2011
Location: norther germany, baltic sea
Posts: 1,066
congrats
great car
btw
there is an e class vert in your garage
we have been considering buying one for a certain period of time
but decided to wait for an L99 RS vert
maybe you could post a few pics of your verts side by side
Yeah definitely just have to wait for a sunny day. Thanks all for you comments!
---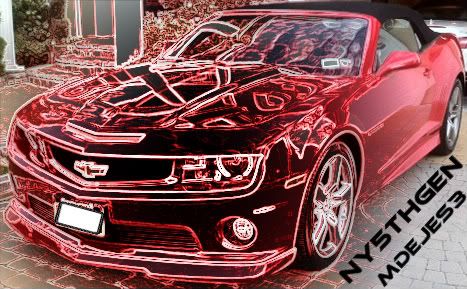 Welcome to ModernCamaro from Washington!
Veteran Member
Join Date: Oct 2008
Location: Wetumpka, Alabama
Posts: 8,645
Hello from Alabama and welcome the the
family... Pepper looks awesome
---
2014 2LT/RS with spring edition package. Proud Litho Owner #28.
I like the red/black. Did the GFX come painted from the factory or did you have to paint them?
---
2010 2SS/RS Auto, Sunroof, Engine Cover. Transformer Edition package.
2013 ZL1 ragtop #5478. 1 of 54 CRT M6 'verts.
from Id., Congrats & Welcome to
Pepper looks sweet (
) & thx much for posting many pics
post pepper on or Vert count & color thread when you get the chance
100% free webcam site! | Awesome chicks and it is absolutely free! | Watch free live sex cam - easy as 1-2-3
---
Getting way pumped up ..LOL(Never giving up !)
The all new Convertible (Born 1/11/11) !, Welcome to the Fleet !
SHADOW 2013 GBA 2SS/RS A6 Vert (2/13/14)
"FROST 2011 SIM LT1 A6 " FIRST VERT MOTM AUGUST 2013
*PROTESTING GM*
"GIVE ME MY13'IBM ZL1 vert GM!"