Mdejes3's vR 2ss VeRt
---
decided to go out today and do a little photoshoot..
mods so far: K&N CAI, Bezels in CGM, GFX, Grille,
coming soon: ARH Headers to catback, V-Maxx ported tb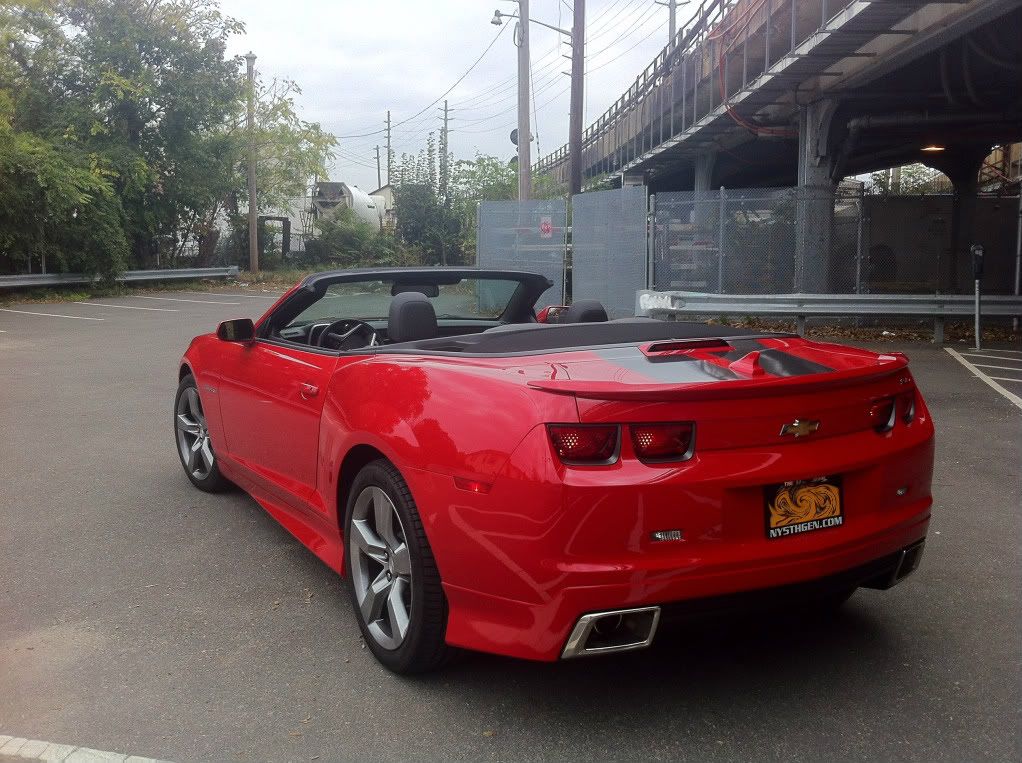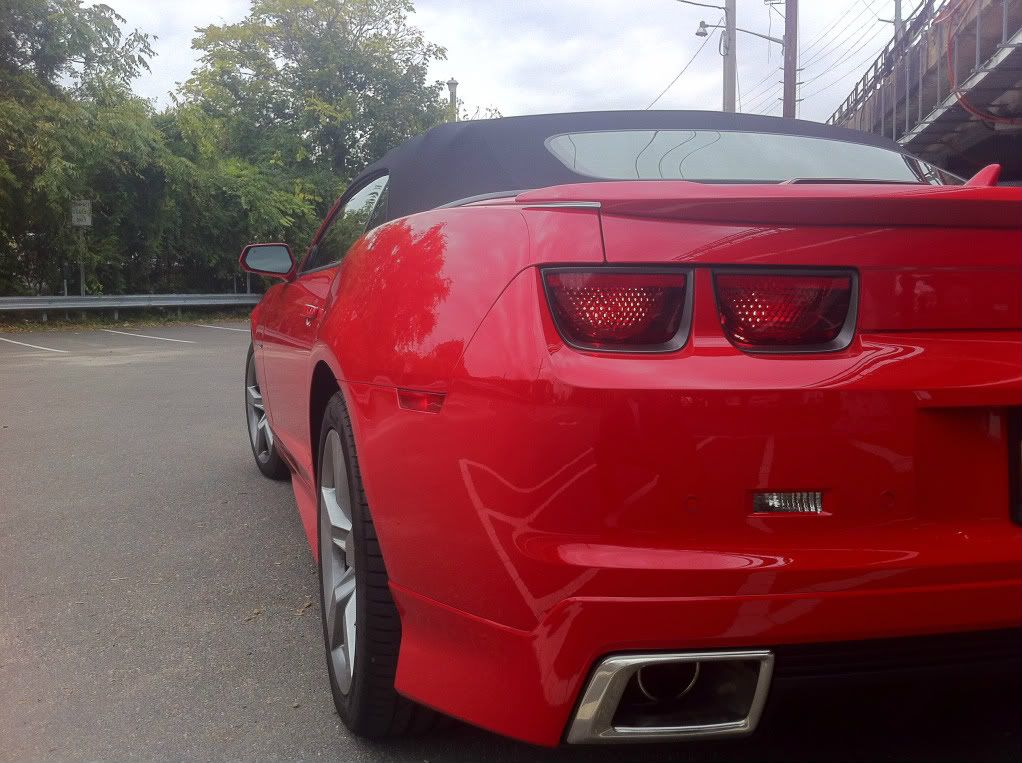 ---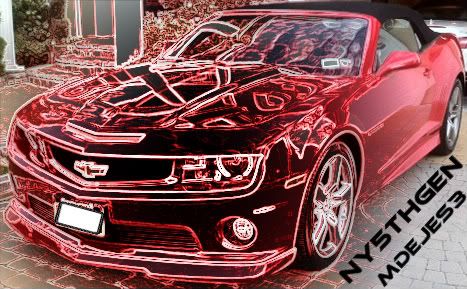 Senior Member
Join Date: Jul 2011
Location: Manteo, NC
Posts: 676
Great lookin ragtop!!! You did really well on the pics, too!
Look forward to seein the next upgrades ya do.
Bill
---
'14 1LS
'13 1LT/RS
Camaro Family
Premium Member
Join Date: Oct 2010
Location: Harker Heights, TX
Posts: 2,624
NICE VERT!!!!!!!!!
---
Retired US Air Force & Loving Life!!!
2012 Corvette "Centennial Edition" Coupe
2012 Grand Sport 3LT
Very nice I just can't get use to the rag top but when the top is down look out.
---
Senior Member
Join Date: Sep 2011
Location: Northern California
Posts: 728
Very nice car...
---