Chantilly Lace....
---
While at the dealer ship, the delivery truck pulled up, and unloaded several Camaro's, and amongst them was a RJT whom Reliable Chevy was claiming was the 1st 2011 in the State. We bought her with 4 miles on the clock, and didn't allow the dealership to clean her, as I had my son do it, he is a detailer whom uses Adams polish products...
On that drive home, on came the radio and tuned to our favorite station..XM5 fifties on five.... and Chantilly Lace was playing, sung by JP Richardson, AKA the Big Bopper.....and I knew in my heart, That Chantilly chose her name..
Here she is on the day we bought her after a detail, what skinny tires..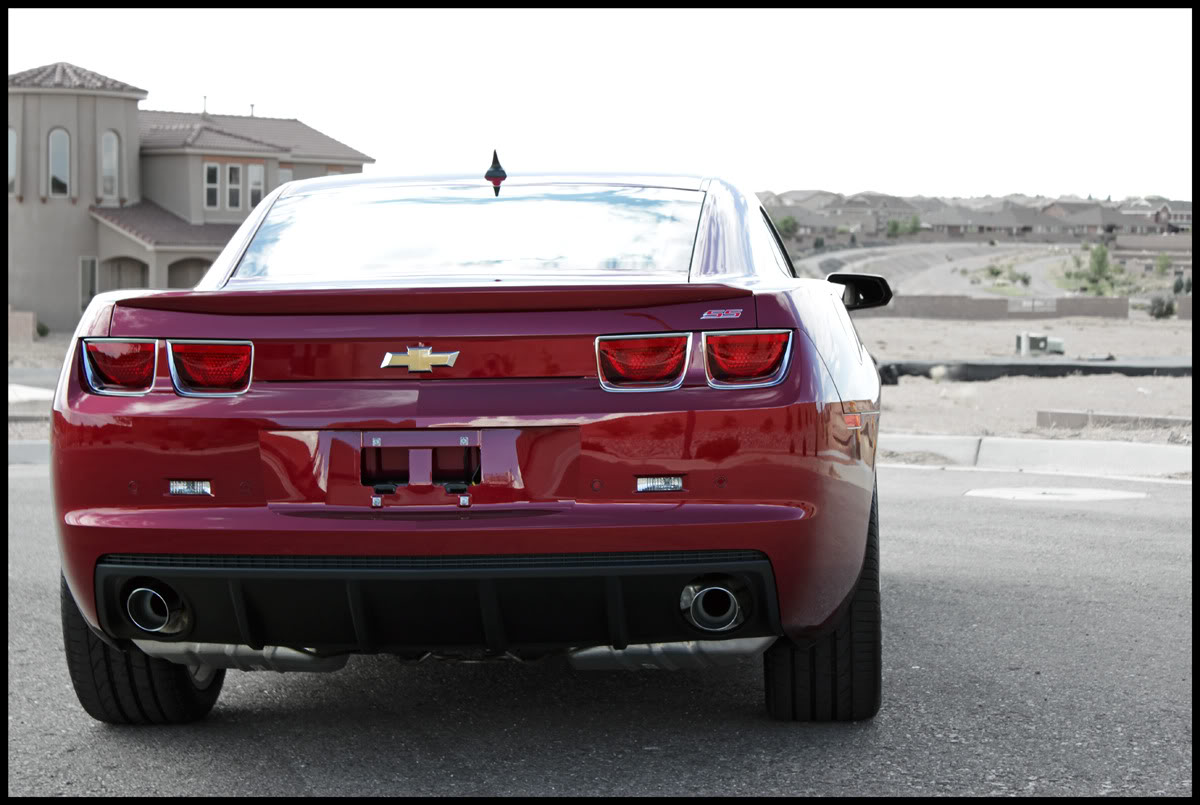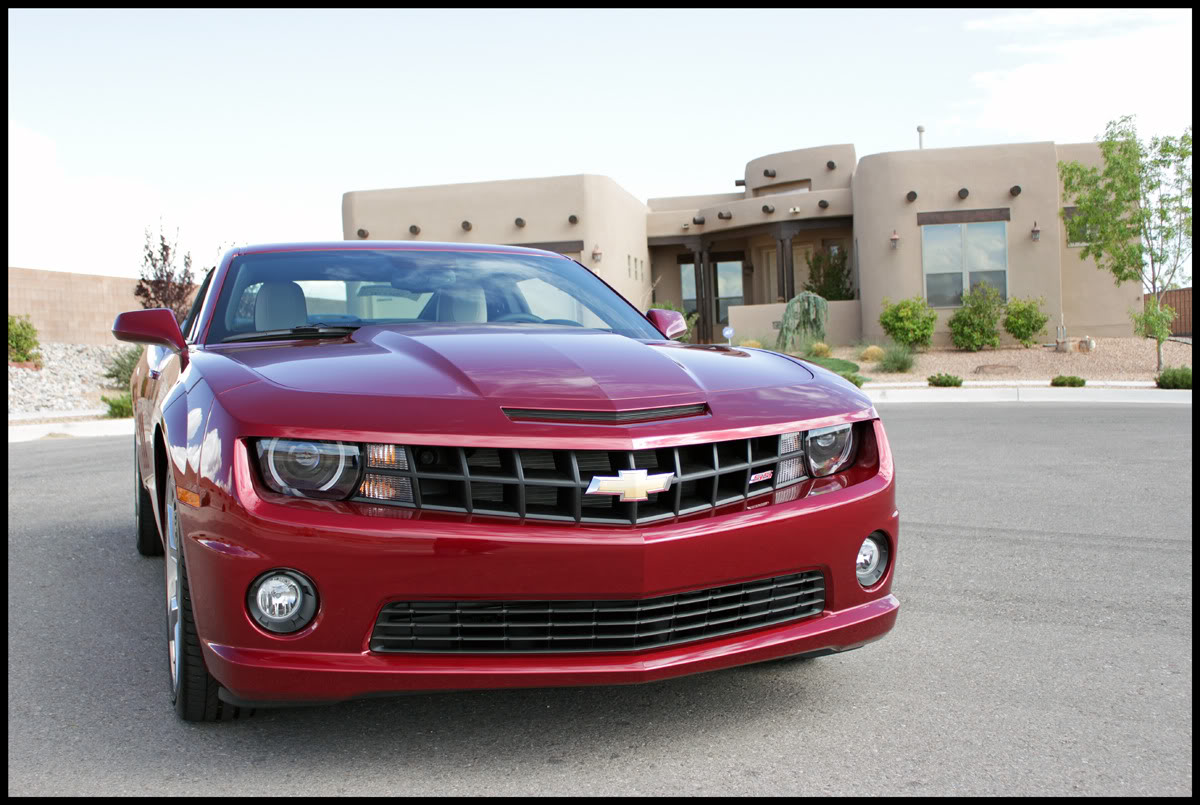 the new car window sticker can be seen in this image: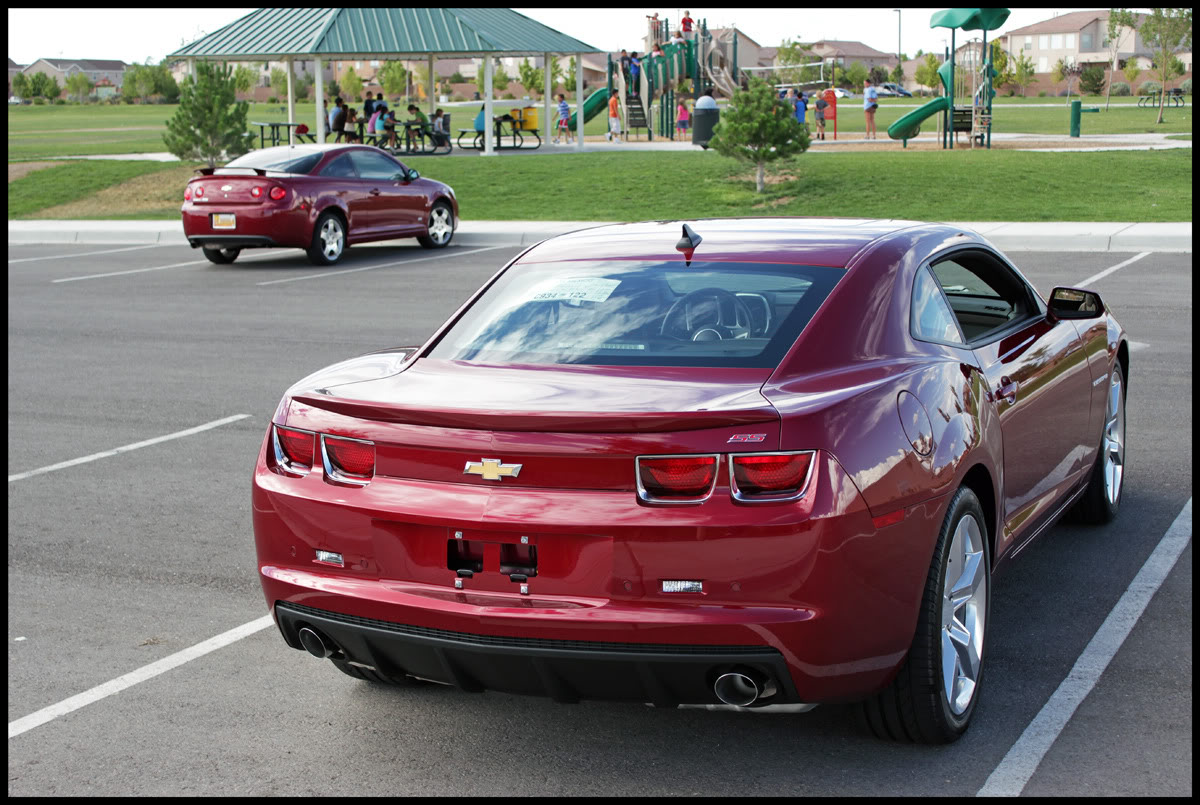 ---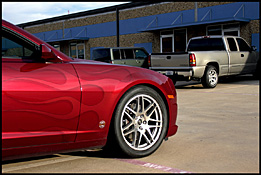 Chantilly Lace....
a few HDR images shot with our T2 Rebel by Cannon AFTER the windows were tinted at Lomas Glass and Tint in Albuqerque, by Sean, the only one whom will ever tint my cars windows: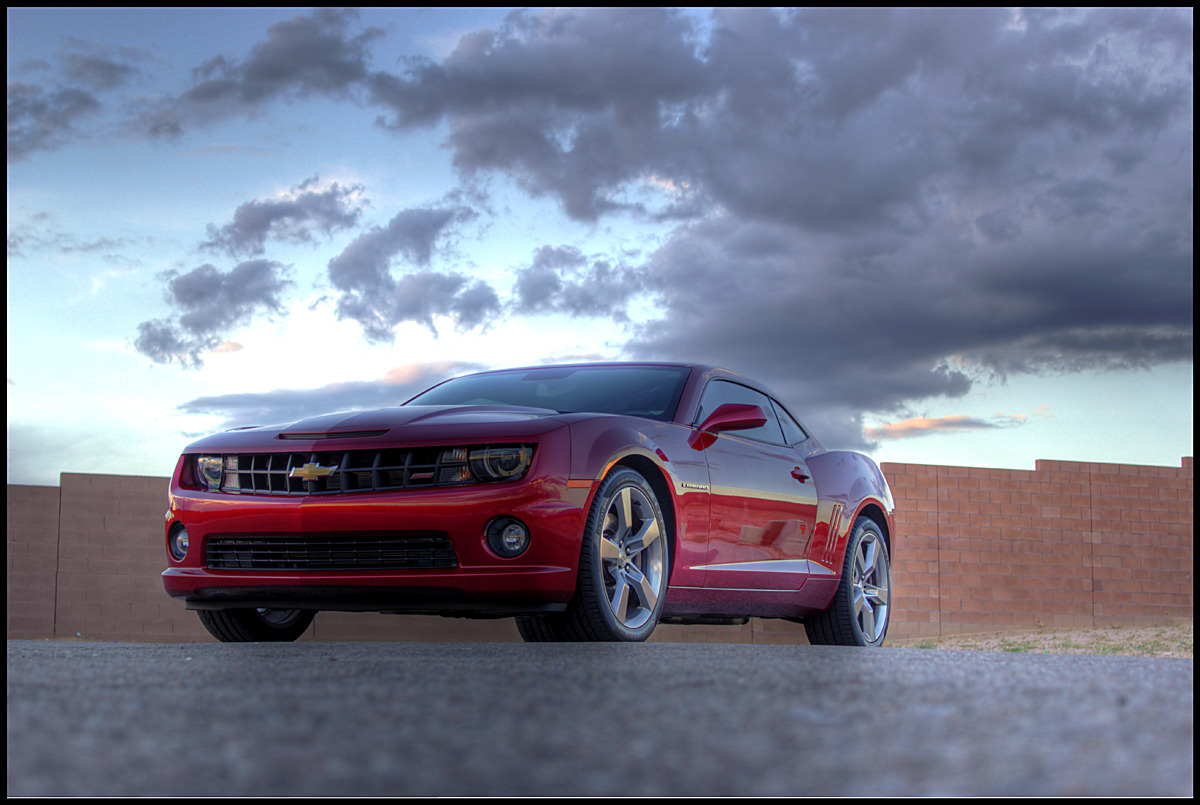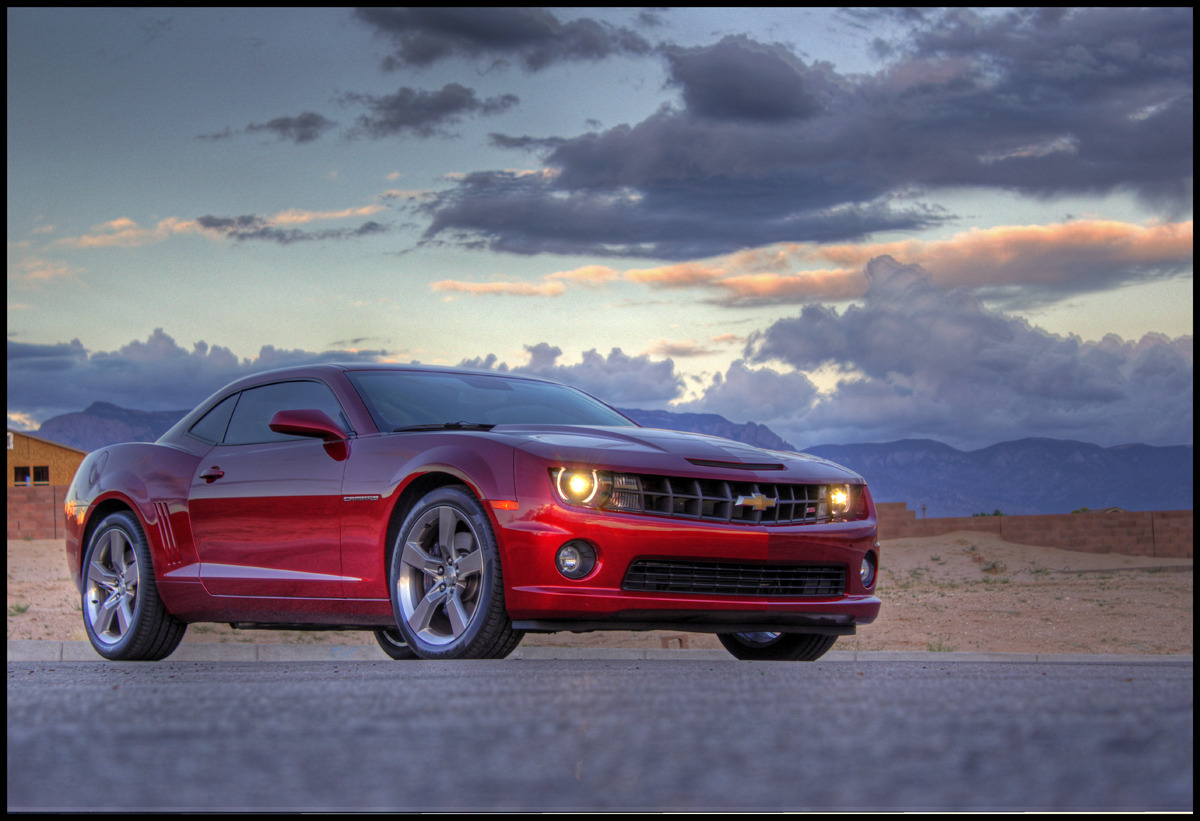 ---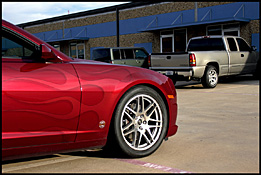 Chantilly Lace....
Veteran Member
Join Date: Sep 2009
Location: South Carolina
Posts: 4,977
Congratulations!
---
2017 Camaro SS
South Carolina
since our girl named herself, Emblem Pro's was contacted and they sent us these, Chantilly's 1st mod...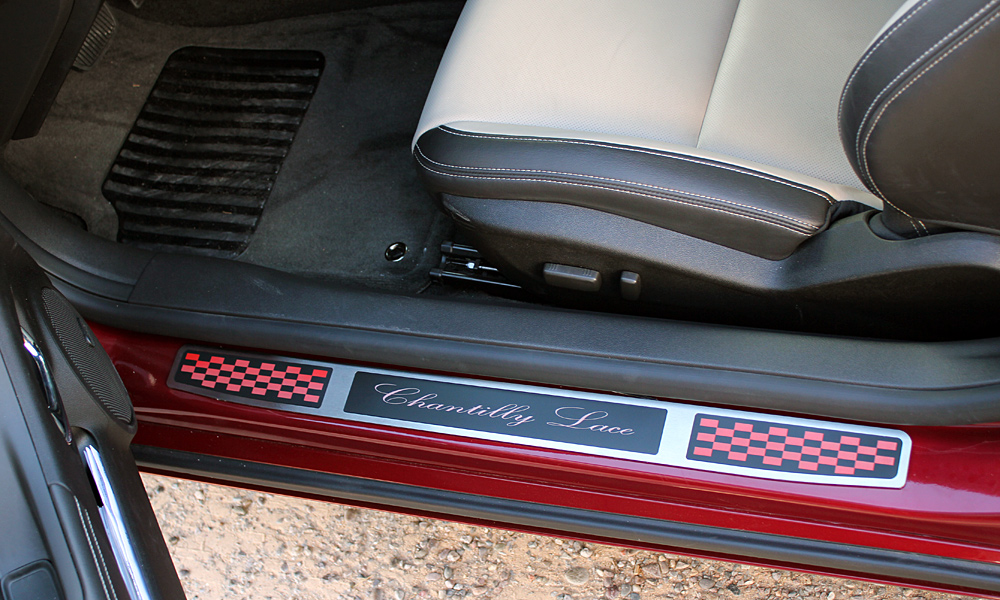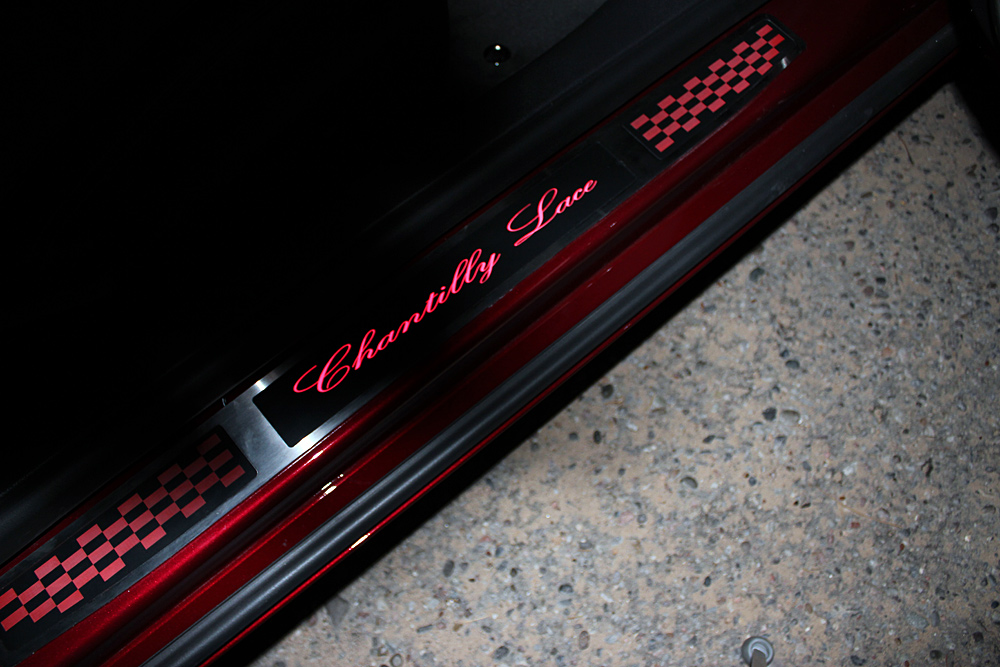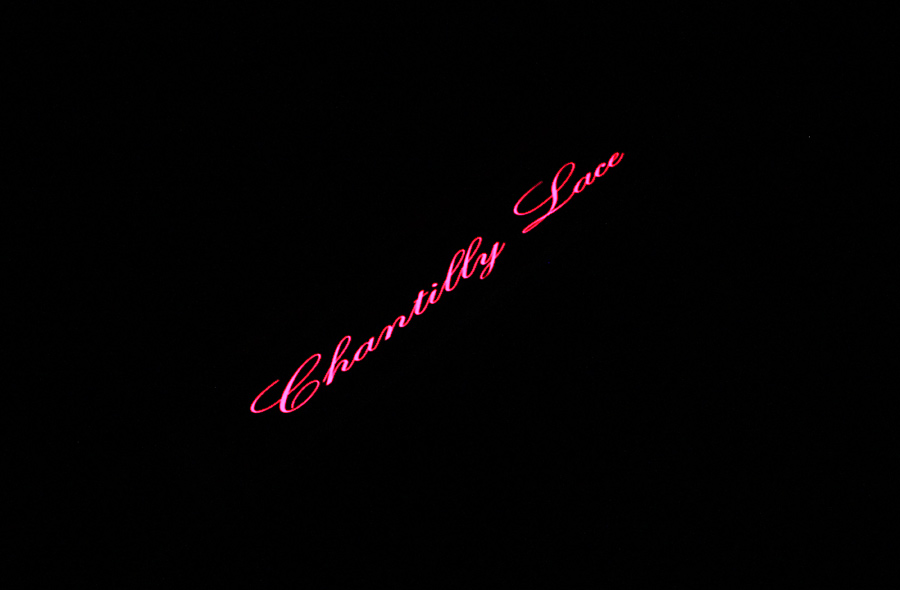 ---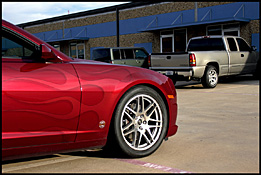 Chantilly Lace....
Premium Member
Join Date: Oct 2010
Location: Harker Heights, TX
Posts: 2,624
Very Cool!!!!!!!!!!!
---
Retired US Air Force & Loving Life!!!
2012 Corvette "Centennial Edition" Coupe
2012 Grand Sport 3LT
Veteran Member
Join Date: Oct 2008
Location: Wetumpka, Alabama
Posts: 8,645
Looks awesome
---
2014 2LT/RS with spring edition package. Proud Litho Owner #28.
Looking great.
---
2011 2SS CGM/IO Convertible - MySSt
Senior Member
Join Date: Jul 2011
Location: Manteo, NC
Posts: 676
I like that!!!
Bill
---
'14 1LS
'13 1LT/RS
Camaro Family