Junior Member
Join Date: Feb 2011
Location: Stevens Point, WI
Posts: 28
I'm back
---
I haven't posted in over a year but my camaro is doing great yet. It got damaged 3 times this year not kidding
But the modding bug is still going strong. Here's some updated pics.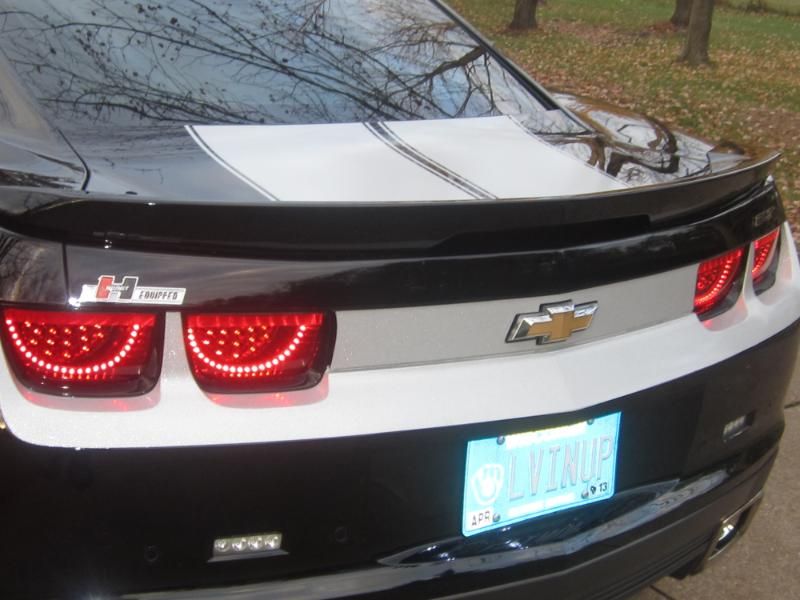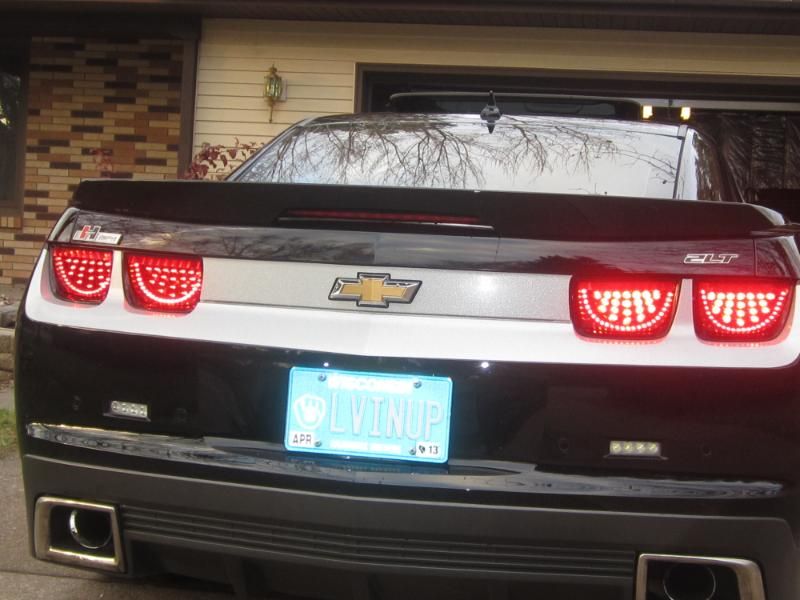 Premium Member
Join Date: Apr 2010
Location: Hurst, Texas
Posts: 4,358
Looks awsome, don't you just love those tail lights? Best thing since sliced bread!
---
2010 2SS/RS A6 L99 Born 09/16/2009 Vin#9146985
ModernCamaro Car of the Month Jan 2013
CAI,Axle back exhaust, V Max Throttle Body
Veteran Member
Join Date: Oct 2008
Location: Wetumpka, Alabama
Posts: 8,645
Glad to have you back and looking better then ever
---
2014 2LT/RS with spring edition package. Proud Litho Owner #28.