2010 Camaro Floor Mats available at Speed Inc!
---
We have 2 mat sets, 4 mat sets, and trunk mats with Camaro, SS and RS logos. The mats are available in a variety of colors and the logo colors are available in black, silver and red. They are a really nice replacement for the boring original floor mats. Feel free to email me
[email protected]
or call sales 847 891 0767 to place an order!
4 mat set- $134.99 Free Shipping!!!
2 mat set- $104.99 Free Shipping!!!
Trunk Mats- $129.99 Free Shipping!!!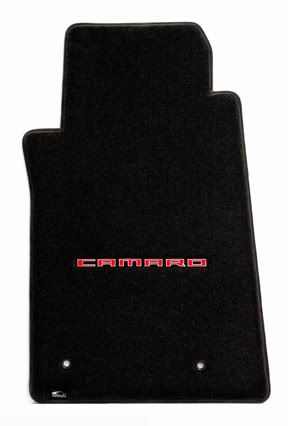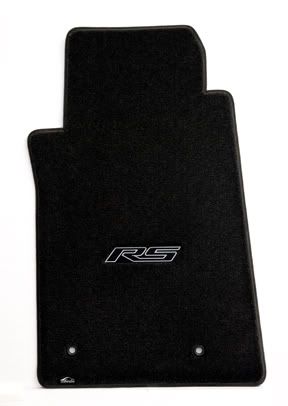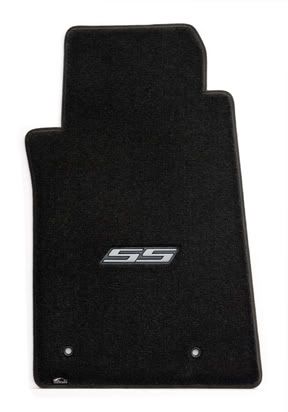 Veteran Member
Join Date: Jun 2008
Posts: 1,136
Sweet...can you post images of the rear mats and the cargo mat?
Also, is there a "combo" price for, say, the 4 mat set PLUS a cargo mat (all with "SS" embroidery)?
I do not have any pictures of the trunk mats available yet. We could do a "combo" price for you if you were looking to order a 4 mat set w/ trunk mats. It would be $257.99 with free shipping. the trunk mat set comes with the same embroidering as the front mats but as soon as i get pictures of them they will be posted.