Join Date: May 2007
Posts: 10
S/E MI 5Th gen Needed for CAI install pics an fit Test!!!!
---
Hey guys
I have a buddy that owns a C.A.I company, That I also represent. That just finished making a new C.A.I prototype system for new Camaro. We needs to test fit, pics for the instructions.
If you are willing to do so, you will receive a free CAI System ($400 Value) for your time. You will receive your intake system about a month later.
We are located in Memphis MI.
The car will be needed for an 1hr or 2 at the most, On Saturday Oct 10Th, between noon or 2pm
It would be a Lil drive but worth it...
http://www.coldairinductions.com/Products.html
(this site is still under construction)
Thanks. Tharrin (AKA Sky)
PM me or call 586-453-2313
I will also include pics from other installs as well...
Join Date: May 2007
Posts: 10
TBSS system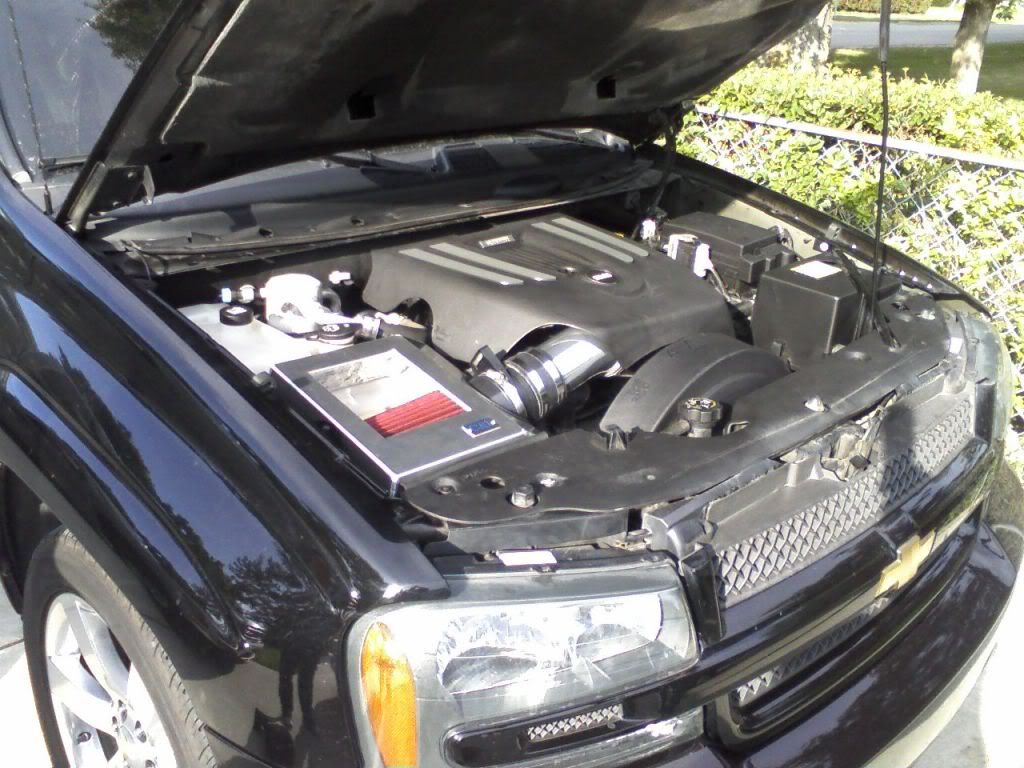 Duramax system