Join Date: May 2009
Posts: 7
Performance Shop in maryland looking for a 5th gen for prototype parts
---
A buddy of mine owns a shop in edgewood maryland called bwoody performance, they manufacture parts for all of the srt-8's. I talked to Mike the owner he is looking for one for prototype suspension, exhaust and induction parts, volunteer would recieve free parts and free install. shop info below:

BWoody Peformance
2714 Pulaski Hwy.
Edgewood, md. 21040
410-676-1042
---
Last edited by wasntme; 05-28-2009 at

01:25 PM

.
Join Date: May 2009
Posts: 7
Seems they found a donor.......
I just checked their website and they have already relesed a few parts!!!
Join Date: May 2009
Posts: 7
I emailed Mike and he sent me this as a teaser, seems they will be offering a billet washer tank as well, but im still waiting on that picture.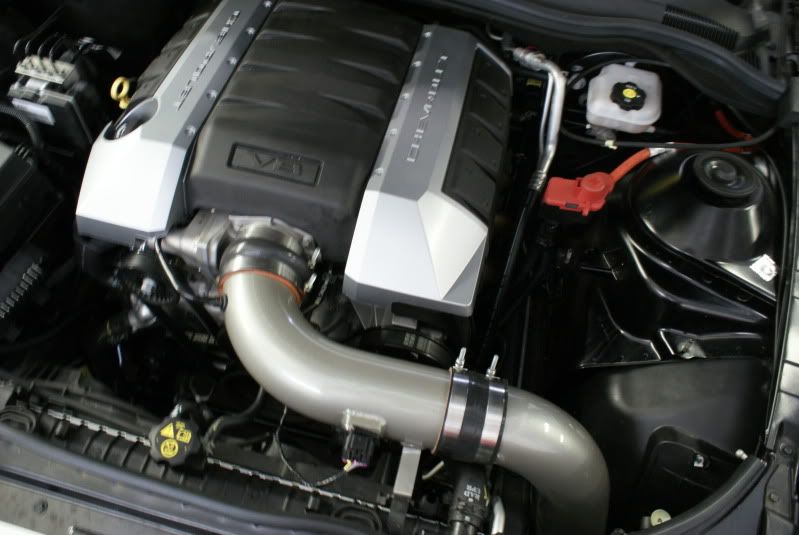 Member
Join Date: Aug 2009
Posts: 180
hey i know Bwoody from SRT4 Forums.. cool..
---
On Order 2010 Camaro SS RS Cyber Grey w/ Balck Stripes
2004 Dodge SRT-4 (455wHP 450wTQ)
---
Last edited by GQ4Life; 09-03-2009 at

11:01 PM

.
Join Date: Aug 2009
Posts: 104
I 'm sorry, I have no money
---
Quote:
A buddy of mine owns a shop in edgewood maryland called bwoody performance, they manufacture parts for all of the srt-8's. I talked to Mike the owner he is looking for one for prototype suspension, exhaust and induction parts, volunteer would recieve free parts and free install. shop info below:

BWoody Peformance
2714 Pulaski Hwy.
Edgewood, md. 21040
410-676-1042
I have no enough money to go there. I want to be a volunteer,but I can't go there now.Best wishes to you.