4th Annual Corvette Party at MacMulkin Chevrolet COMING SOON!!
---
It's spring time and we're ready to kick off the Corvette/Camaro season with the…
4th Annual Corvette and Camaro
Open House at MacMulkin Chevrolet
Saturday, May 8th 2010 from 10am-3pm Rain or Shine!
This is an open-house and non-judged car show. It is a time to get the cobwebs OFF your Vettes and Camaros and bring them out for a little relaxation and story swapping!!
Mingle with Corvette and Camaro owners and enthusiasts as you share the allure of owning the true American sports and muscle cars.
We will have TWO highly modified Camaros from the Denooyer Auto Group that can be ordered right here through MacMulkin Chevrolet!
Explore our vast selection of Corvettes and Camaros so you can pick out your very own Vette or Camaro! We also have lots of Vette and Camaro accessories and clothing featured in MacMulkin Chevrolet's Pro Shop.
Representatives from Meguiar's Products will be here to answer your Corvette and Camaro detailing questions and provide products for sale to keep your Vettes and Camaros looking PERFECT!
The folks from Autobahnd will be here to show you how their protection system will protect your Vette or Camaro from those nasty road dings!
For the Kids we will have a Clown making balloons from 10 a.m. to 2 p.m. a Magician from 11 a.m. to 1 p.m. and for those "daring" individuals we have a Tarot card reader from 12 noon until 2 p.m.
Don't leave your appetite at home because MacMulkin's Pro Shop Café will be serving up appetizing food and beverages throughout the day.
Mark your calendar for the…
4th Annual Corvette/Camaro Open House
at MacMulkin Chevrolet
3 Marmon Drive, Nashua, NH
Saturday, May 8th 2010 from 10-3p Rain or Shine!
www.macmulkinccars.com
DON'T MISS OUT-MARK YOUR CALENDAR NOW AND PLAN ON COMING!!!!
Here are a few pictures from last year's show: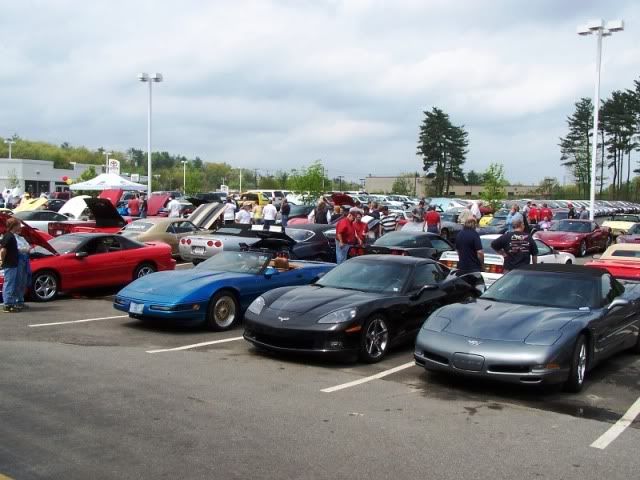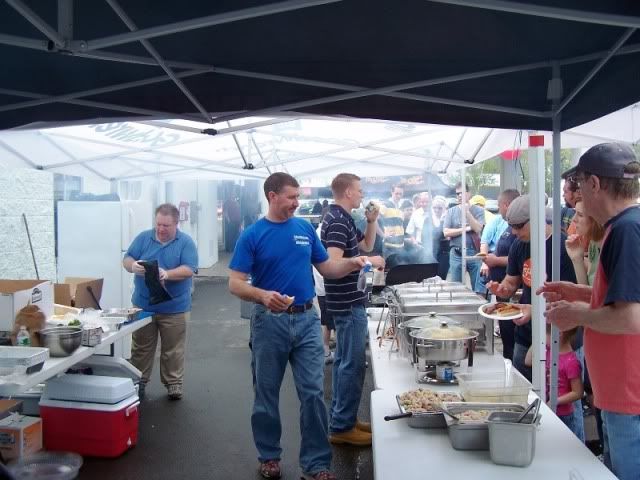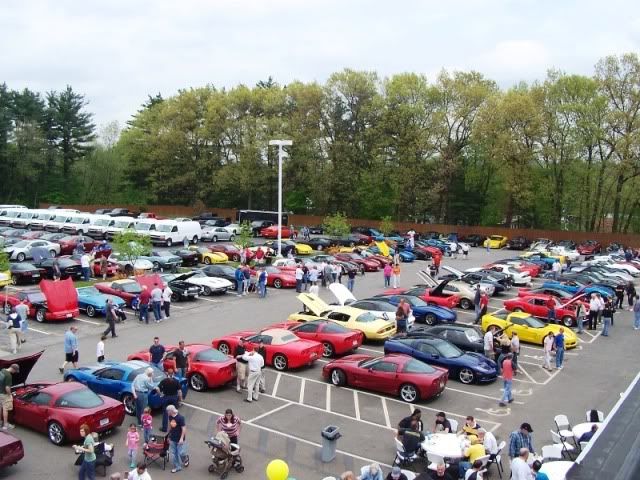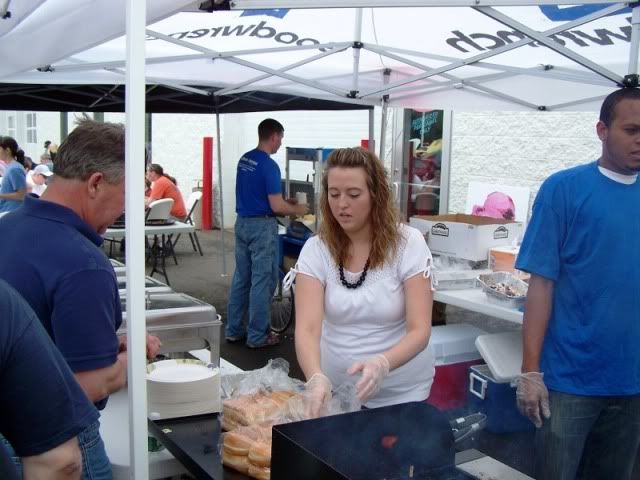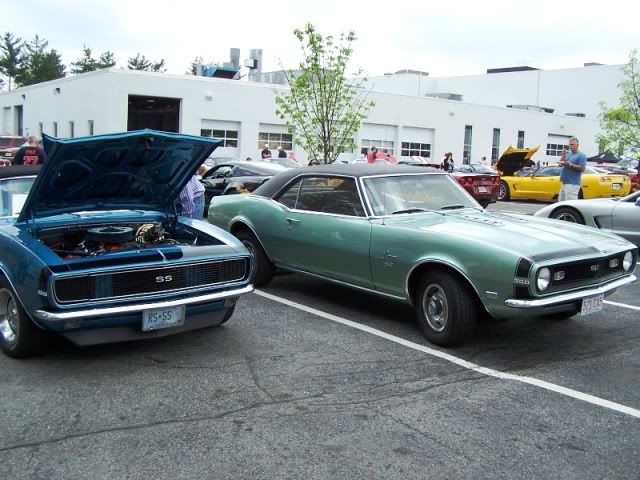 And THIS year will be BIGGER and BETTER than ever!
SEE YOU THERE!!
Tommy Jr and Ron