PTSD FREEDOM RUN TO BENEFIT OUR TROOPS
---
I was so glad to see that this event was rescheduled, it was originally set for May 15th (which got rained out).
This event is a charity car rally with a police escort through Suffolk County. NY5 participated last year and had alot of fun. Looking forward to doing it again, this year!
This is to help out the guys who sacrificed everything for us.
SOME GAVE ALL WE CAN GIVE THEM A SUNDAY REMEMBER FREEDOM ISNT FREE
Who is down?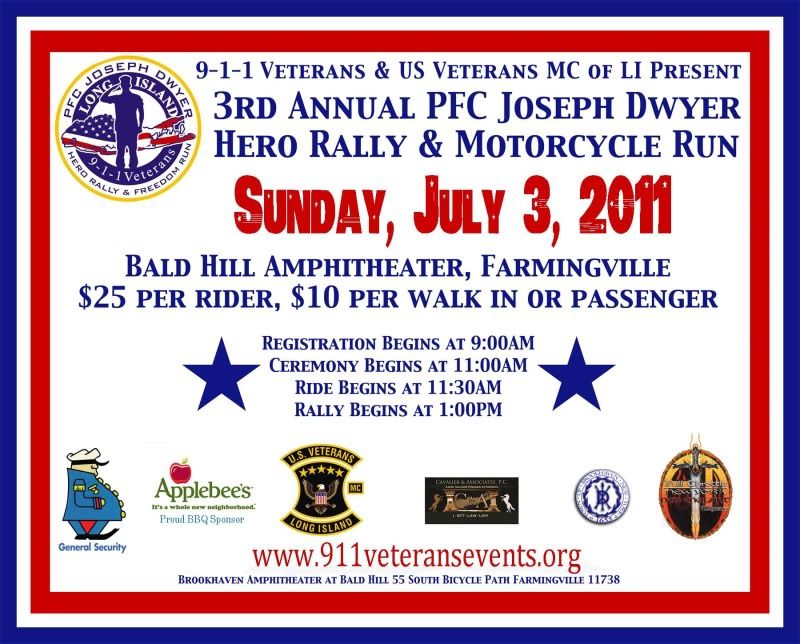 ---