Junior Member
Join Date: Jan 2012
Posts: 39
Genuine Muscle Invitation (Martinsburg,WV and surrounding areas)
---
Just want to invite anyone in or around the Martinsburg, WV area to our January meeting. If you are interested in joining a Club, or just want more info, than please feel free to contact me or stop by.
We will be having our January meeting on January 26th at 3pm in the board room of Apple Valley Chevrolet/Toyota in Martinsburg, WV.
Our Club will be Hosting our Annual All Camaro and Firebird Show in May, Cruise-Ins throughout the summer, and are currently looking into a end of the year show later this Fall.
Would love to see some more of you local guys out and about. Again, if any questions, feel free to contact me.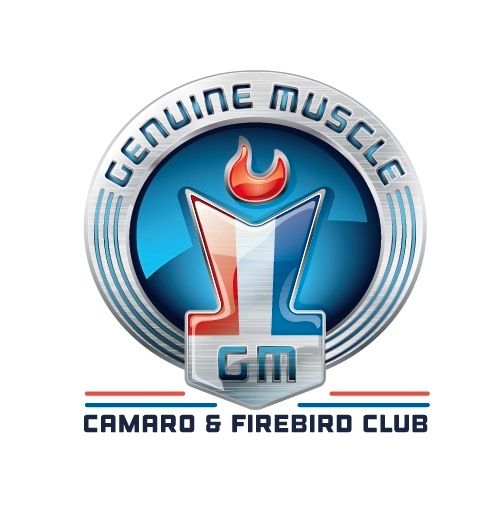 http://easternpanhandlecamaro.com/