Join Date: Apr 2009
Posts: 50
Stealth Performance--CAMARO SS Corsa 14951(M6) & 14952(A6)IN STOCK!!
---
Hey guys,
For those of you looking to upgrade your exhaust with Corsa, we have them in stock and ready to ship! No matter if it is for the manual transmission or automatic
quantity is high and prices are low!!
2.5" Non-restrictive, straight through piping, Easy bolt-on installation with full color instruction supplied. Made in the USA with Stainless Steel, Pro-Series 4" Tips, and a Lifetime Warranty through Corsa!!
2010 Camaro SS--Retail pricing is
$1599.99
, get it here for
$1224.99
and as always it will ship FREE!
Come pick it up for $1199.99!!!
We can get a better price if 5 are sold at once!! We can work up a list or you can buy now, whatever your preference is.
Corsa 14951 Manual trans:
6.5% better flow and 14lbs lighter than factory
Corsa 14952 Automatic Trans:
19.5% better flow and 19lbs lighter than factory
manual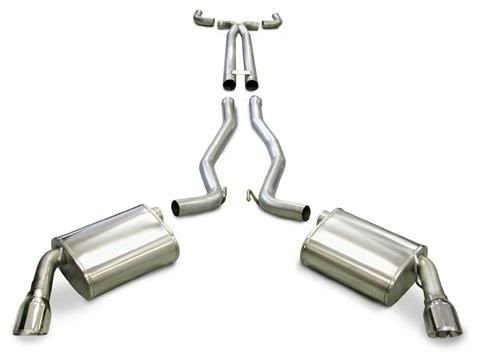 auto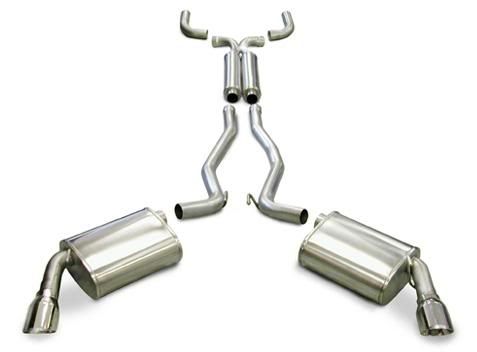 Texas residents are charged 8.25% tax
Tyler
Join Date: Apr 2009
Posts: 50
The next 3 orders for Corsa Exhaust will get a $50 Instant Rebate!!!