Jekyll-or-Hyde???
---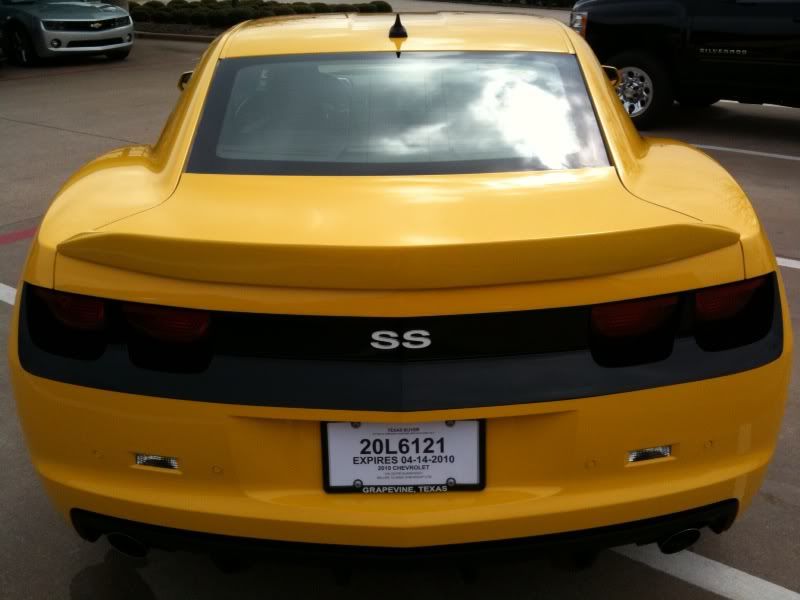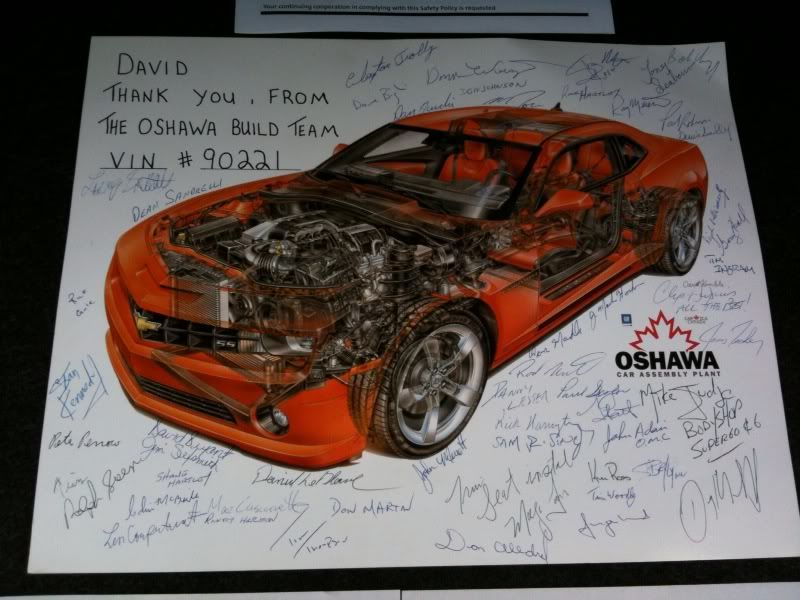 ---
SS-ERIC
---
Last edited by SS-Eric; 02-19-2010 at

04:06 PM

.
HOLY SCHNIKES!!!
that looks soooo sexy!!
i guess you got the approval to go ahead and post up those pics. thank you kind sir!! Dave prolly knew he'd be cruisin around for the next week and not have time to post 'em himself.
that is one fine lookin' Camaro... oh and i vote for HYDE
---
"All alone in my funeral home, playing in blood, there's just got to be something wrong with me" -Slayer-
COOL
---
2011 Chev Silverado Z-71 Crewcab
Proud GM Oshawa Camaro Plant Employee
She is a sexy beast!!! I was given permission to post a few
pics once he left... I'm sure he'll be pre-occupied for a bit
---
SS-ERIC
ModernCamaro.com Founder / Former Camaro Disciple
Join Date: Jan 2006
Location: Chicagoland, IL
Posts: 11,842
NICE!
I love the custom work!
Should be a perfect match to the '69!
That looks really good. The only thing I would do is remove the red SS from the grille.

Wow, I'm impressed.
Veteran Member
Join Date: Oct 2008
Location: Wetumpka, Alabama
Posts: 8,645
Wow
that looks great congrats
---
2014 2LT/RS with spring edition package. Proud Litho Owner #28.
Lookin good !!
wow...CONGRATS!!!
---
2010-2SS/RS/LS3/IBM/RP6:
ECS-Paxton Supercharger / American Racing Headers & Exhaust / PFADT Suspension / DSS 9" 4.10 Rear / FOR SALE!
Quote:
Powerfreak is the only one who actually understood anything.
Nice color! Congrats!
---
2010 2SS/RS Auto, Sunroof, Engine Cover. Transformer Edition package.
2013 ZL1 ragtop #5478. 1 of 54 CRT M6 'verts.