<< Tonight >>
---
Fri-Night's Car Meet;
Market Heights Shopping Center, Harker Heights, Tx.
On front of "Furniture Factory Warehouse" next to "Dick's Sporting Goods"
From 7:30ish 'til ???
"Come out and meet other car enthusiasts who love and enjoy their cars as much as you do"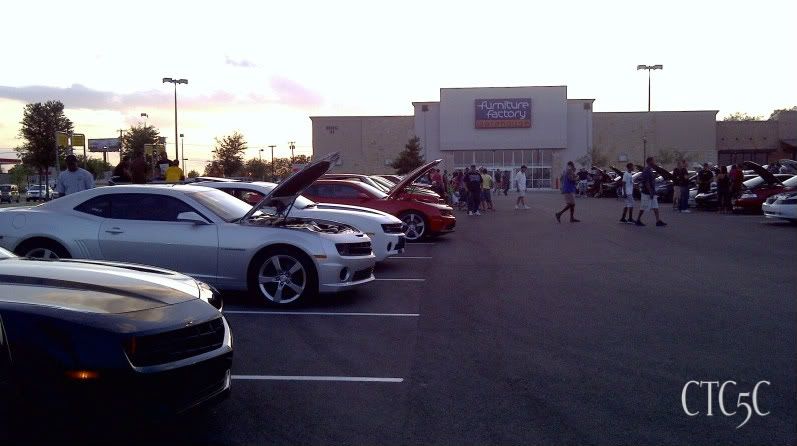 ______________________________________________
---
Pic's from last night (Aug 5)...
---
Premium Member
Join Date: Oct 2010
Location: Harker Heights, TX
Posts: 2,624
Glad to be back home, it was Good seeing Everyone last night!!! Looking forward to Leander Cars & Coffee on Sunday...
---
Retired US Air Force & Loving Life!!!
2012 Corvette "Centennial Edition" Coupe
2012 Grand Sport 3LT
Man I cant wait to get back home and enjoy some time out with ya'll.
---
Texas Speed 1 7/8 LT Headers, Texas Speed High Flow Cats, Magnaflow 3 inch Cat Back Exhaust, SNL V2 Comp CAM, Texas Speed Underdrive Pully, G5CR CAI, Hurst Short Throw Shifter, JetFlo Mass Air Sensor
My car is exactly that; No one has to like it but me!
Veteran Member
Join Date: Jul 2011
Location: norther germany, baltic sea
Posts: 1,066
wish i could have been there