Pictures
---
Anybody that would like some professional quality pictures of there car's and passing through the McAlester, Oklahoma area, look me up.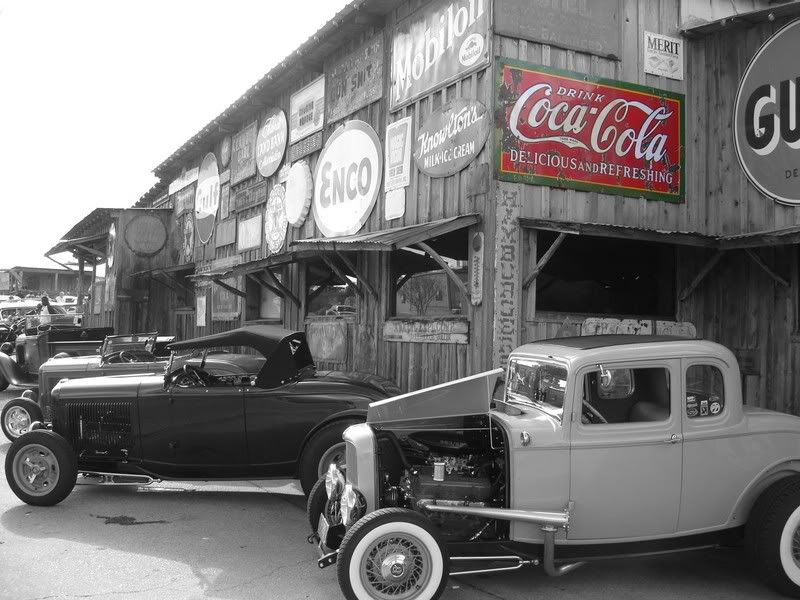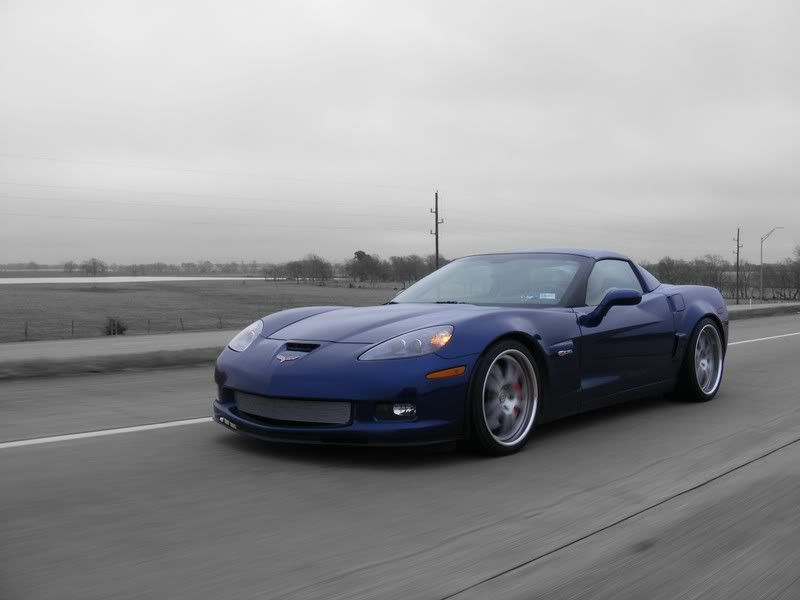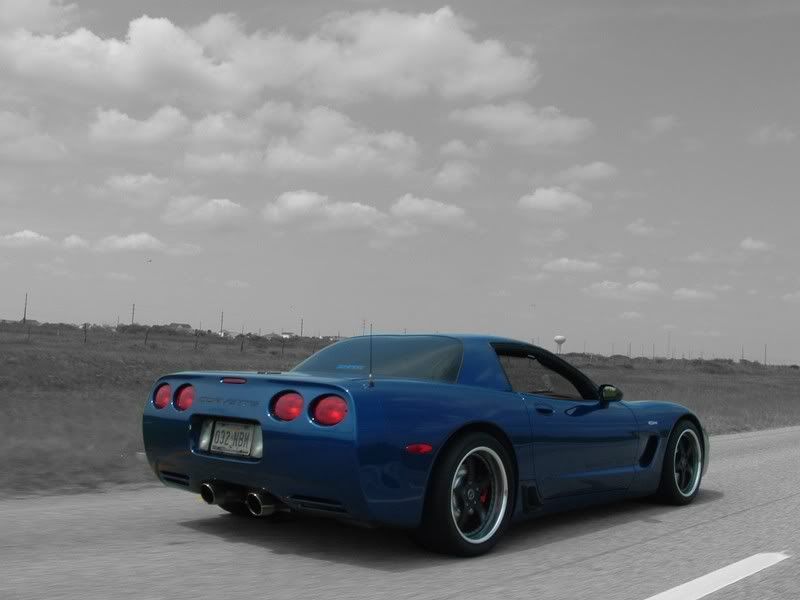 ---
Build your dream one day at a time . . . I did . . .
https://www.facebook.com/molotovkiller
*Caution ~ side effects may include soiled underwear if trajectory isn't kept straight...