The RX performance Products Shop:
---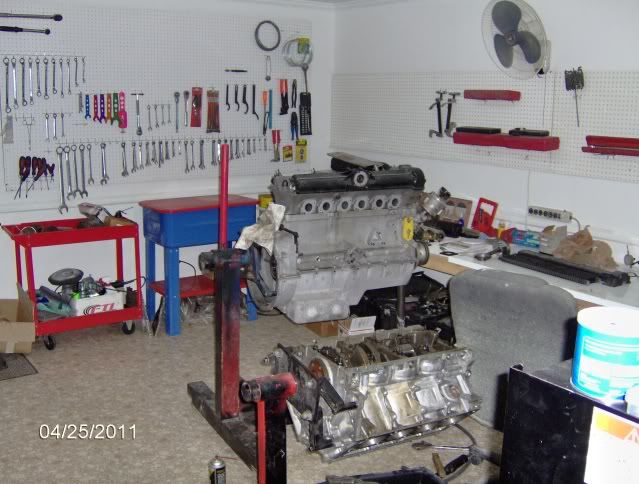 Anything from bolt ons to total race car fabrication.
Paint & body, (owner is 5 time Detrit Autorama winner and judge), engine & trans builds (old school to the latest GM offerings), from complete restorations to total customs. welding, machining, fabrication, all in house.
Custom exhaust bending on site.
Holley & Rochester carb specialist....old school hot rod old farts!
35 years experiance building race & performance engines.
Complete onsite machining and fabrication. From roll bars to full chassis.
All types welding and one off prototypes.
Cam specials: $1200 for LS1/LS6 cam up to .600 lift including springs & pushrods & tune for $1200!!! (reg $1800)
Header & exhaust install specials....find your best price on any parts and bring them in for professional installation.
RX/FTI billet stall converter special $699 plus $200 for the install!!
Oil separating catchcan crankcase evac systems for $139 plus FREE installs!
Email me at:
[email protected]
Are you in Detroit?
---
2005 CTSV BLACK LS7 Clutch/Flywheel/Slave, Tick Speed Bleeder, Tilton Clutch MC, RevShift Bushings, Domestic V8 Solutions (shifter, 8.8 Diff conversion, srut tower braces, sub-frame connectors), SLP cats, no cags, xpipe, bullet mufflers, Volante, iPod dock, G-force tune; 379hp 381tq.

Killing 5th gens like it is my job.
A couple different projects:
Have a Maggie car coming in tomorrow for the Super Chiller system. Will post pics & results.
Anyone wanting a wild build or just headers installed check us out.
A few Gen 5 camaros and the turbo firebird build:
The silver one is a 1000hp turbo build and the white one a 650hp supercharger.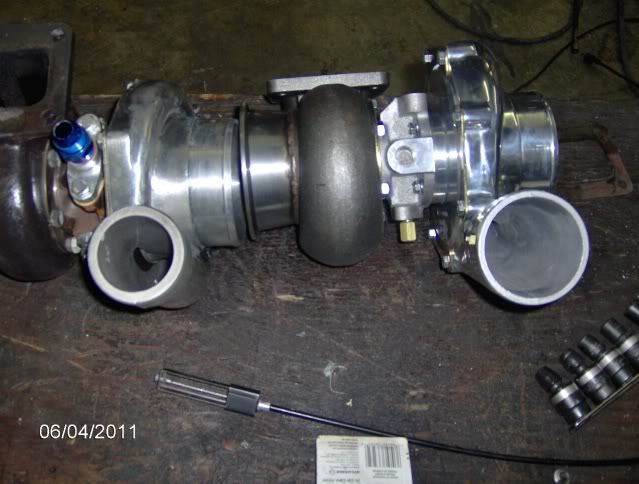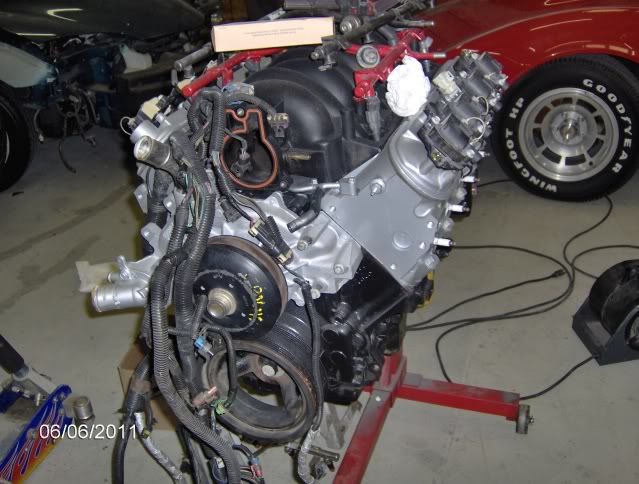 And the 32 Woody: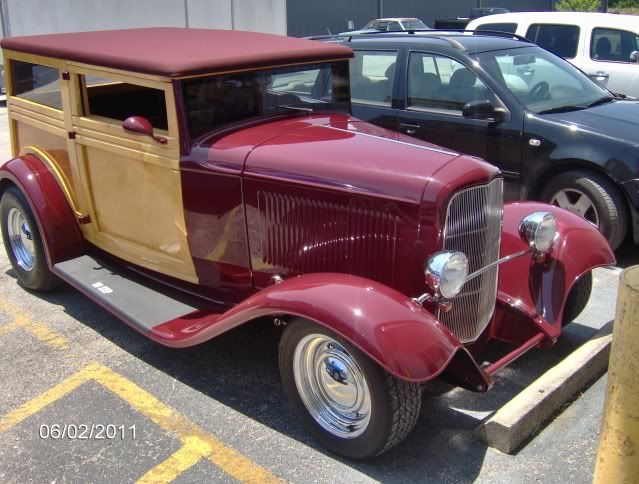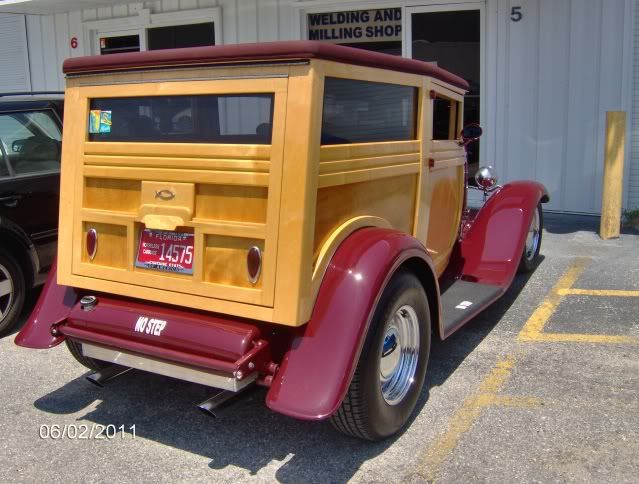 Veteran Member
Join Date: Oct 2008
Location: Wetumpka, Alabama
Posts: 8,645
Very nice looks great... It will be awhile before i do headers but will keep you in mind when i do... Will be down that way in August might stop by and say hello...
---
2014 2LT/RS with spring edition package. Proud Litho Owner #28.