Guess What I Just Got In????
---
Ok Everyone can you guess what this special edition Camaro is that arrived today?
Here are a few first images...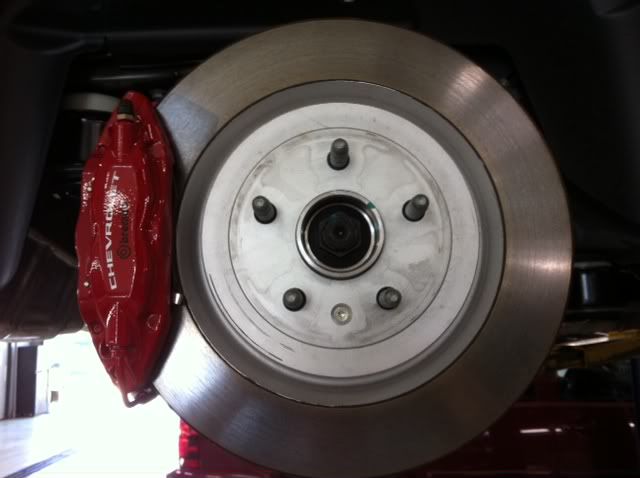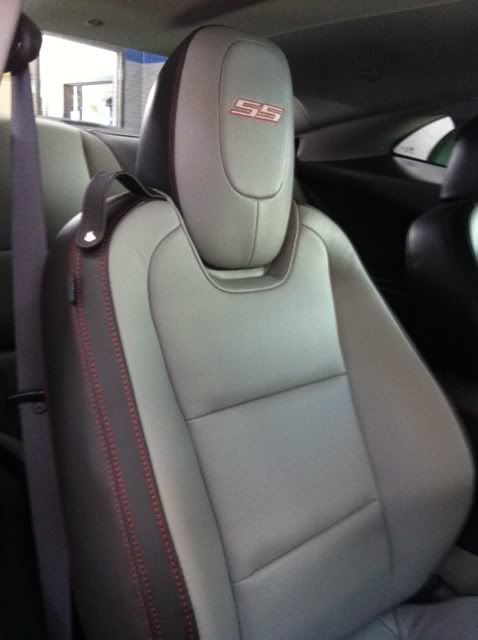 The rest to come tomorrow...
---
SS-ERIC
Member
Join Date: Jun 2011
Location: Garner, NC
Posts: 142
Is it an Honor and Valor edition SS?
The suspense is killing me
---
K&N Typhoon CAI * Flowmaster American Thunder cat-back exhaust * Hurst Short Throw Shifter * Black Phantom Grille * Pioneer AVH-P8400BH - Scosche Dash Kit - Rockford Fosgate 3Sixty.3 - Rockford Fosgate T1000-1bdCP, T400-4, T1D215, T1692, T2652-S - SubThump 15" Camaro box - Dynamat Extreme - Stinger & Kicker RCA's - Monster, Tsunami, Streetwires, Scosche, and Kicker wiring - Stinger Distribution blocks - Tsunami Breakers - Tsunami and Rockford Fosgate set screw terminals
Not an Honor and Valor edition...
---
SS-ERIC
www.camaroscotty.com
Join Date: Jan 2008
Location: www.heiserchevroletcadillac.com
Posts: 5,298
ZL1
---
http://www.camaroscotty.com
YAHOO IM:
CamaroScotty /
FACEBOOK:
Camaro Scotty
Banned
Join Date: Jun 2007
Posts: 4,153
The headrests would say ZL1 wouldn't they?
Admin/ChevyBlazerRep
Join Date: Oct 2008
Location: Ocean City NJ
Posts: 4,638
The new Synergy Series?
---
June 2015 MOTM

"I live my life a quarter mile at a time, For those ten seconds or less, I'm free.
Close... but you're still wrong
---
SS-ERIC
Quote:
The headrests would say ZL1 wouldn't they?
yes, you're correct sir!
---
SS-ERIC