Junior Member
Join Date: Jul 2012
Location: Huntington Beach, California
Posts: 32
I love Transformers so I am probably one to wave at you guys when I see Bumblebee drive by!
Junior Member
Join Date: Jul 2012
Location: Not going to say
Posts: 21
I have one!! my dad bought it for me for my 15th! Love it! its a 2ss/rs with automatic transmission!
My husband has a 2012 SS Transformer edition. Those little logs kinda creep me out but I love Bumblebee in the movie.
Newbie
Join Date: Feb 2008
Posts: 9
I helped tow one out of the side of a house on Christmas Day. The idiot took a corner too fast while there was ice on the ground.
I have a 2012 now but had one of the 2010's. Love them both.
---
Goodbye Little Bee, Hello Big Bee
Mods: SLP Blackwing CAI, SLP LoudMouth 2 axle back, ZL1 side skirts in carbon fibre wrap.
[/IMG]Got mine in August, 6-speed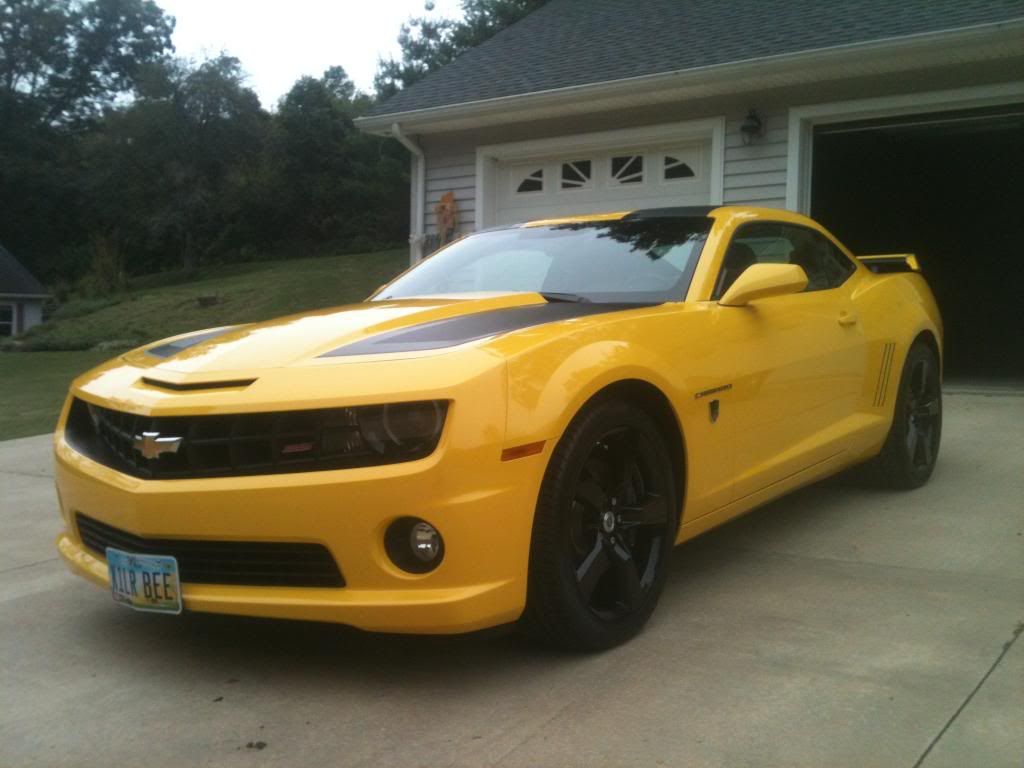 ---
Last edited by K1LR BEE; 01-16-2013 at

06:49 AM

.
I still have mine and still love it
---
2SS/RS/LS3/Yellow/Black/Bumblebee Package
Junior Member
Join Date: Sep 2009
Location: Cybertron
Posts: 25
Barry is in hiding......camouflaged & waiting....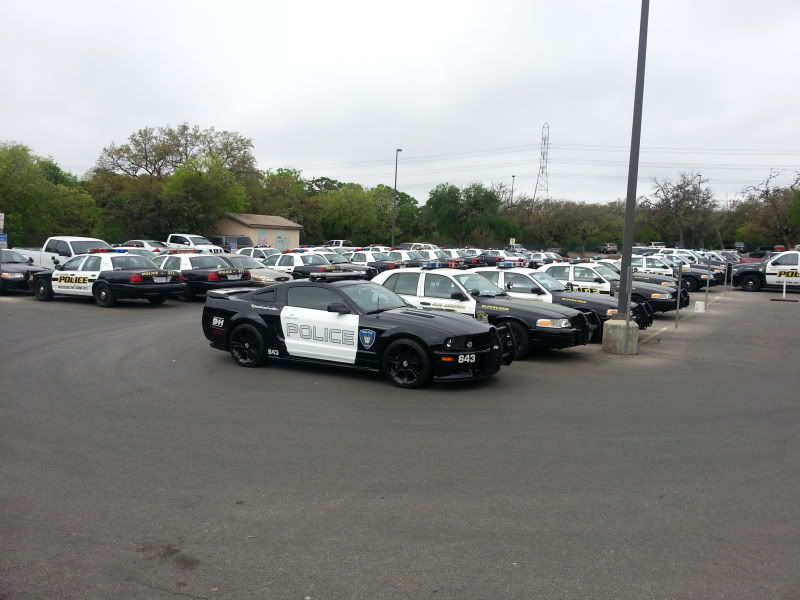 ---