Join Date: Nov 2007
Posts: 146
This just never gets old...
---
A friend of mine's pics from the Chicago Auto Show...
Man this car never gets old, just the time its taking to get here!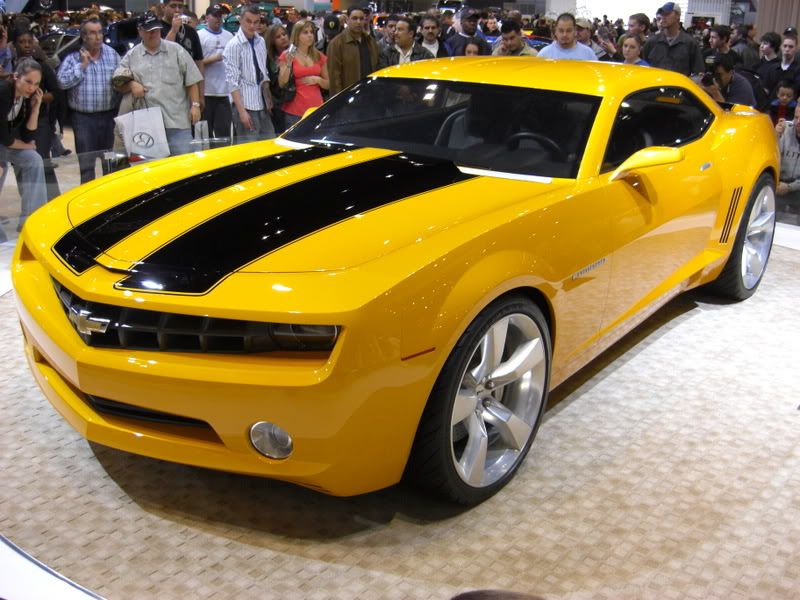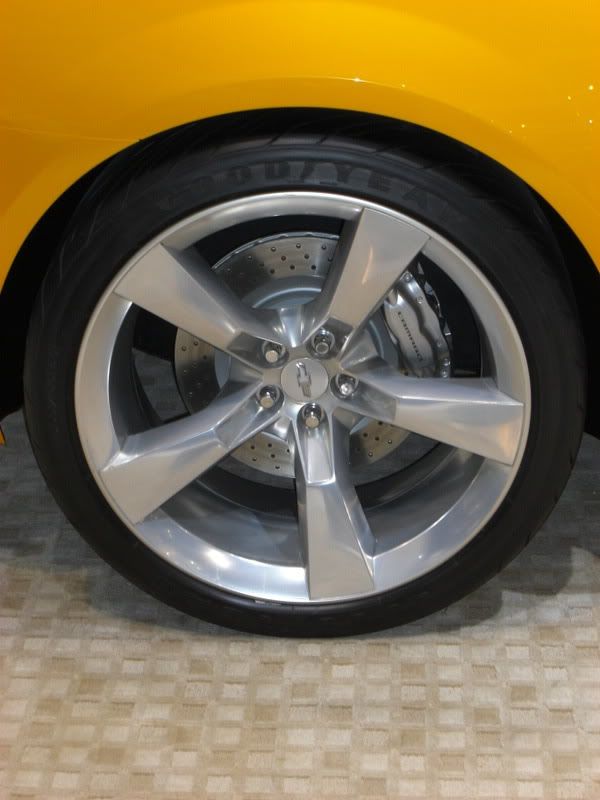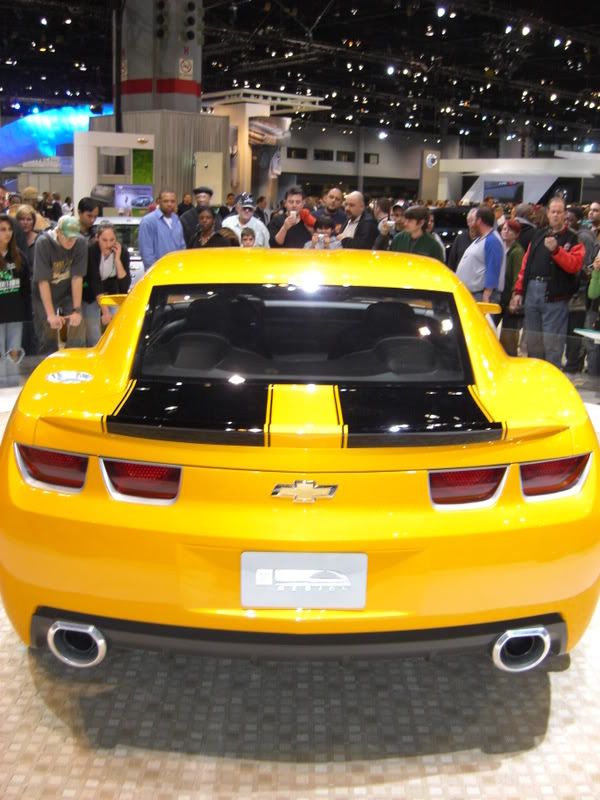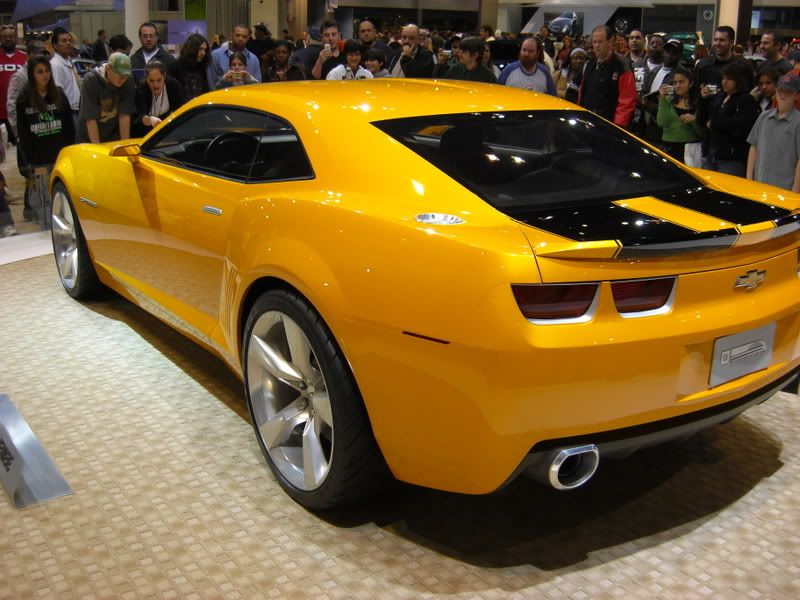 HOT - Look at that crowd
Join Date: Feb 2008
Posts: 76
ah crap, who put supper glue on my sreen again now my face is stuck
Join Date: Feb 2008
Posts: 8
I love the "BUMBLEBEE" car! I just added the tunnel scene to my MySpace page! I keep playing that part!
---
Last edited by Purpcam95; 02-24-2008 at

04:00 PM

. Reason: added more words
ModernCamaro.com Founder / Former Camaro Disciple
Join Date: Jan 2006
Location: Chicagoland, IL
Posts: 11,842
Wow, busier there that day than the day I went.
I agree... never gets old looking at these cars!
Nice pics!
Nice
---
1998 Camaro A4 7.06 @ 96.5 MPH NA 1.47 best 60ft
2010 Camaro Tube Chassis work in progress
2 weeks until Kansas City Show! WooHoo!!!!!
---
2010 Stock IBM 2SS/RS
I found $80 in my jeans pocket. The kid in me said "buy nerf guns and candy!" But then the adult in me said "buy vodka, nerf guns and candy!"
awesome
---
It dose drawl a big crowed. Last year Washington Auto show,
every one on the floor that saw the Camaro did not walk but
ran to it. I was one of those
No one was even there to
talk about it and there were always 20 to 30 people around
it.
Drool............................
---
2000 Red 1SC Z28 A4 - dead for now
2005 Black GTO M6 6.0 - Split daily driver
1987 Silver Fiero GT - Split daily driver
so is this one of the giveaway cars or another concept car. this is not the one used in the movie, look at the rims, they are ther real ones on this. still a nice looking car LOVE the LOOK DROOOOOOLLLLLL.........