Different link
Check out post #5 on that thread
---
1998 Camaro A4 7.06 @ 96.5 MPH NA 1.47 best 60ft
2010 Camaro Tube Chassis work in progress
Quote:
Check out post #5 on that thread
No calling REPOST on embedded links
---
1998 Camaro A4 7.06 @ 96.5 MPH NA 1.47 best 60ft
2010 Camaro Tube Chassis work in progress
Join Date: Jul 2007
Posts: 189
Some close-ups.......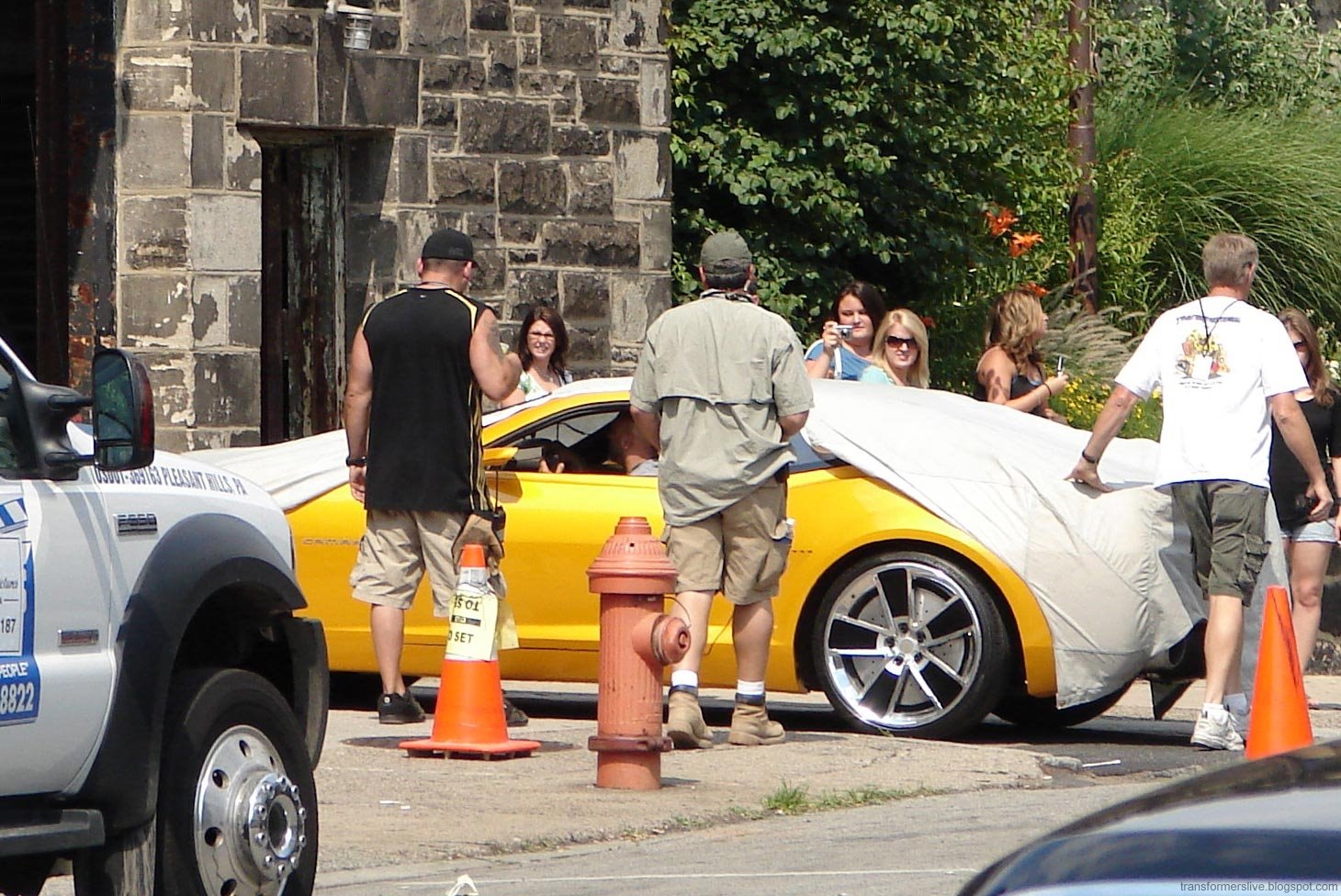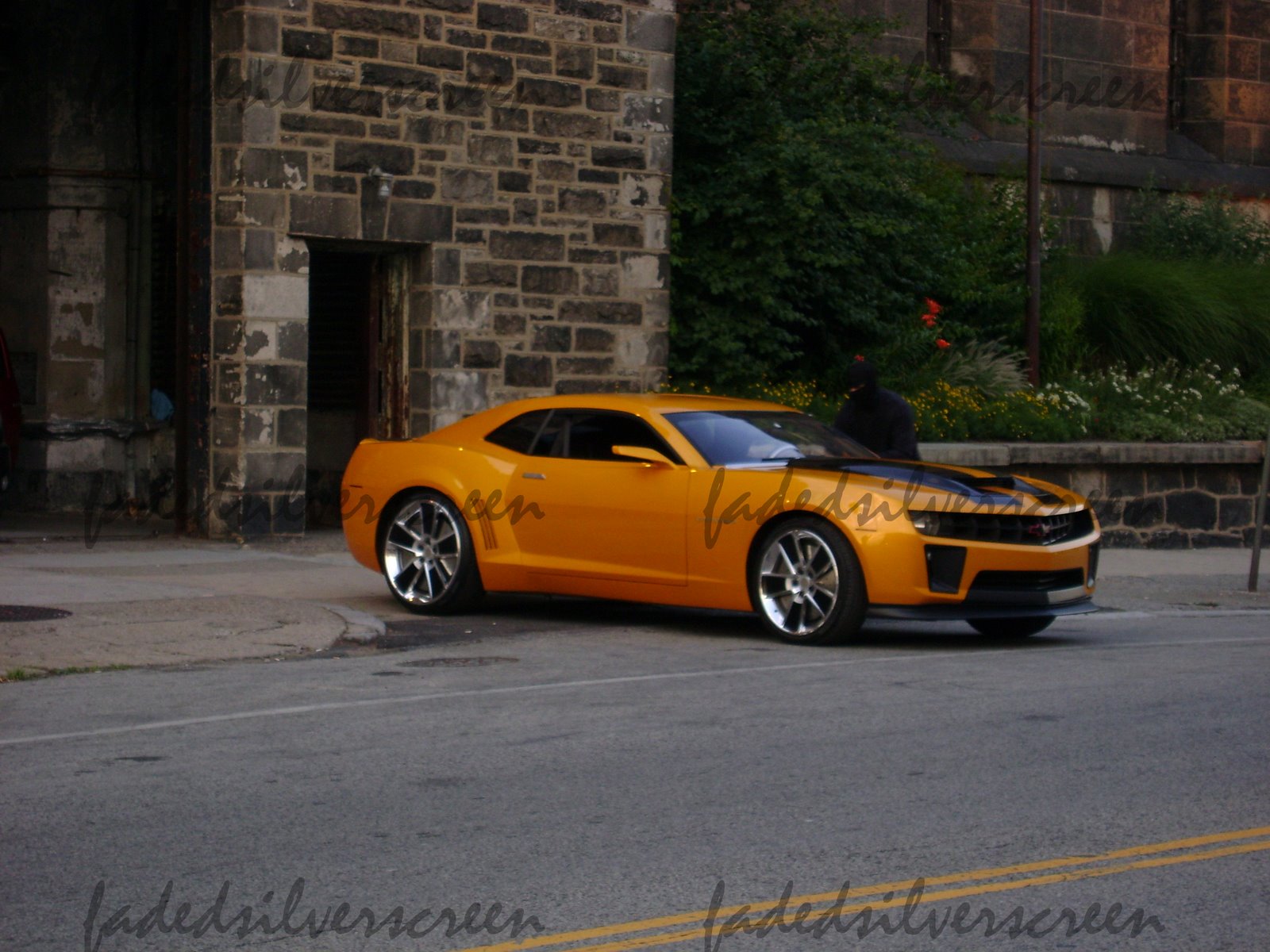 I certainly hope GM doesn't re-style the front bumper cover on the upcoming Z/28 to look like this movie-mobile. I think those big black squares are hideous.
---
Bob Lutz: "There's no doubt that a design-driven philosophy is the only one that will work. People who are not sensitive to design, people who don't care about vehicles, people who view a vehicle as an appliance, they just default to Toyota. We will never win that one."
Join Date: May 2008
Posts: 318
As much as I love that there GTO, I REALLY think that, were I the creative director, I would DEMAND break calipers. It's way too fake without them. I mean, what? Does Bumblebee never stop in the movie? never slow down? Every time he wants to quit moving forward he just fires his reverse-motion-foglight-jets?
Yeah no kidding. They had gotten rid of the hub caps and plastic rotors and now this.
---
1998 Camaro A4 7.06 @ 96.5 MPH NA 1.47 best 60ft
2010 Camaro Tube Chassis work in progress