Member
Join Date: May 2009
Posts: 123
Late Model Racecraft's NEW Twin Disc Clutch!!
---
LMR and RPS clutches have worked together over the past few weeks to come up with our own exclusive clutch line for the new 2010 Camaro SS's. LMR now has the first aftermarket clutches available for shipment today! We decided to go with two different designs. The first one being an organic twin disc that is going to retail for $1295 and will be able to support 600ft lbs of torque. The second clutch is our BAD BOY Carbon on Carbon billet twin disc clutch capable of holding 900ft lbs of torque. This clutch is going to retail for $2495. Over the past few weeks we have been testing this new Billet carbon on carbon clutch and I can tell you first hand that this thing drives like a dream for being able to handle such power. I know that these clutches are not the cheapest, but you will only have to buy it once. You will go through 3 cheap clutches before you even come close to breaking one of these. If anyone has any further questions or wishes to place an order today, please feel free to email me back or just give me a call at the shop. Thanks!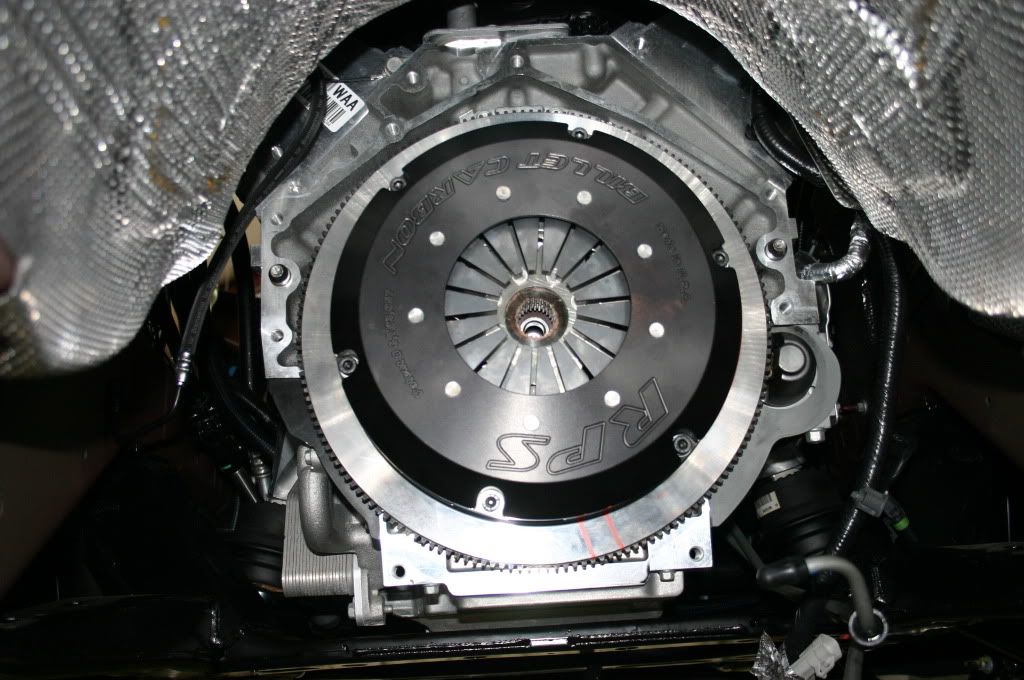 ---
2008 LSX SHOOTOUT CHAMPION
HOME OF THE FASTEST LS1'S IN THE WORLD!!
WE NOW BUILD SIX SPEED TRANSMISSIONS
Late Model Racecraft 713-466-9900
WWW.LATEMODELRACECRAFT.COM
PMs are tough, please call or email, thanks!
Join Date: May 2009
Posts: 1
Just curious, what the factory clutch similar to that in the ls3 vettes? or ls7 maybe?
Join Date: Aug 2007
Posts: 646
I've actually blown up RPS clutches on my Integra back in the day LOL.

Is Rob still at RPS?