Muffler delete
---
Anyone out there find anyone making cheaper alternatives for the muffler delete pipes. I figured by now someone would have made a jig for it and would be selling them alot cheaper than Magna or SLP. I'm getting the fever everytome I hear these muffler deletes on here and You Tube?
---
Rodney Updegrave
2011 Chrysler 300C, 1954 Cadillac Coupe De Ville,1949 Pontiac Woodie Wagon,1972 VW Beetle Roadster, 2004 Baja 25 Outlaw
www.fquick.com/rodster56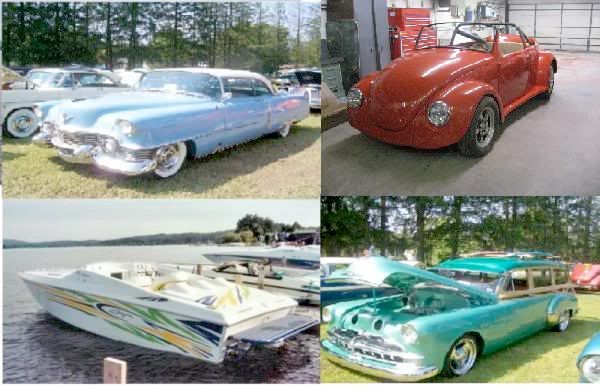 Junior Member
Join Date: Jul 2009
Posts: 58
I agree. 3-400 dollars for 3" pipe? absurd. Ill probably do mine myself.
Just take it to a muffler shop. If they reuse your tips it should be 100.00 or less. Mine with new stainless tips was 180.00.
---
2SS RS M6 Rally Yellow Black Hockies