New Exhaust for my L99
---
Well, couldn't stand how quiet this thing was, so got busy fixing it!!
Start with one of my signature x-overs...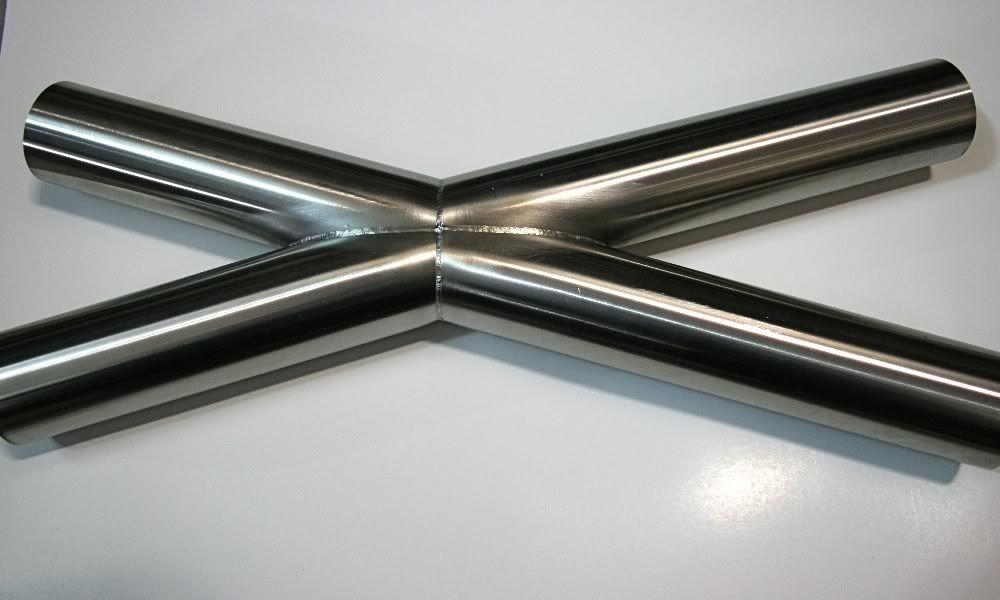 Weld it up and connect it to factory location...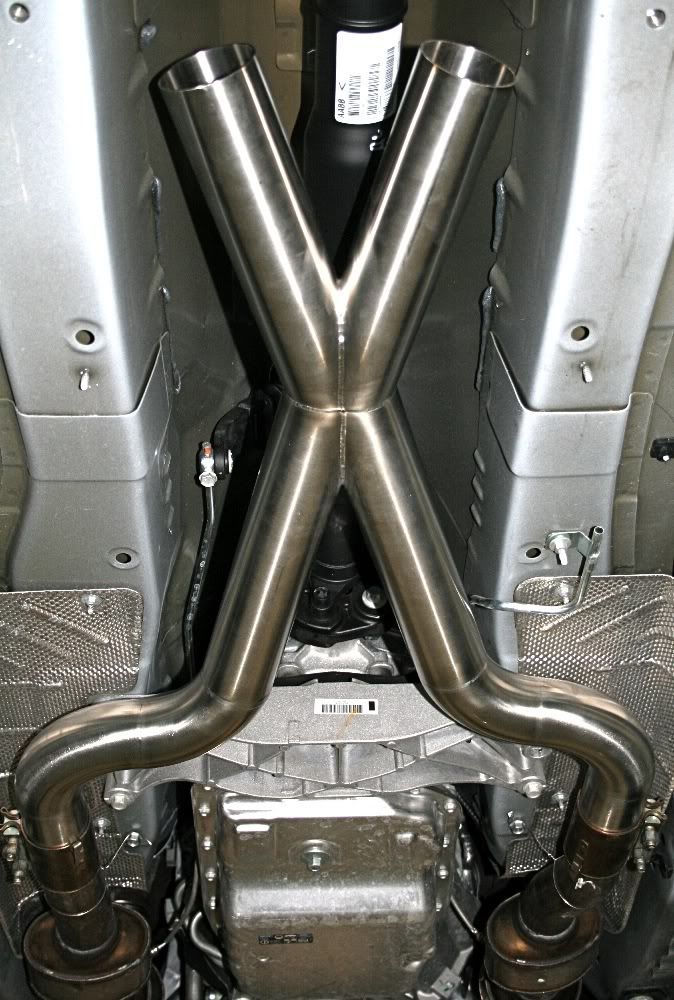 Weld up custom mid-resonators..
Work my way to the back
Drive it for a day to see what the car needs in the back...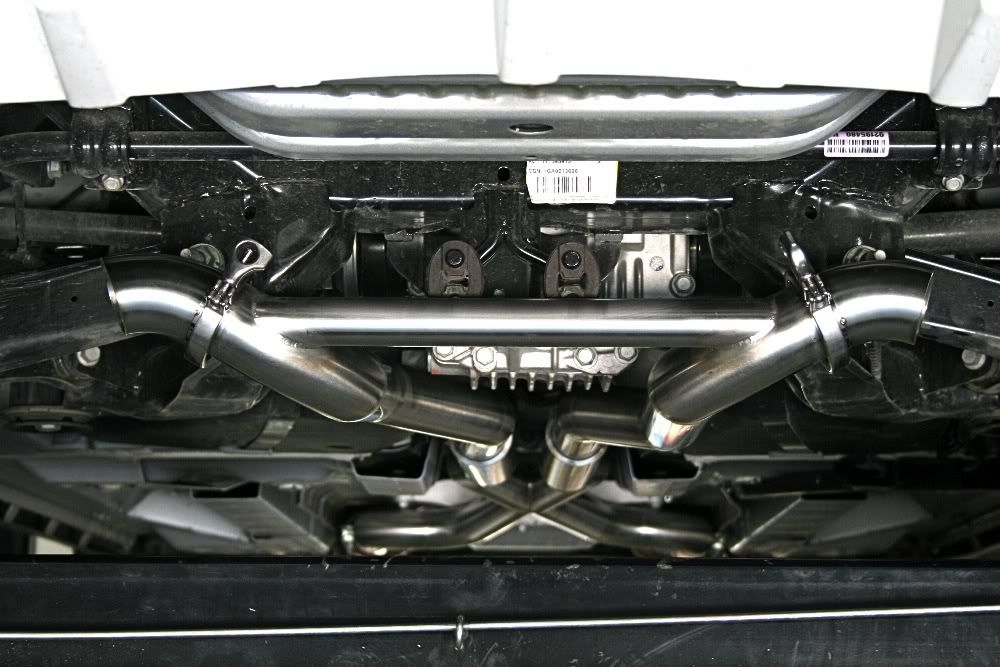 Here are some weld pics before the clean-up..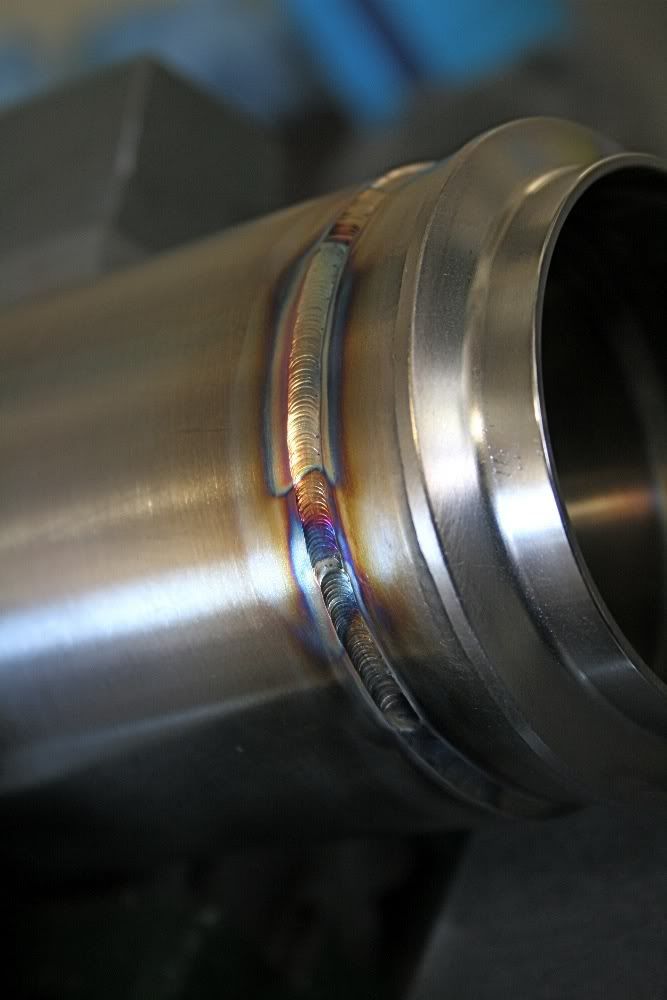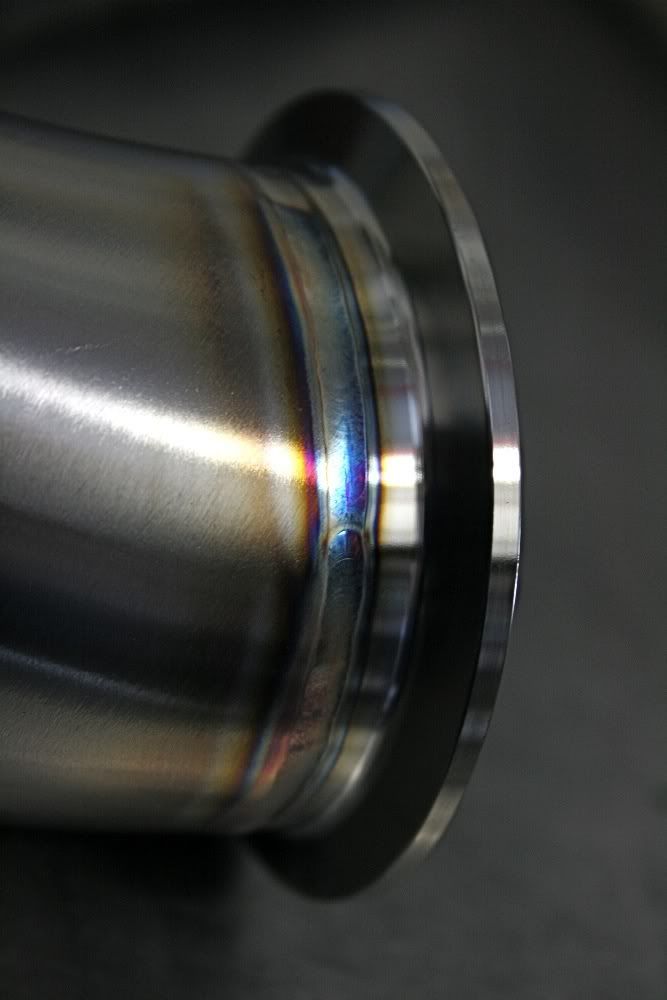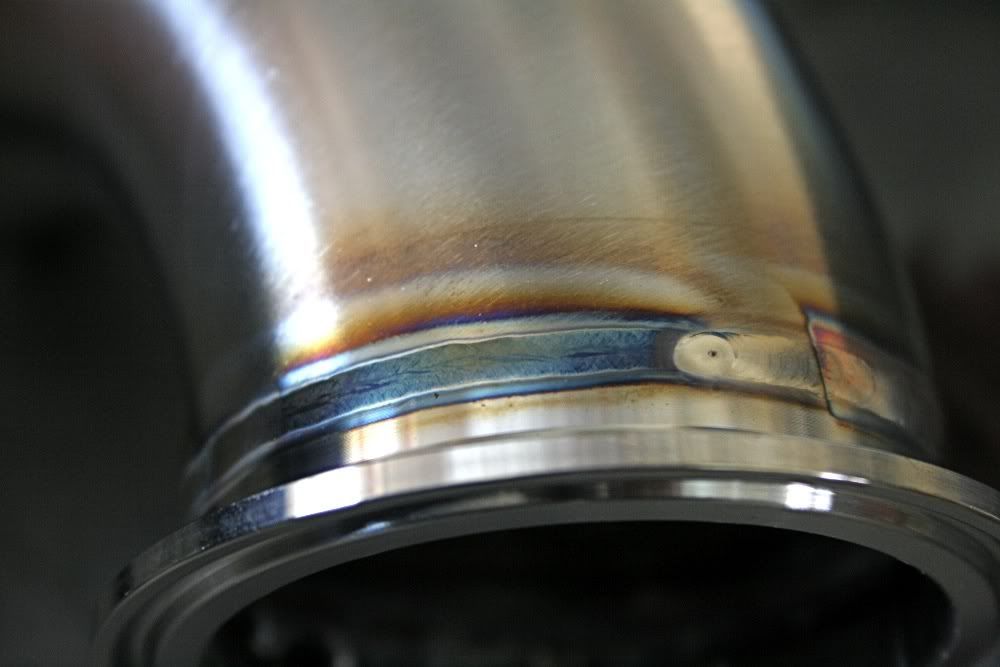 Inside penetration. Purged with shielding gas for quality.
Installed small resonators in the back...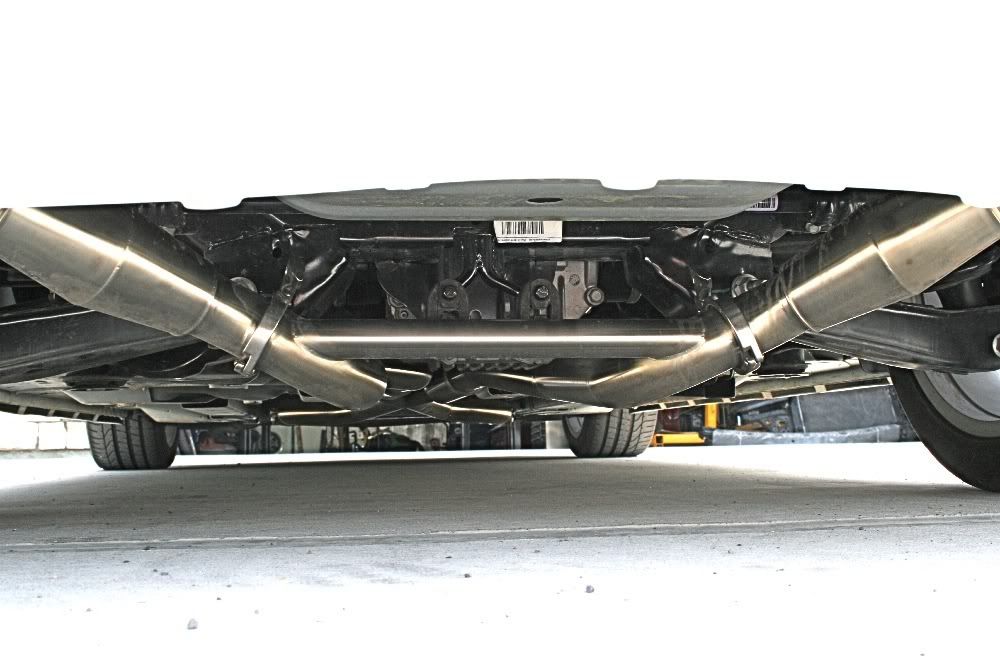 and custom quad tips...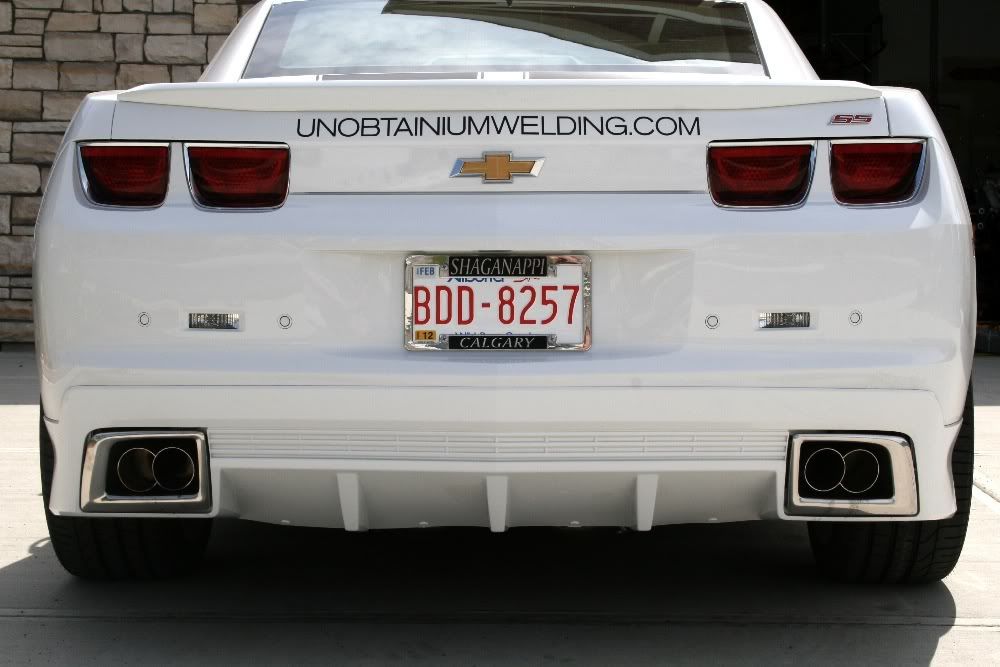 Here is what it sounds like:
Premium Member
Join Date: Apr 2010
Location: Hurst, Texas
Posts: 4,360
Sounds real good, how does it sound when downshifting?
BTW...nice weld job!
---
2010 2SS/RS A6 L99 Born 09/16/2009 Vin#9146985
ModernCamaro Car of the Month Jan 2013
CAI,Axle back exhaust, V Max Throttle Body
Amazing on the Ds's. That is the best part. I'm going to get some video of that too.
WOW! very nice work man and those tips are perfect!
geez, your welding is a work of art...sounds great too.
---
2010-2SS/RS/LS3/IBM/RP6:
ECS-Paxton Supercharger / American Racing Headers & Exhaust / PFADT Suspension / DSS 9" 4.10 Rear / FOR SALE!
Quote:
Powerfreak is the only one who actually understood anything.