BLACK MAMBA's new engine mods
---
Just finished a few motor/engine compartment mods. I wanted something different and grew bored of my engine cover.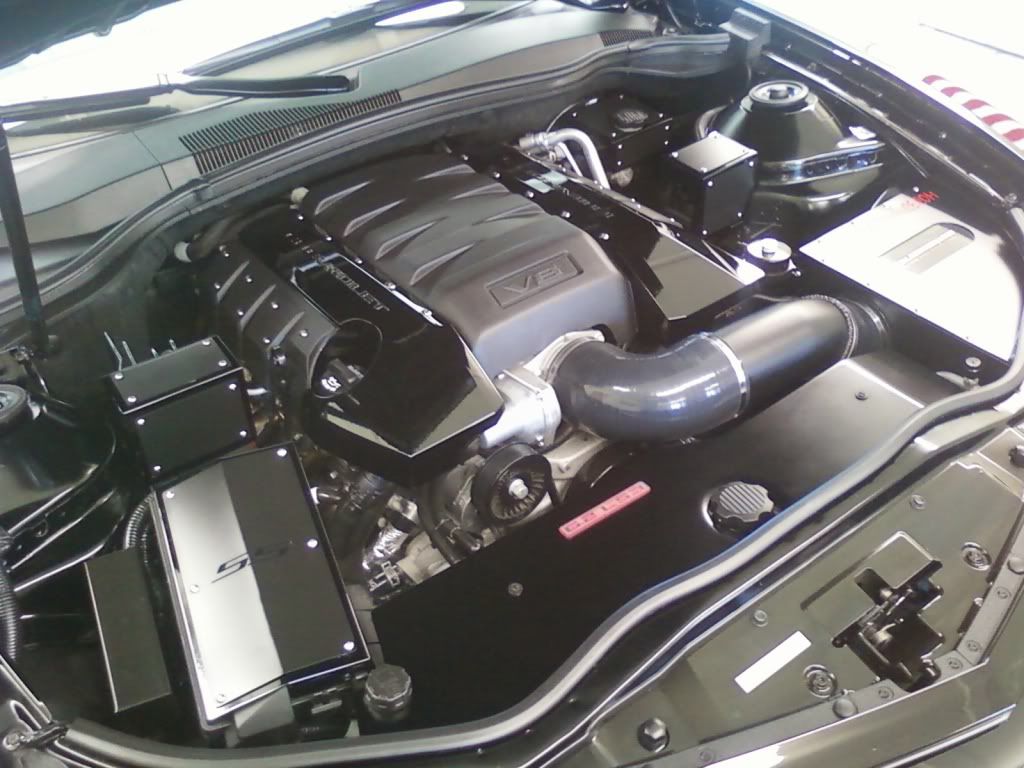 I put a Vector ported intake on it, removed all the insulation covers, flipped the fuel rail 180* and put on a corvette braided fuel line. I also put some tall aluminum valve covers along with Katech/MSD spark plug wires(longer). The throttle body has been ported and painted gloss black by V Maxx. I also trimmed off some unnecessary coil mount tabs and then painted the coil mounts the same color as my stripes and grille ducts and installed some coil covers. I also rerouted the heater hoses and cleaned up the wiring......i think that's it
New tuning is underway and a test at the track and dyno will come when the cooler weather gets here.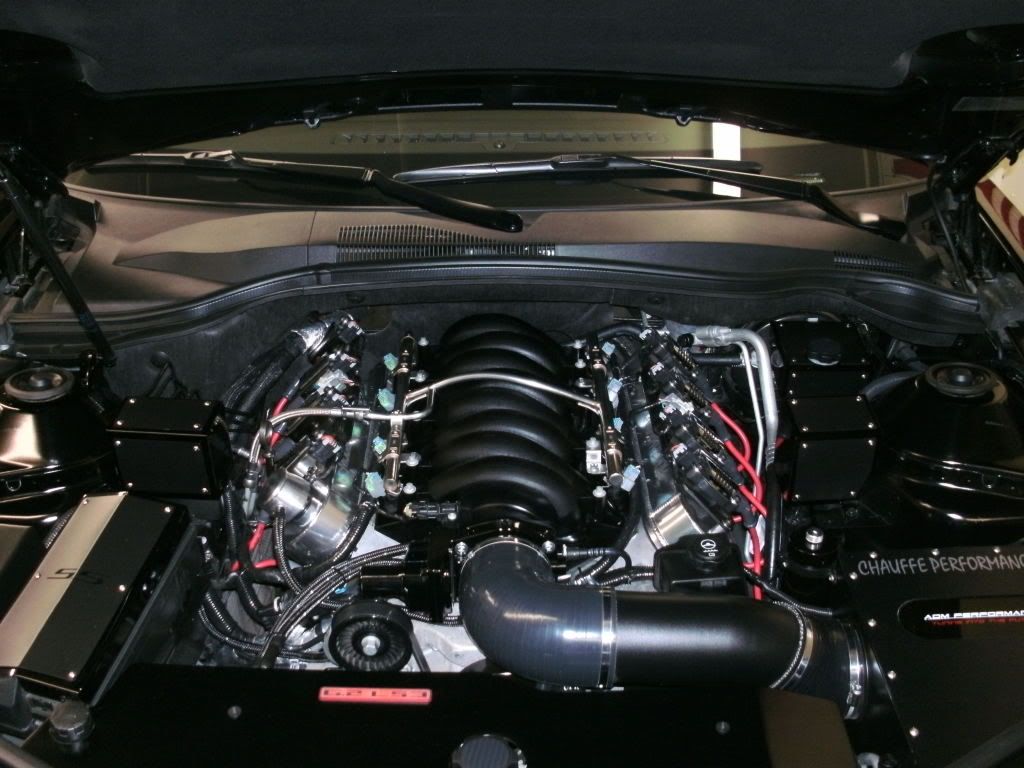 check out the ModernCamaro.com on the passenger side valve cover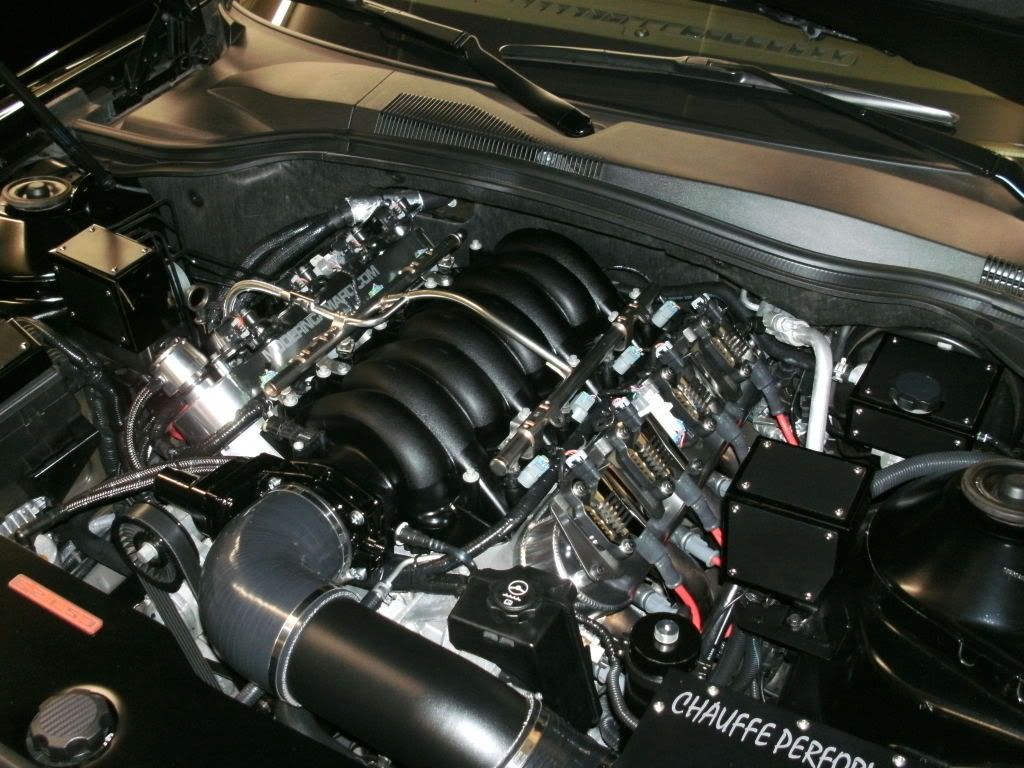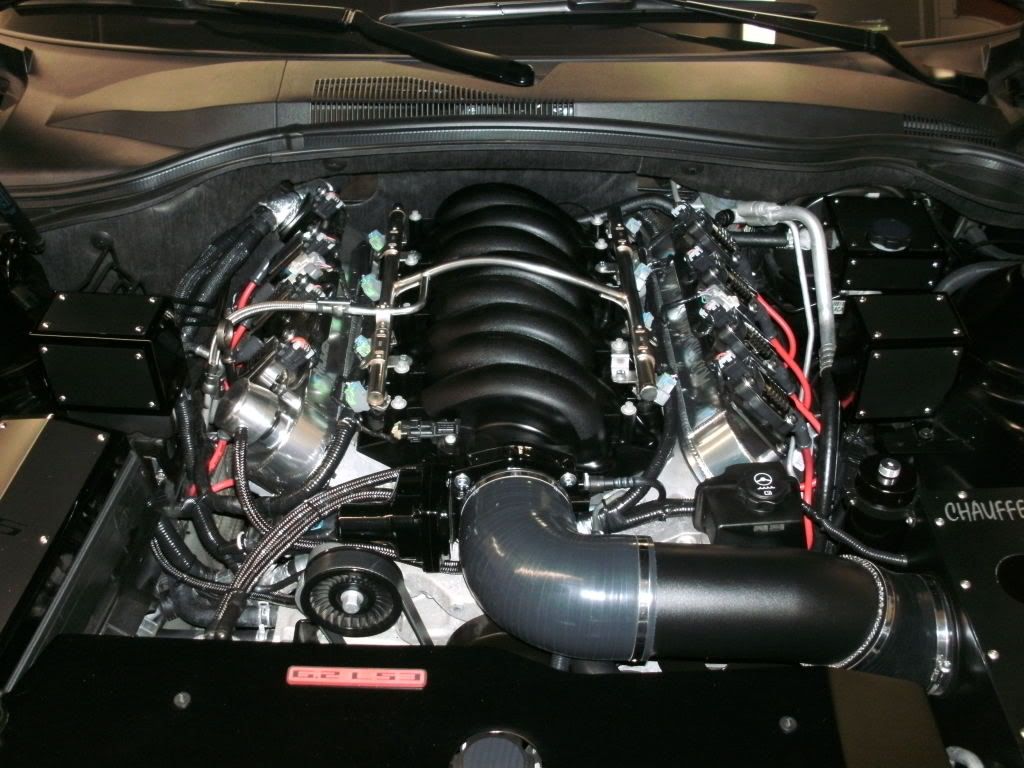 Veteran Member
Join Date: Oct 2008
Location: Wetumpka, Alabama
Posts: 8,645
Thats way cool
nice work
---
2014 2LT/RS with spring edition package. Proud Litho Owner #28.
Very Nice
I dont know how often you drive your car but if you are like myself and drive it often I respect how you keep your engine bay clean.
I'm the same way everytime she gets a bath the engine bay gets wiped down.
very prettyful!!
---
SS-ERIC