Junior Member
Join Date: Sep 2013
Location: Arizona
Posts: 13
Installed the GM PCV oil separator tonight... any reason not to run this all the time
---
I live in Arizona so I don't have to worry about driving in below freezing temps. I have read several threads on this and some say use it only for "off-road" use, other say run it all the time. What seems to be the consensus?
It is only for the cleanside....98% of your oil ingestion comes from the dirty side. In below zero climates since it is simply a plastic chamber on a oil fill cap (that DOES a great job of trapping cleanside oil for twice what the billet filter media units cost that does twice as effective job) it can freeze the condensation and cause an obstruction, but I have yet to see it actually happen. I would not be afraid to use it....using a 1LE cleanside for the 2-3% of oil ingestion and a dirtyside actual catchcan for the dirty side is the ultimate solution.

But be clear, it is NOT a PCV catchcan....it is a cleanside oil trap and that is only 2-3% of your oil ingestion.
Here is the GM 1LE style for nearly $200: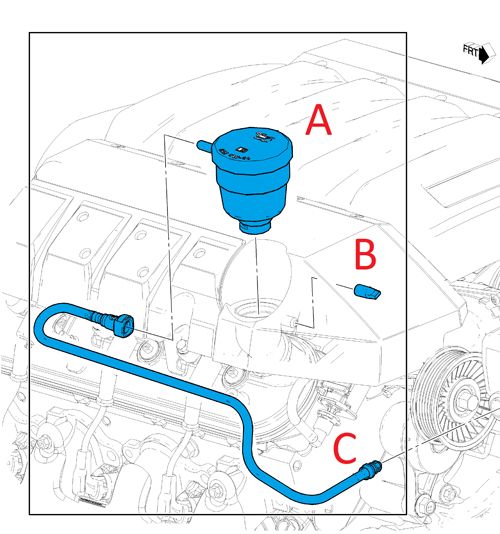 and the billet unit with removable cap and cleanable coalescing material for half price: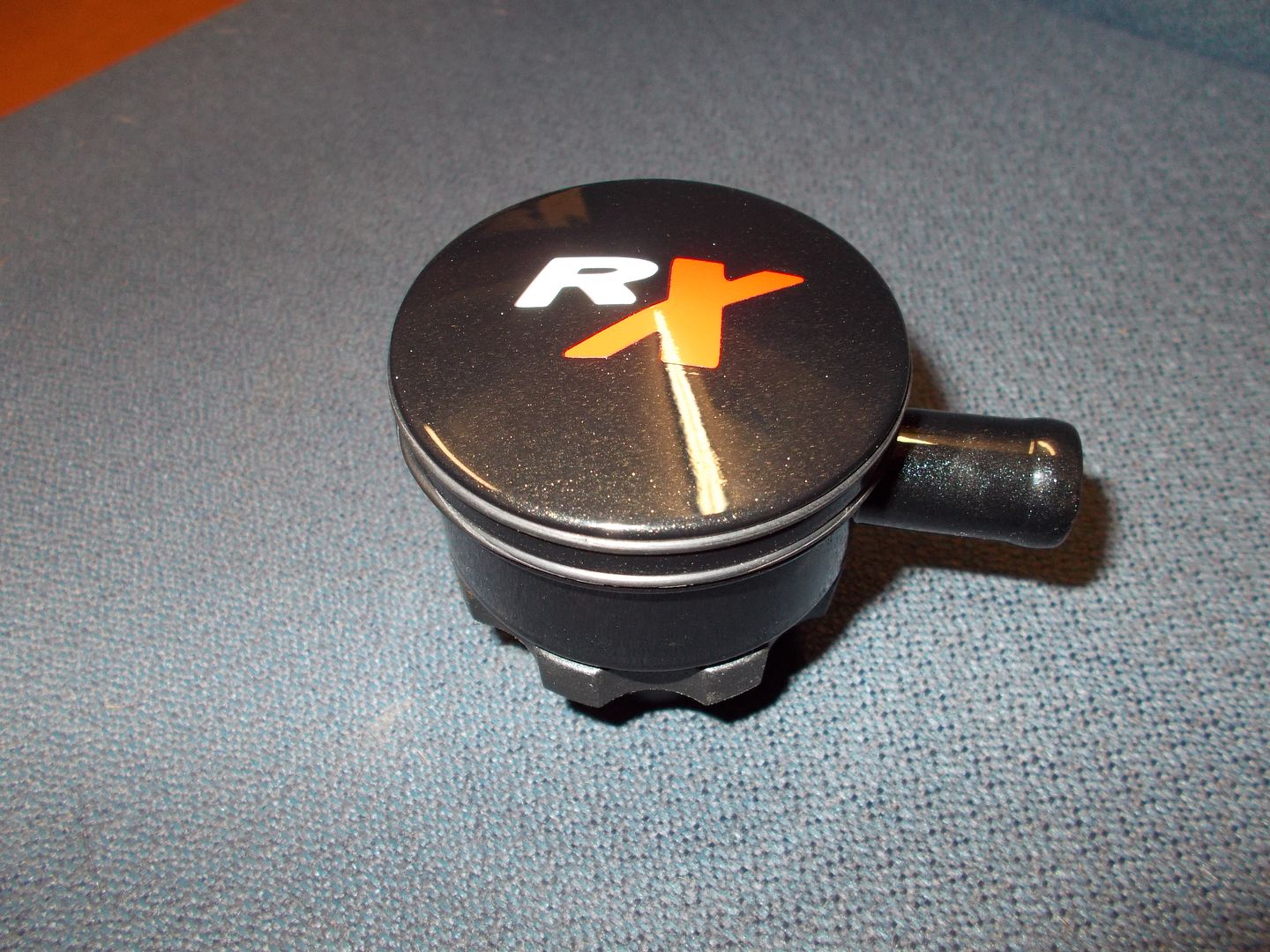 Most supporting vendors on here carry both.
Junior Member
Join Date: Sep 2013
Location: Arizona
Posts: 13
Quote:
Here is the GM 1LE style for nearly $200:
I didn't pay for it... it came with car and they put it in a box in the trunk where I could install it myself. Thanks for this info. though I will check it out.
Member
Join Date: Nov 2012
Location: Beaufort, NC
Posts: 334
I use mine all the time. No problems. Might take it off for the winter though.