Discussion Starter
•
#1
•
Variant 3 Coilover System is state-of-the-art technology derived for a more precise performance on the road. KW Suspensions engineers have developed this kit to let the driver independently adjust vehicle height, compression (bump), and rebound damping, enhancing the car's handling to suit street and track. With the KW coilovers Variant 3 inox-line, you will get much more than just a sporty lowering and excellent driving behavior on all roads.
The KW coilover Variant 3 inox-line kit and every single damper are subject to extensive quality tests to meet the high standards. V3 coilovers from KW allow you to adjust the ride height as little as .6 inches and up to 1.5 inches lower than stock. Our tech guru Greg is back in the shop highlighting this suspension setup, all its features, and specifications.
KW Suspensions® - 0.6"-1.4" x 0.6"-1.5" V3 Inox-Line Front and Rear Lowering Coilover Kit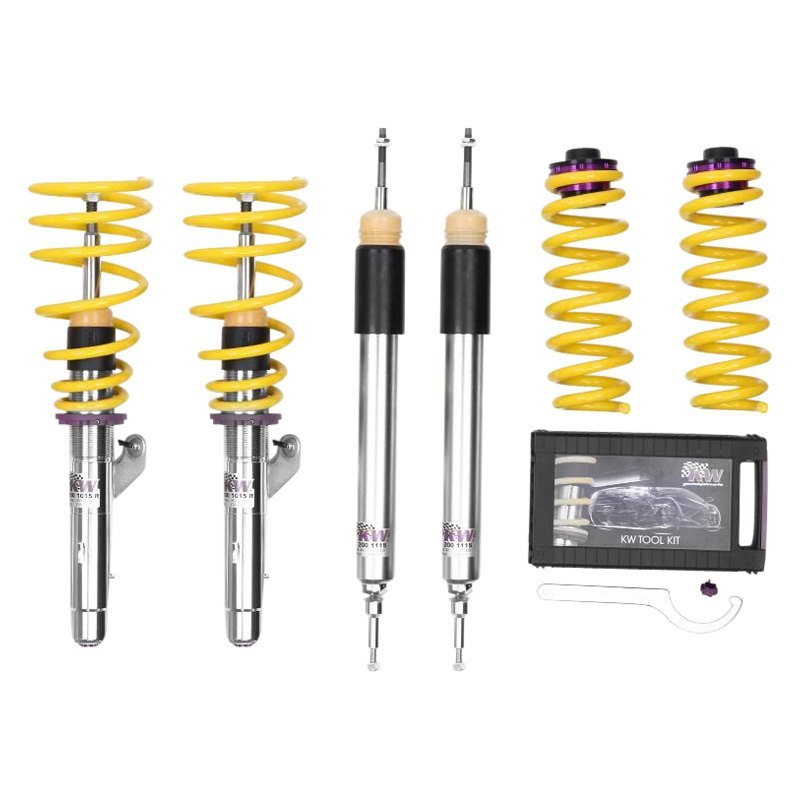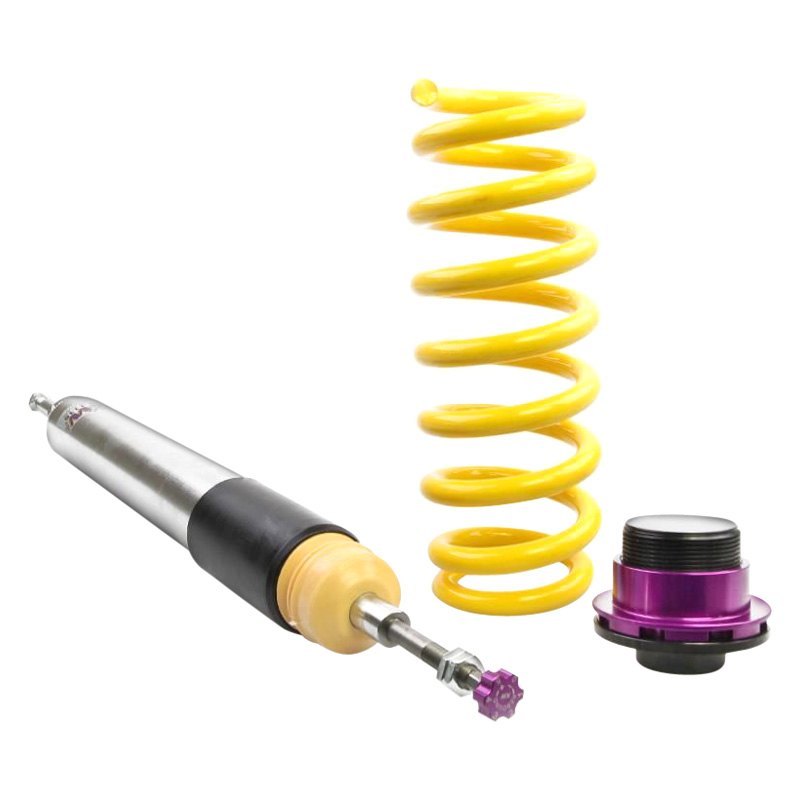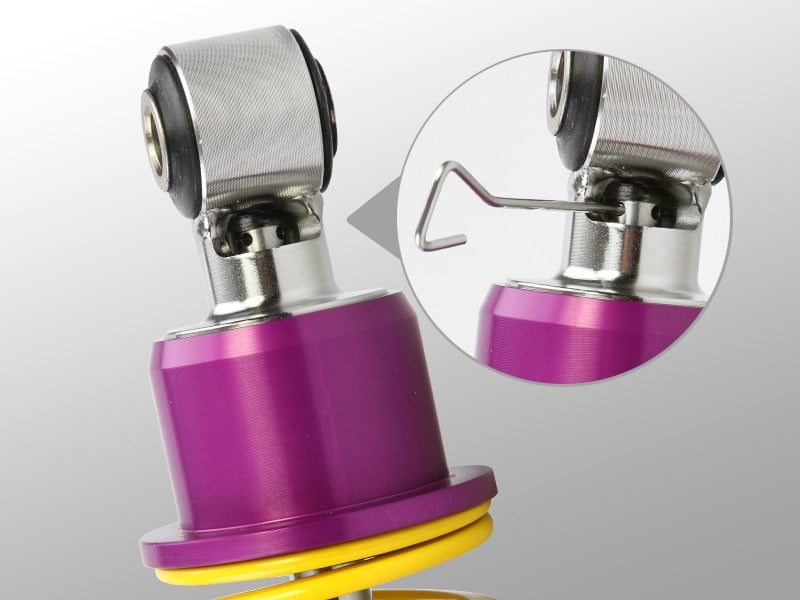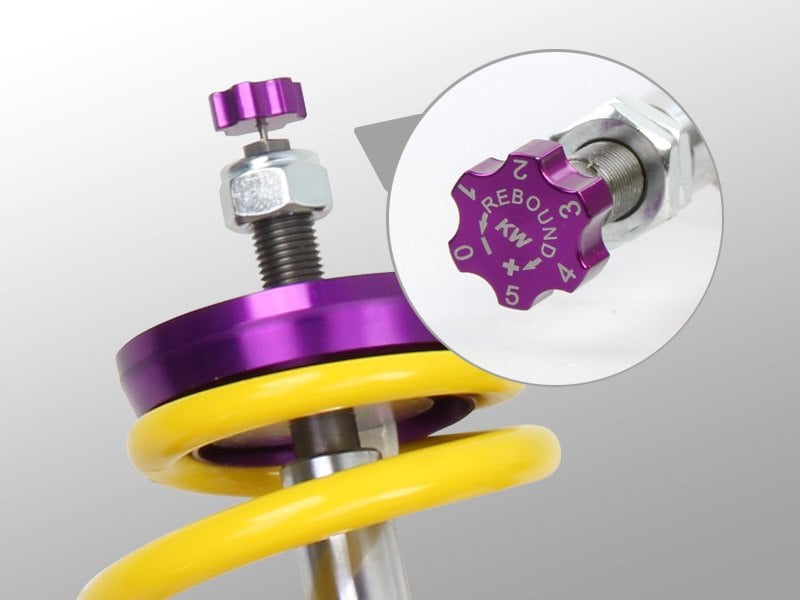 Notes:
Front height adjustable by threaded shock bodies. Rear height adjustable by adjustable spring perch.
Fitment notes:
F: 0.6-1.4" / R: 0.6-1.5".
Includes:
(2) Front Coilovers
(2) Rear Shock Absorbers
(2) Rear Coil Springs
(2) Ride Height Adjusters
(1) KW Tool Kit