Discussion Starter
·
#1
·
Hey guys, I'm considering selling my 1998 Camaro SS 6-speed. If it doesn't sell... no biggie. I really like the car but I just want to try something different this time.
This is an TRUE SLP SS #1761. Clean carfax!
First off I'm going to state that there is NO PROBLEMS. This car is absolutely 100% mechanically perfect. It has normal light rock chips and blemishes - thats it!!
I have most receipts for the mods on this car. Alot of documentation. Over $7,000 in mods.
I have the ORIGINAL build sheet and window sticker.
This car is as close to NEW as you could get. Its basically MINT.
This is a t-top car with tint, cloth interior, with 66,000 miles
The car is only treated with the best of everything. German Castrol 0w-30 with K&N Oil filter. Has NO LS1 oil consumption.
The mods are as follows:
SLP Lid (flowpac)
Ported TB
LS6 Intake Manifold
Pacesetter coated LTs
TSP ORY
SLP Dual Dual Catback
3in Cutout
Textralia OZ700 "Z" Disc Clutch, Billet Steel 18lb "roselock" Flywheel, Updated 01+ Slave
Pro 5.0 w/ LSS
Powerstop rotors
Hawk pads
Hotchkis STB
UMI LCA Relocation Brackets
Nitrous Express wet kit w/ Full Throttle's Timing Tuner
Walbro 255LPH Fuel Pump w/ Caspers PnP Hotwire Kit.
This car has only been sprayed 2 times. And this was on the dyno once and one on street.
The car made 340rwhp / 356rwtq N/A SAE.
and... 462rwhp / 552rwtq N20 SAE.
Almost all mods have 2500 miles on them.
The clutch has about 700 miles.
The car has Y2K Corvette wheels 17f/18r with good tires. SLP Grille
I don't have to sell this car so please don't try to lowball me. Its just time to move on to other things.
$12,000 FIRM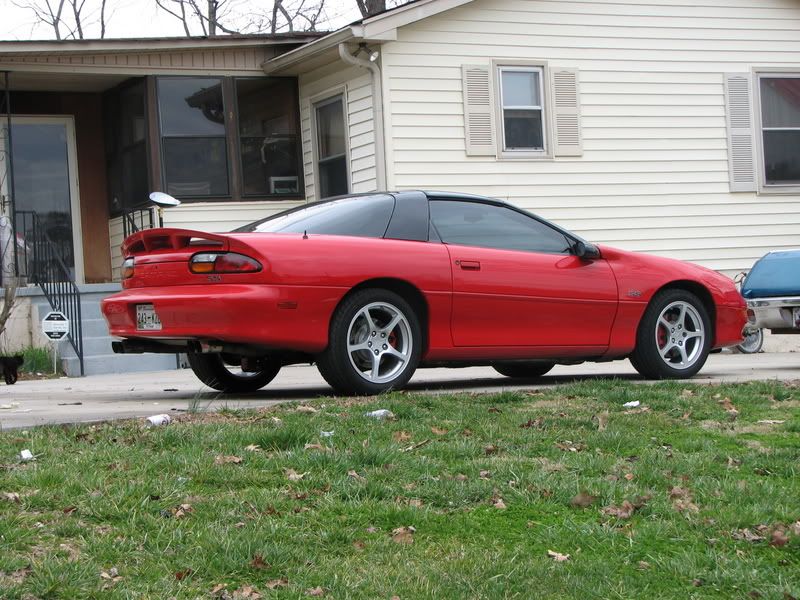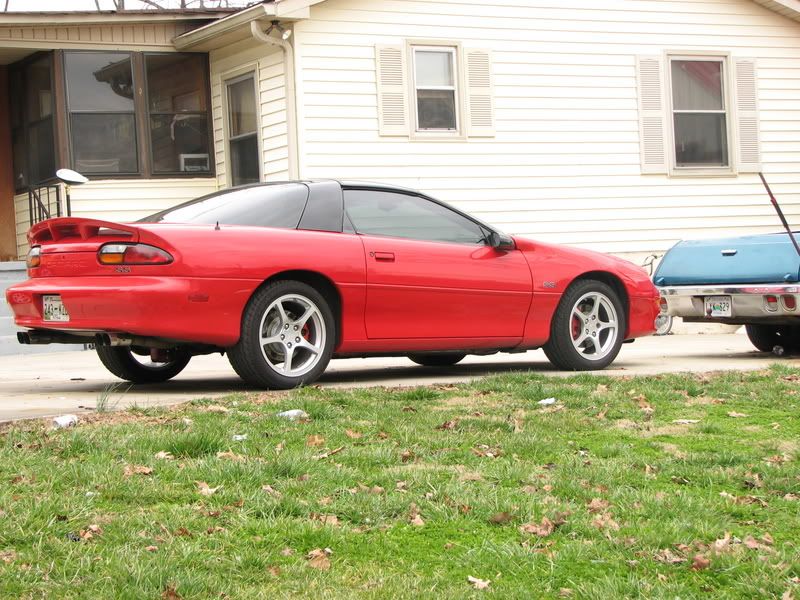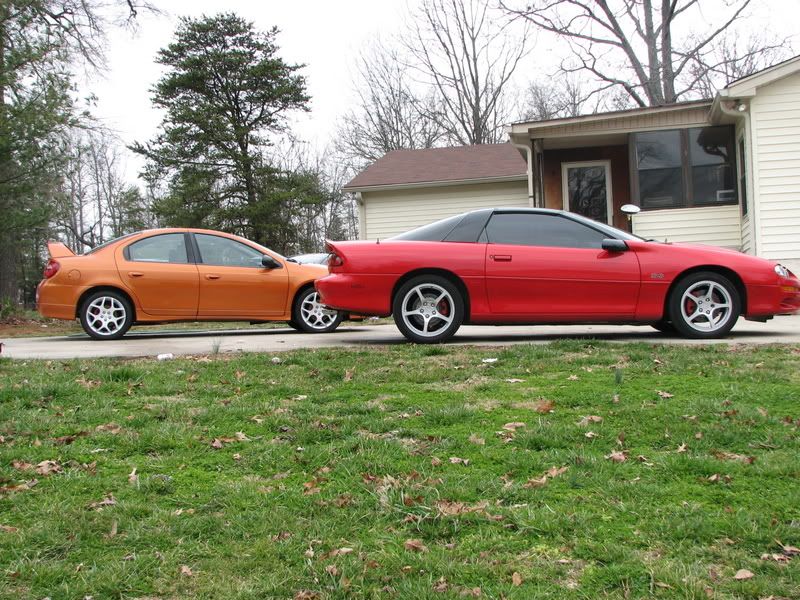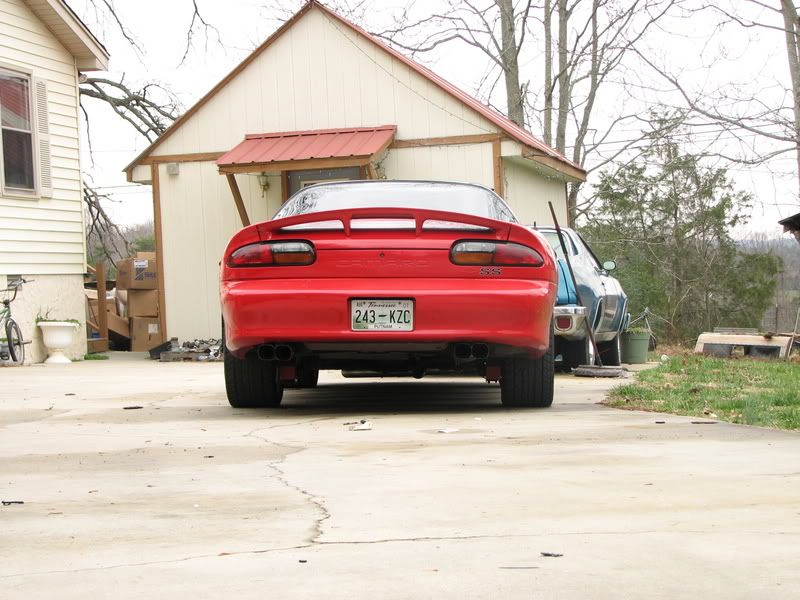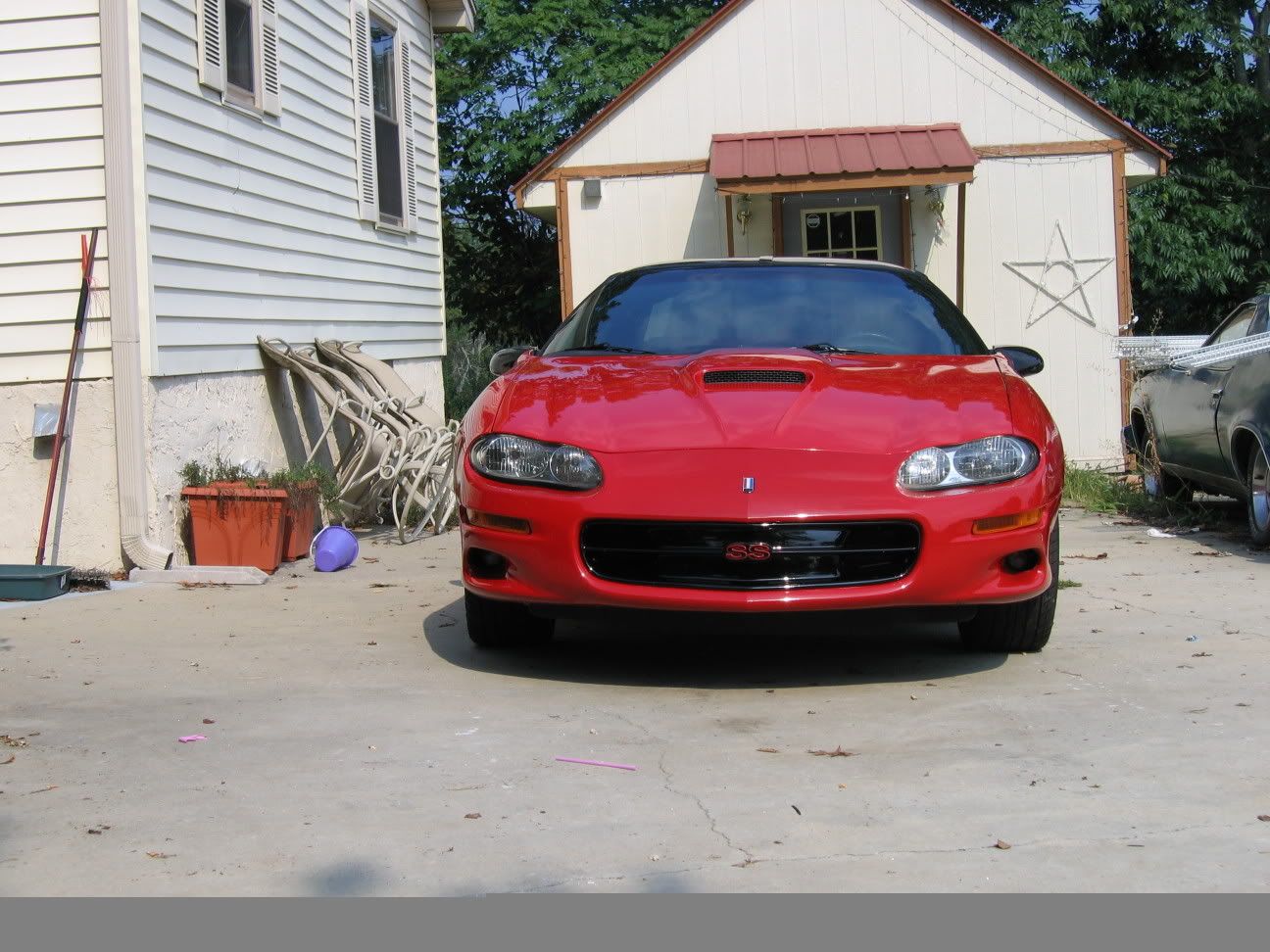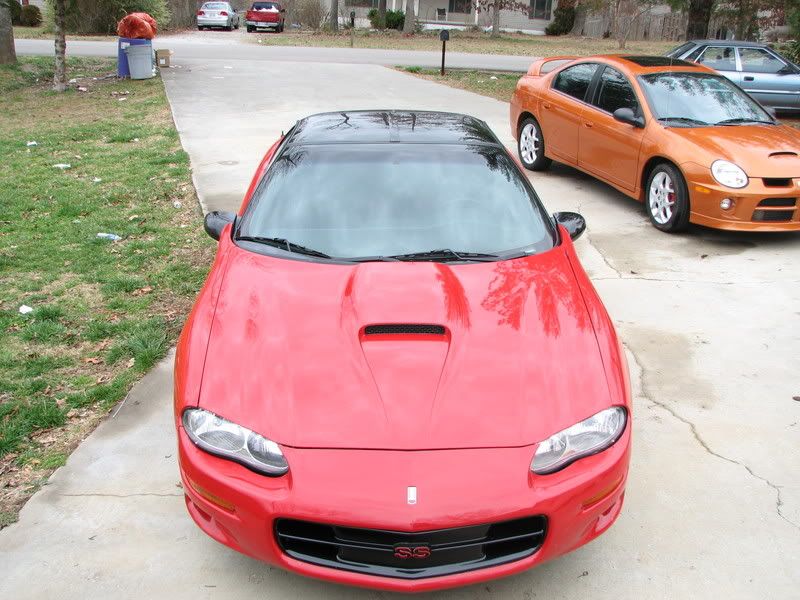 [email protected]