SOLD _ 2010 ADM Performance built 2SS/RS in Texas
Car is sold. I am out of the Camaro world. Thanks very much to the forum for tons of help when building and using this awesome car.
Hello - I am selling my very reliable, professionally built Camaro. I purchased the car new November of 2009 and sent it to ADM Performance in Lewisville Texas for modifications. I am a mature owner that has cared for this car in both maintenance and driving style. It has always been garaged, and only driven in the rain once. Non-smoker, never wrecked. This car runs and handles unbelievable; no expense was spared to make this an incredible car.
Located in Mansfield Texas near Fort Worth Texas.
Price - $33,900.00
Mileage - 15,000
The list of modifications include:
- Magnuson TVS 2300 Supercharger
- Full Pfadt suspension (Springs, Sway bars, Diff bushings, subframe mounts)
- BMR upper and lower control arms.
- Rear BMR trailing arms
- LS9 Camshaft
- MTI Short Throw Shifter
- CTS-V Brakes with stainless steel lines.
- Corsa cat back exhaust
- Ron Davis radiator
- ADM Air intake
- Forgestar F-14 wheels - 19x10 on all 4. They can be rotated.
- Michelin Pilot Super Sport Tires
In addition to the Forgestar wheels, the car comes with the original factory wheels that have been widened to accept 305/30/20 rear and 275/40/20 front. This wheel package does not have tires mounted, but does come with TPMS and lugs (everything needed to mount except rubber). Also included are all factory parts removed from car (brakes, suspension, exhaust, intake, etc.
The only cosmetic changes to the car are the Chevy bow ties were changed to billet aluminum. This car can be a real sleeper or customized to your taste. Only performance enhancing modifications have been done.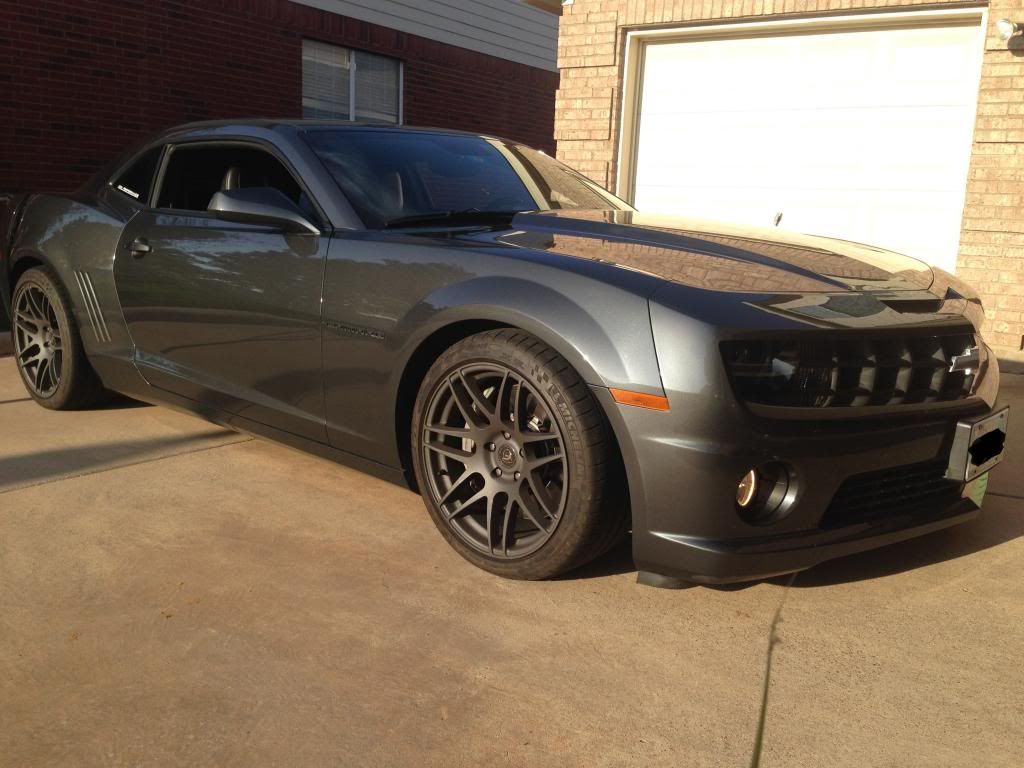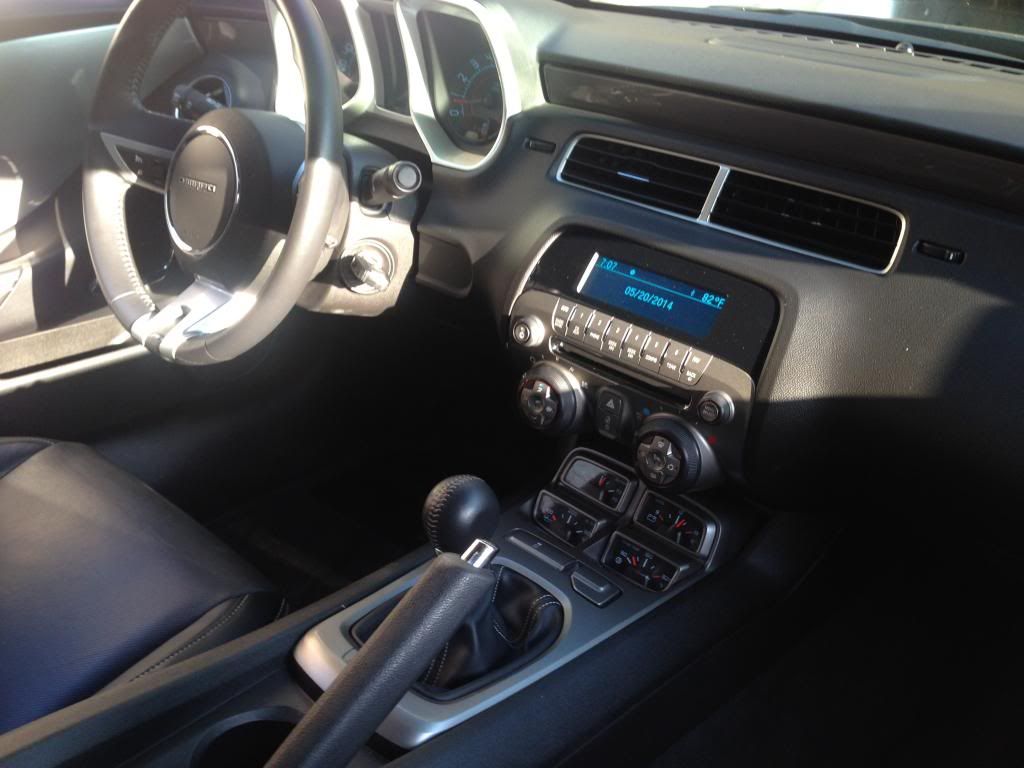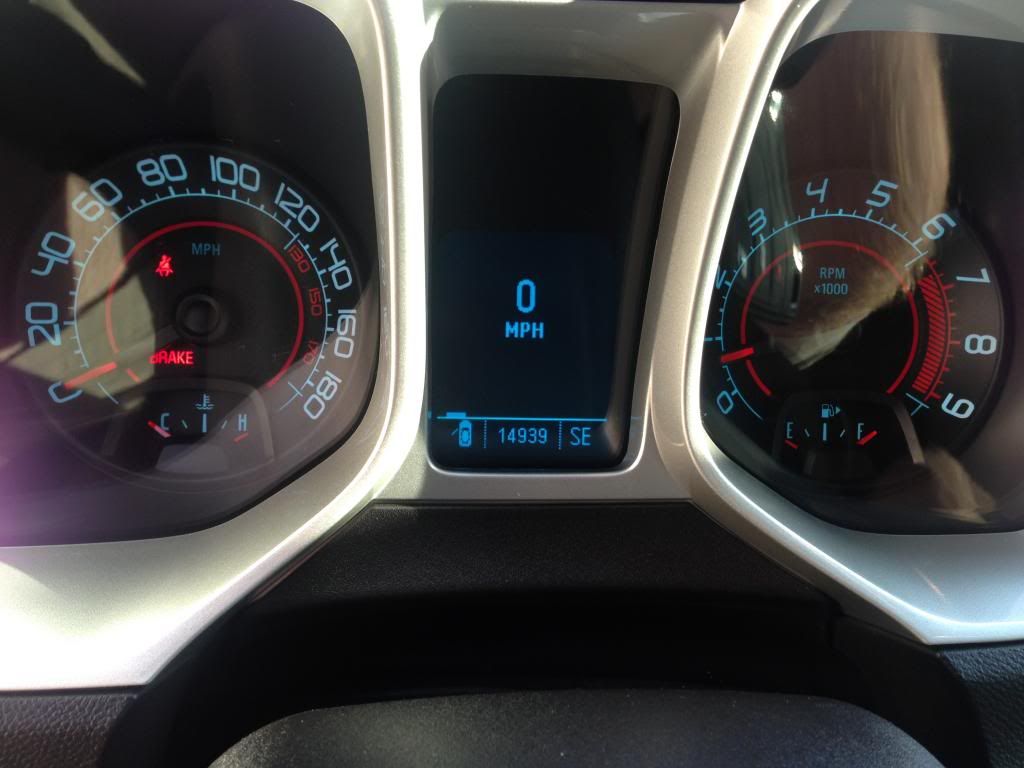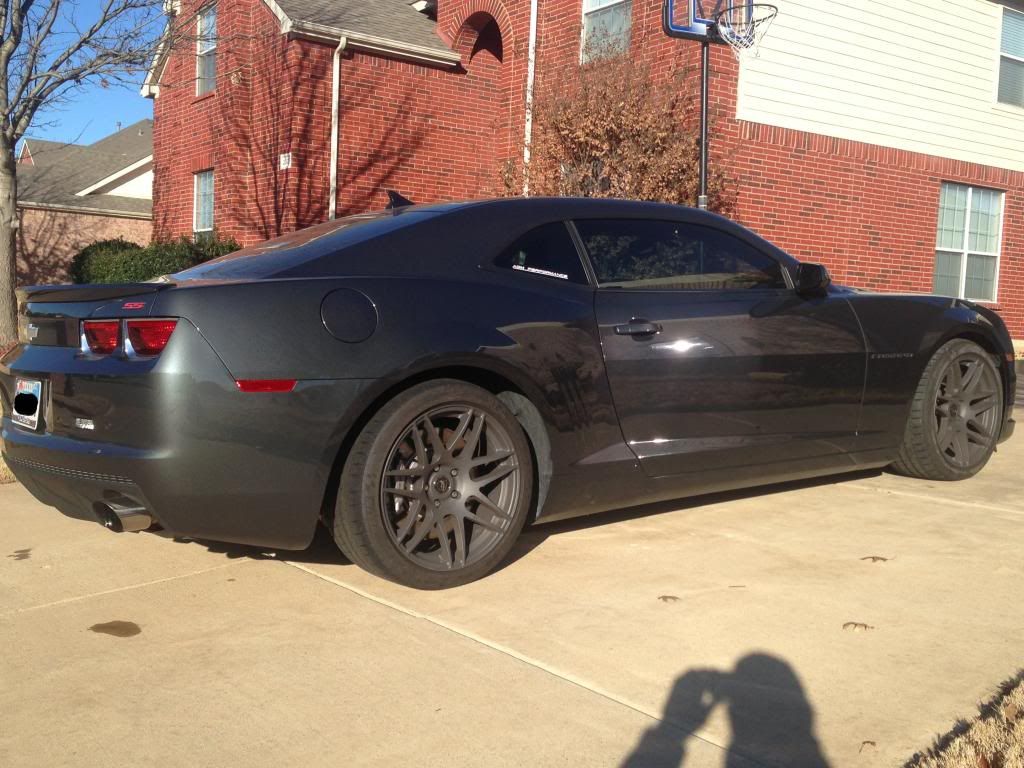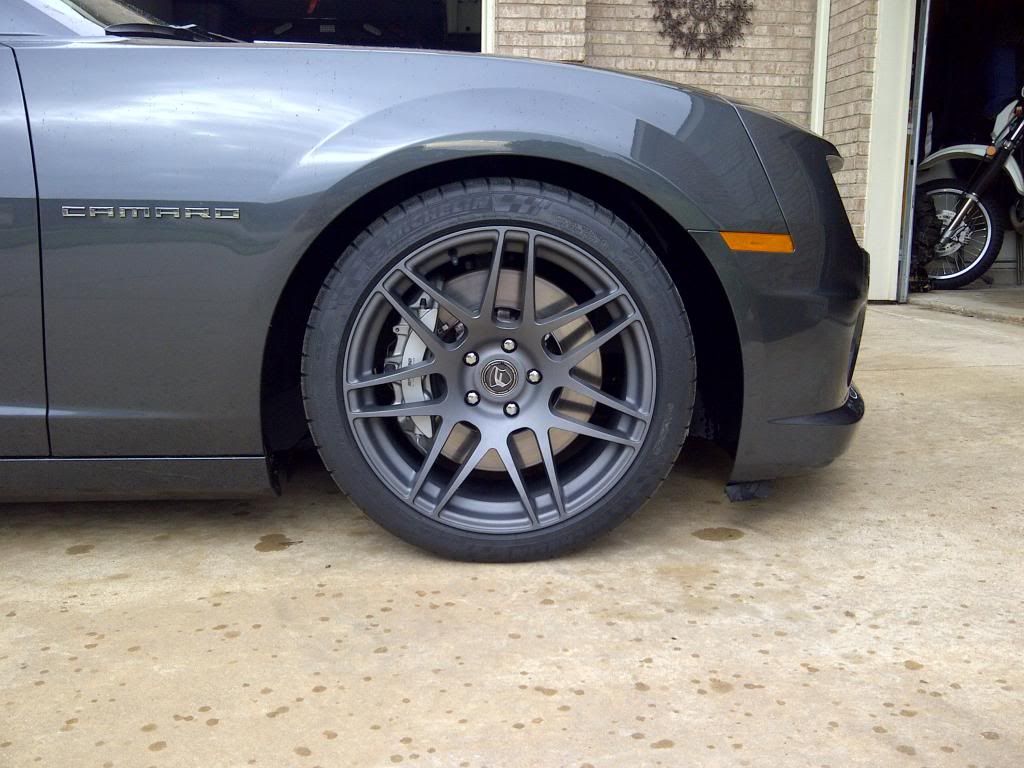 Before/After power upgrade: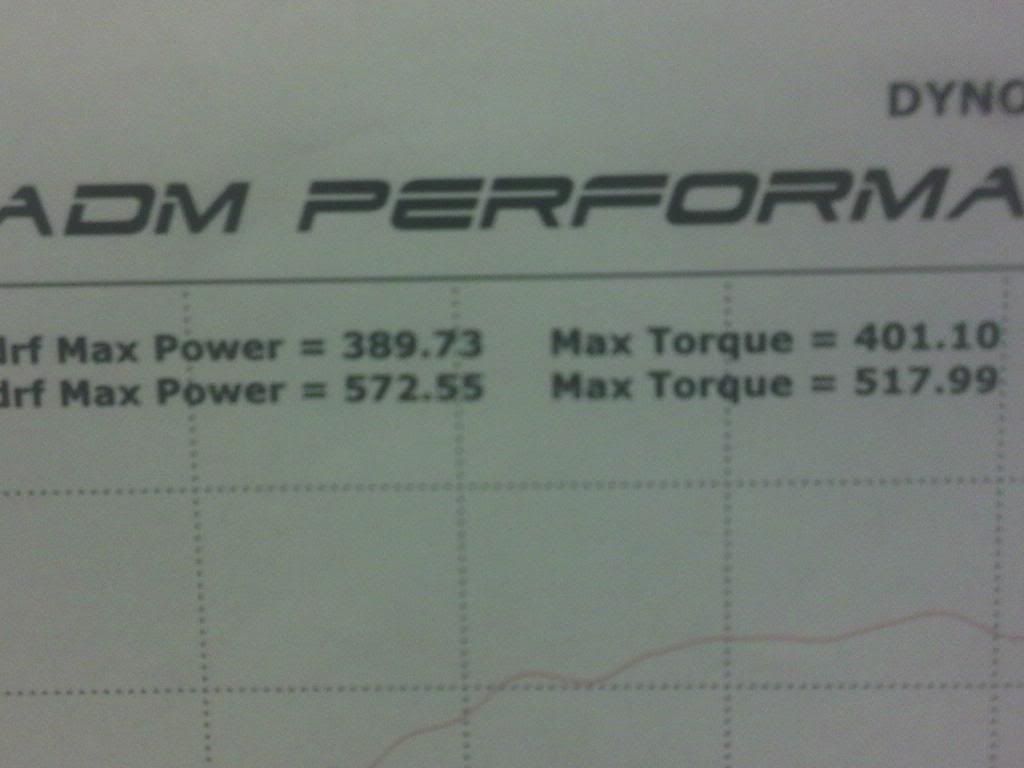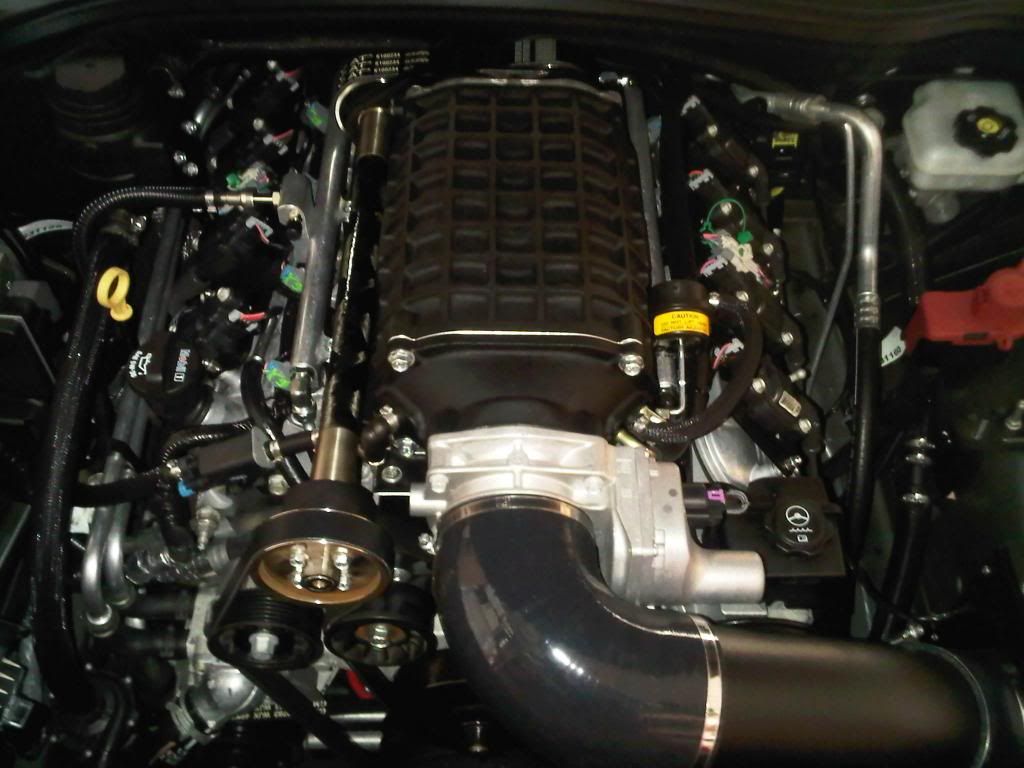 Pictures with widened factory wheels: