Discussion Starter
•
#1
•
2010 Camaro 1LT Limited Edition.. this is a dealer installed option for the Carolina area... there are 100 of these cars made for the following years: 2010,2011,2012. they are primarily sold a couple of weeks before the Coke Cola 600 Race in Charlotte,NC. Yes I know that its a dealer installed option but the designers of this option pack are the same ones that do the Honor and Valor edition...
I have had this car since last of April 2010 and currently have under 12k miles. even guys in thier SS camaros admire it.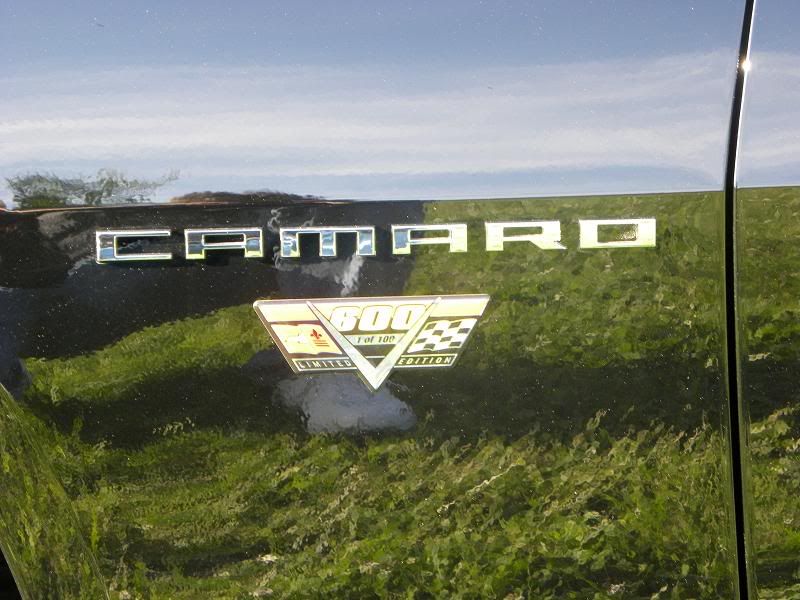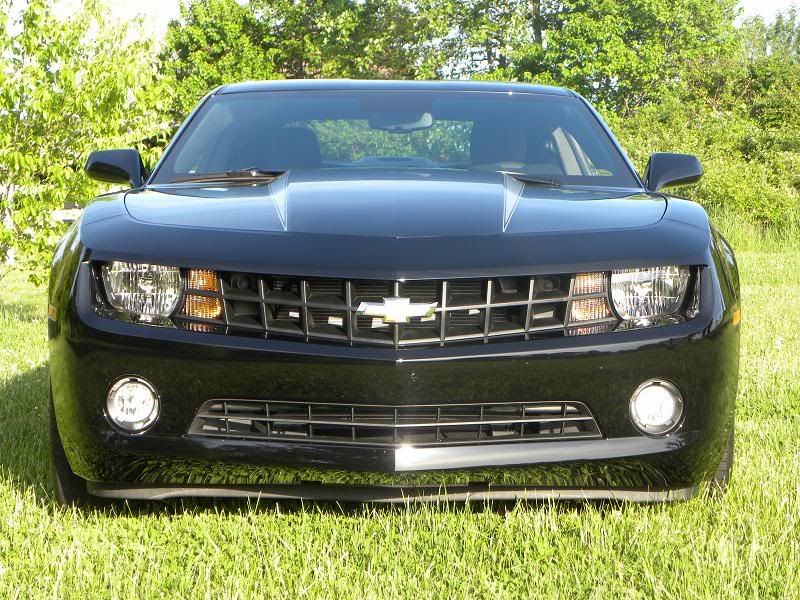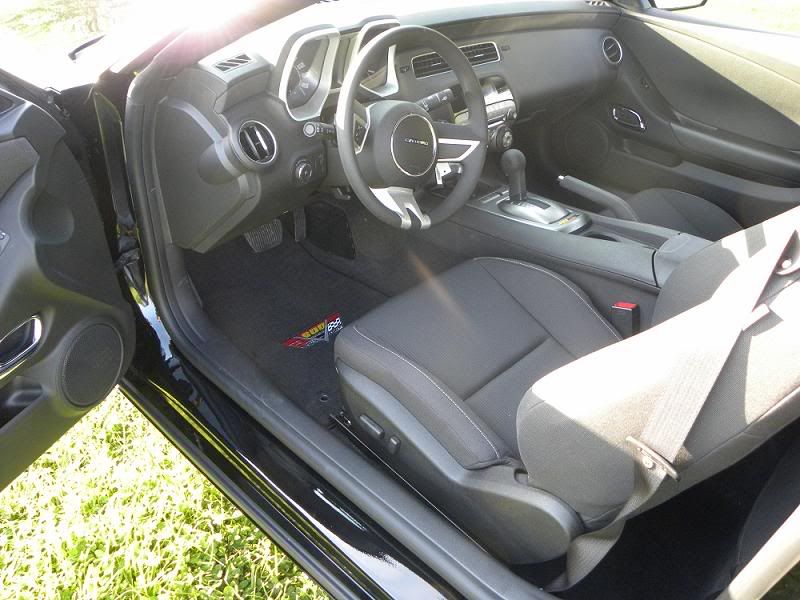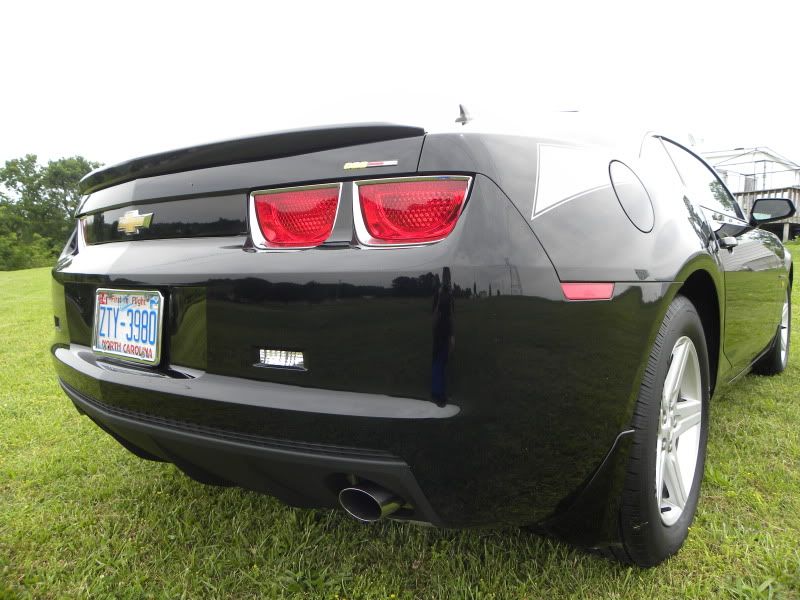 I chose this car because the dealer didnt have what i really wanted on the lot... I wanted just a plain 1LT with auto and in black... the dropped the priced of the 600 Edition and than as they asked me to sign the contract I dropeed a supplier discount in thier lap.. getting it roughly 4k under thier asking price...