hell, I think I ran out of modifications I can do to this car.
any ideas would be appreciated. lol
just finished upgrading the complete suspension to get this fat slob of a car deeper into the 8's.
15 inch wheel conversion on the back...and the front. I never saw a street 5th gen with a 15 inch conversion on the fronts.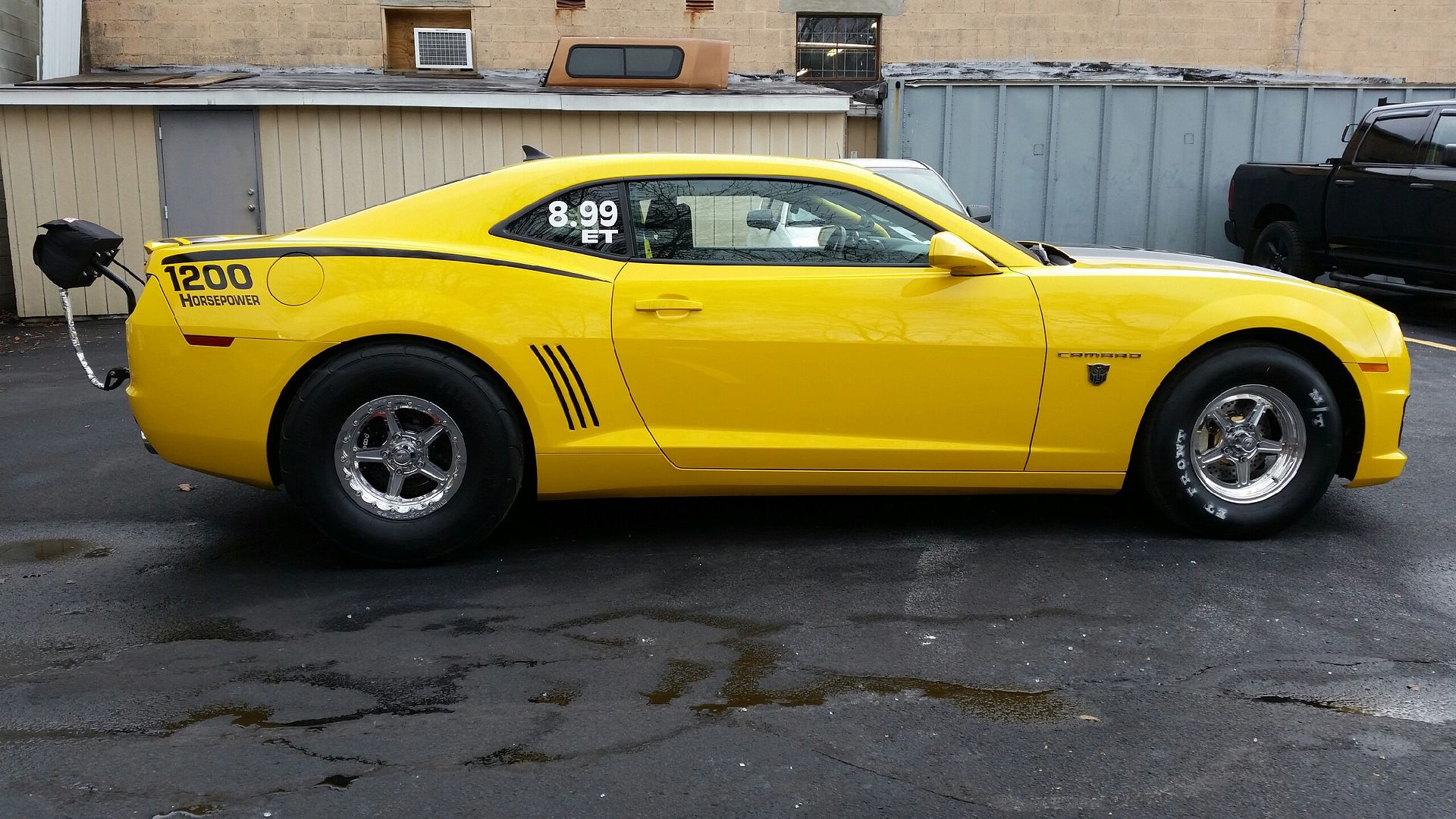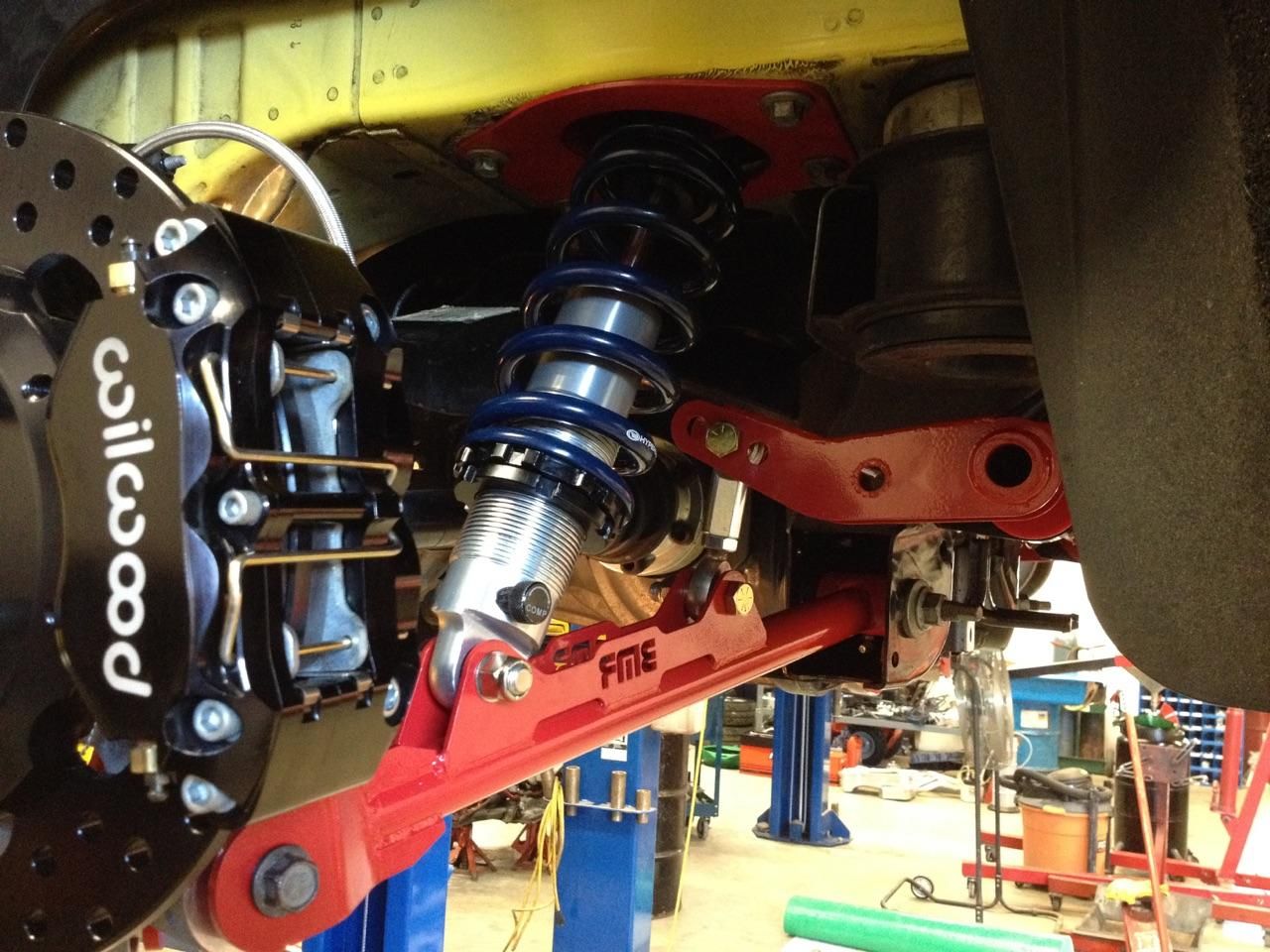 http://i169.photobucket.com/albums/u217/pissedcow/camrofronttire_zps3d997551.jpg