Discussion Starter
•
#1
•
So tonight I was watching Knight Rider and saw the Commercial with
www.The2010Mustang.Com
come across the screen it made me wonder so after the show just as millions of Ford people did im sure I went to it.
Its another one of those sites that an automaker puts out showing bits of info up until they unveil the next vehicle.....you know another one of those sites lol
So lets see we have seen a Hood and basically we have seen the frontend and can put together a car with common sense from what they have given us. The site says 48 days until they unveil hmmmmm imagine that around the same time GM wants to give us some pricing lol WOW how ironic.
Here are a few pictures I found...... that bulge we saw on the new stang hood is scaring some..... yeah it is me but then I asked myself GM hasnt let us down yet....... will they come through again after the new stang spreads its legs for the public ? Who knows perhaps until we get through these next 48 days here are some pics to glance at..... exterior isnt bad imo , the grille work has a little GT500 look to it and the interior not digging it after I have seen the Camaro in person
atriot: but that 400hp ??????? they are saying that is yet to come hmmmmmmmmmmmm
we will see we will see
question is that bulge in the hood still scaring yall after what we have seen now ?
2010 Mustang ??????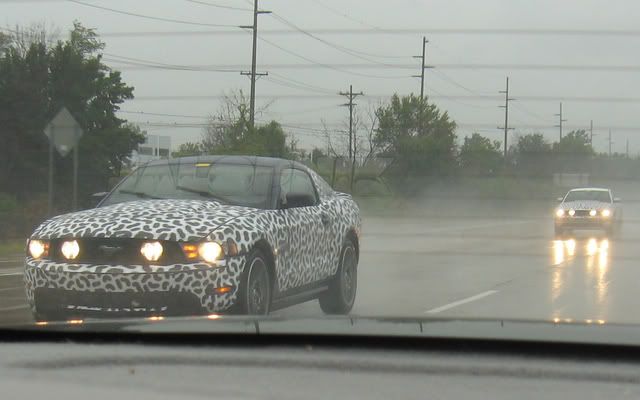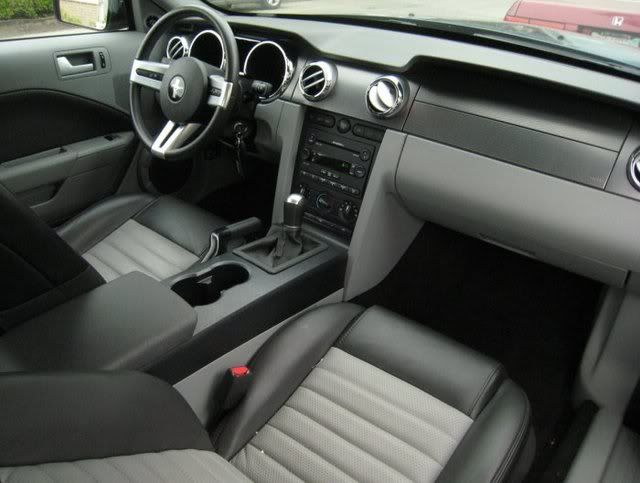 And the next Gt500 they say ????? .......