Discussion Starter
•
#1
•
What the V8 buyers will need to know, and what the V owners have battled for since 2008 when GM introduced the LLT DI V6.
The intake valve coking issue were seeing is nearly as severe even with the new oil baffle design.
The GM truck V8's and the Stingray for 2014 are all DI so we have a picture of whats to come.
This video is of the removal of the intake manifold and performing a manual intake valve cleaning:
https://www.youtube.com/watch?v=7Pz0zTQ1bz0
And so all understand why, in the past, the port injection engines the fuel injectors constantly showered the intake valves with fuel preventing the oil vapors from the PCV vapors baking onto the valves: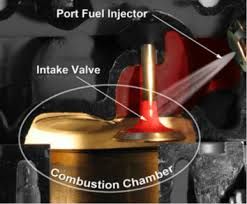 But now as the fuel no longer touches the intake valves, there is nothing preventing this build up and power and economy begin to gradually degrade as soon as the coking/deposits reach a point of disrupting the incoming airflow: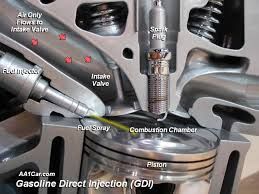 This also begins to wear the valve guides as this hard abrasive coating is drawn up into the guide: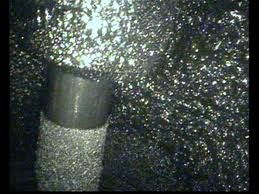 And as this builds, the only way to truly clean is manually:
Ask any questions related to this. The prevention of it or how to deal with it once it has formed.