·
Supporting Super Moderator
Discussion Starter
•
#1
•
In 90 I bought this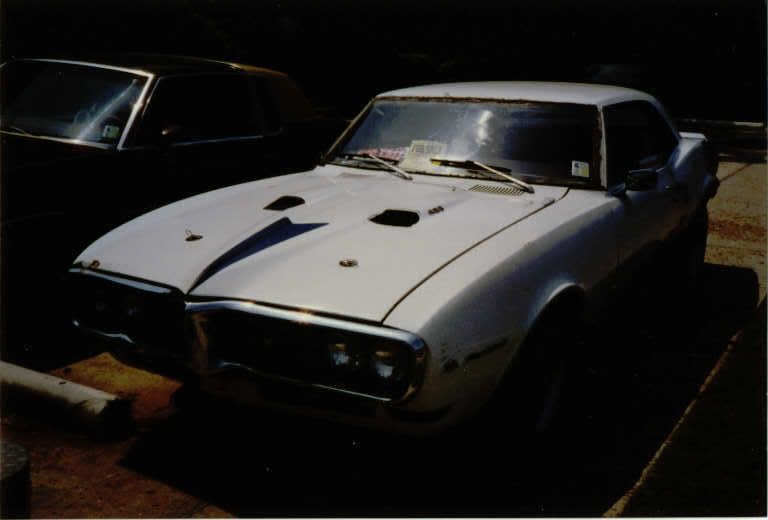 68 Firebird Ram Air 400. This is a pic I took when i put it up for sale in 93. I've regretted selling it ever since.
Just a few days ago one popped up on craigs list for sale and I missed it by a few days.:BangHead:
So lately I've been surfing the net looking for 68 birds for sale and then i found this,,,,,OFFFFFF
http://www.youtube.com/watch?v=LYFz79GL4F4
This car is for sale. The owner made the video to send it some where.
I can't find anything on the car as to, Where is it? How much Does he want for it? Do any of you have any info on this car?
OMG this thing sounds good!!!!