Camaro Corner harness cover; New ABS Cover
I originally made this for my Camaro Vert to cover up the wiring harness and relays in the front fender area next to the fuse box. I've had requests by local members to make them one as well. Also, Mr Hotrodhoodrat is also in possession of one of the polished ones to start off his mods on "frost".:thumbsup:
UDATE: Since I've had many PM's and request for this item, I'll make some more and make a list for those wanting one. PM me if you're interested. Also, I've decided I can't keep calling wire cover thingy, so I've settled on "CX3 panel".
Price -$50 Plain Aluminum/ $65 Mirror polished Stainless steel; Shipped UPS or USPS The polished can be painted as well, but need to be roughed, scuffed and primed prior to painting.
I currently have 0 Brushed and 8 Polished Stainless Steel left.
There is a Thread with some additional pics here;
https://www.facebook.com/CamaroCX3Cover
UPDATE #4 (5-1-14)
I now have some ABS covers that I've been working on. These are 3-sided, one piece covers. I have several extra brushed aluminum that are suitable for leaving plain. I have 4 made out of mirror Stainless steel. BOTH of these are made out of 16g material (0.625") and are very sturdy. See video and pics below.
These are $40 and $50 shipped, if ordered with CX3 wire panal or $45 and $55 shipped separately via USPS. (Pics at bottom)
My email / paypal is;
[email protected]
Here are some pics and a short vid I did.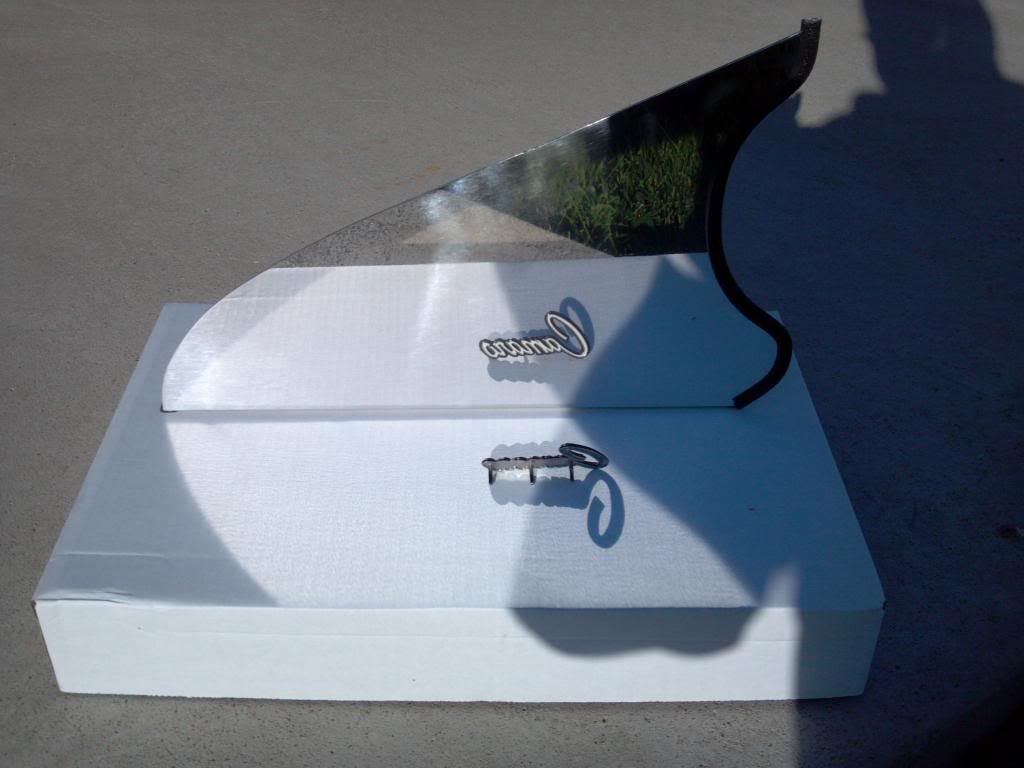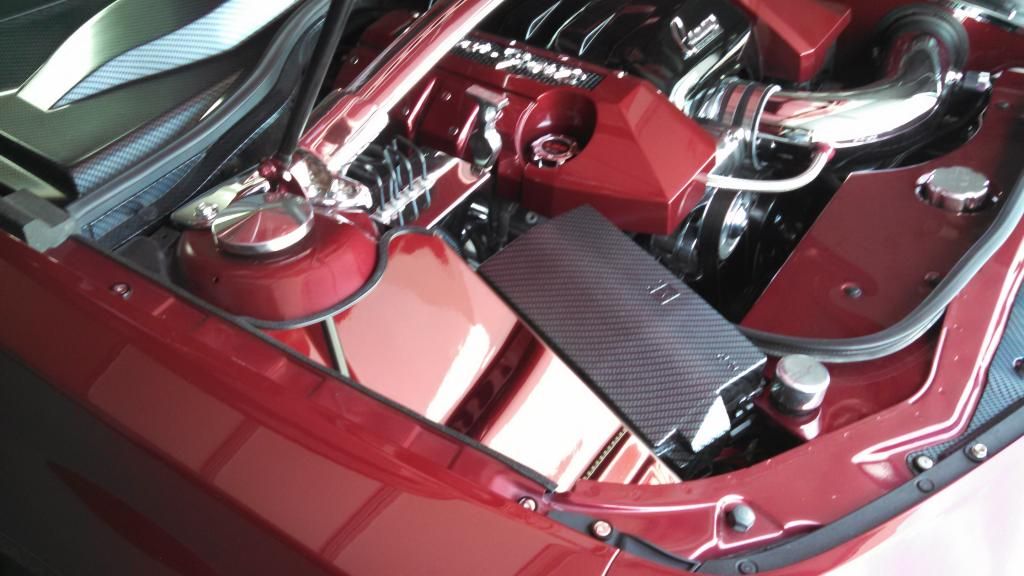 Cover Installation:
Also, some have been asking how these "attach". Here is a short Video of the raw unpolished/painted cover. Also, I cut the wire grommet from the front fender at the front of the cover and pushed it down. This helps avoid rubbing, gives a little more room and hurts nothing.