Discussion Starter
•
#1
•
I thought that I had pretty much seen just about every kind of exhaust mod until this Mercury came in for The Cash 4 Clunker program. What do you think...
Looks ordinary enough... maybe it's got a V8 maybe a cop car???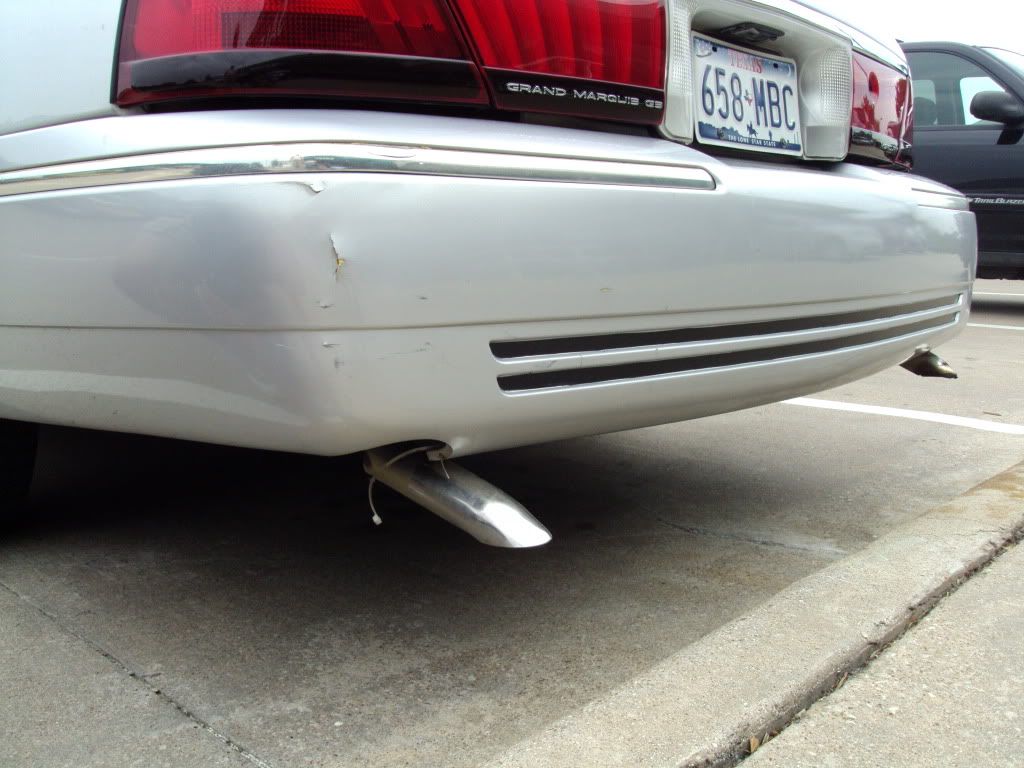 wait why is there a zip tie holding that chrome tip on?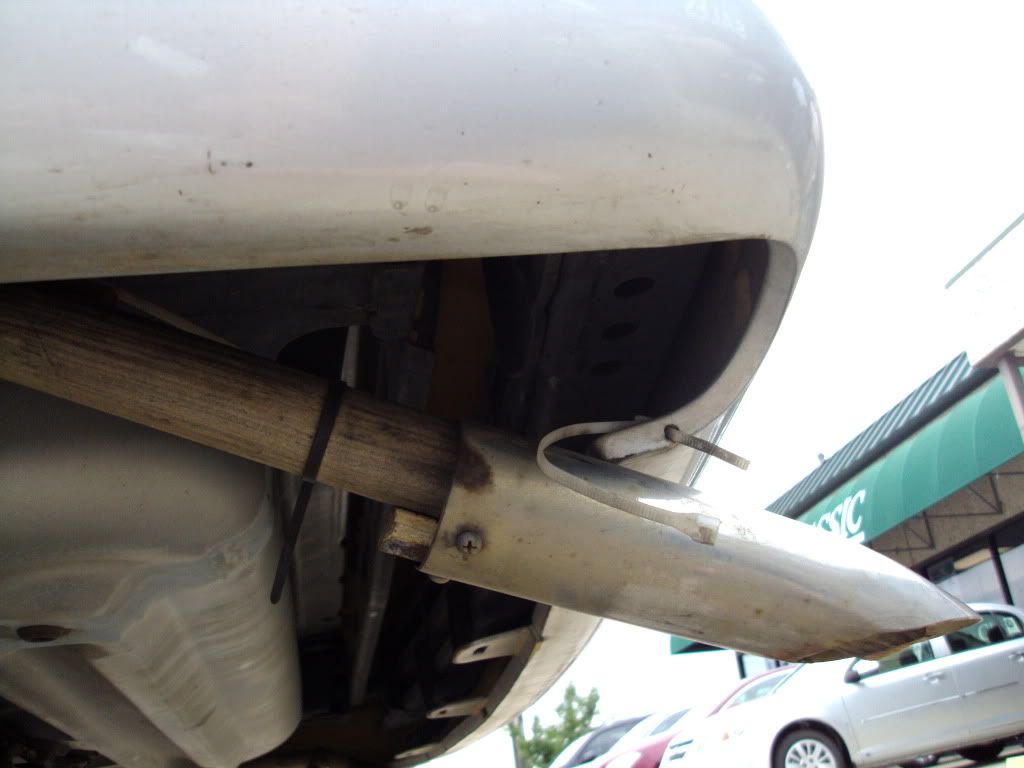 Are you kidding me... a shovel handle screwed to a chrome tip, zip tied to the frame? :lol:
Yeah... here it is on my desk :rotflmao::rotflmao::rotflmao: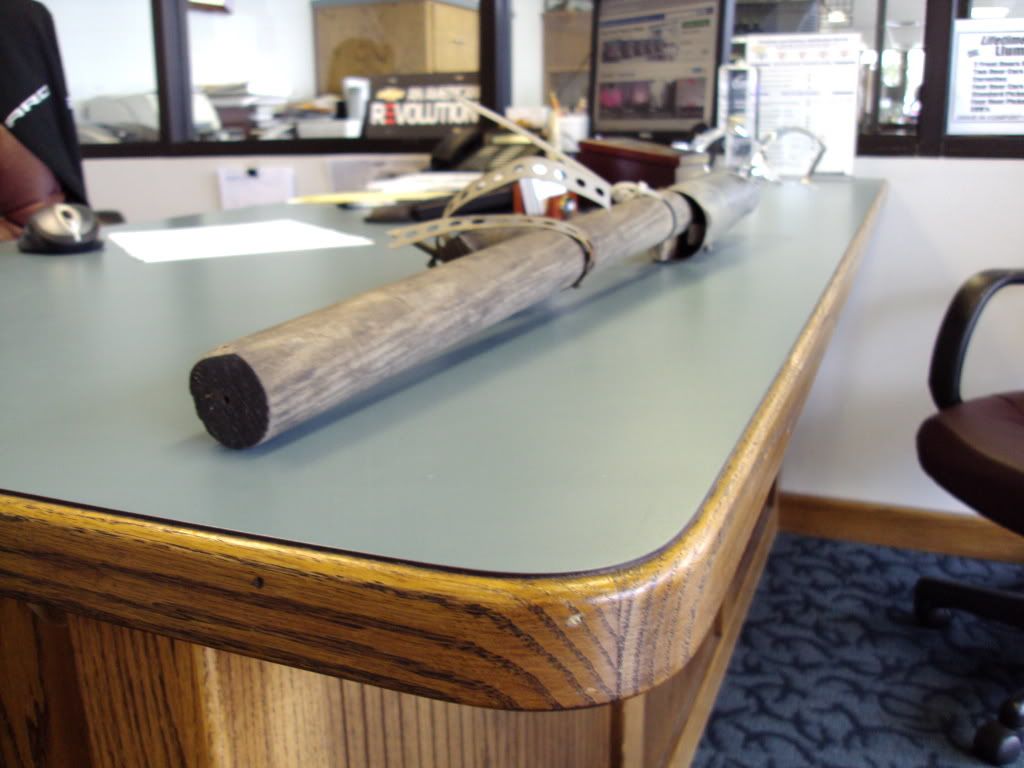 Now that's gangsta!!!