Discussion Starter
•
#1
•
Hi, guys! We are again back to the shop, and this time we're taking the suspension on our project Camaro to the next level by installing a set of KW Suspension coilovers. The patented KW-valve technology for separate adjustment of rebound and compression damping allows you to individually setup your suspension.
They drop your center of gravity for nimble steering, diminished squat, and razor-sharp looks. Each KW Coilover is engineered and pre-set from the factory for race-ready handling. You can make micro-adjustments to the ride height at each wheel.
With this setup, you will easily improve the cornering of your Chevy Camaro and reduce the body roll. Follow along as Greg walks you through the installation process in our new video.
KW Suspensions® - 0.6"-1.4" x 0.6"-1.5" V3 Inox-Line Front and Rear Lowering Coilover Kit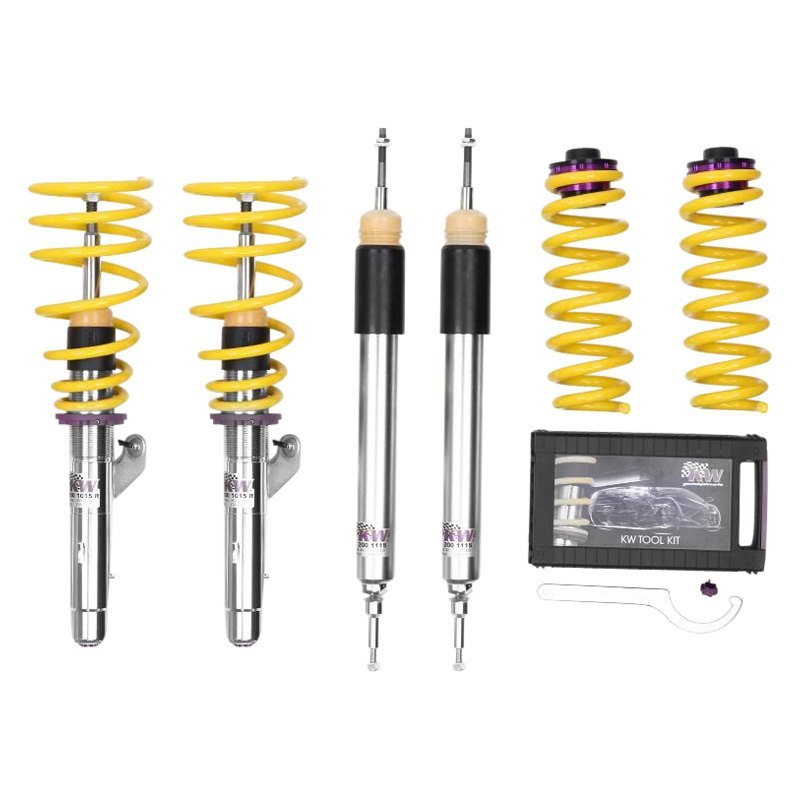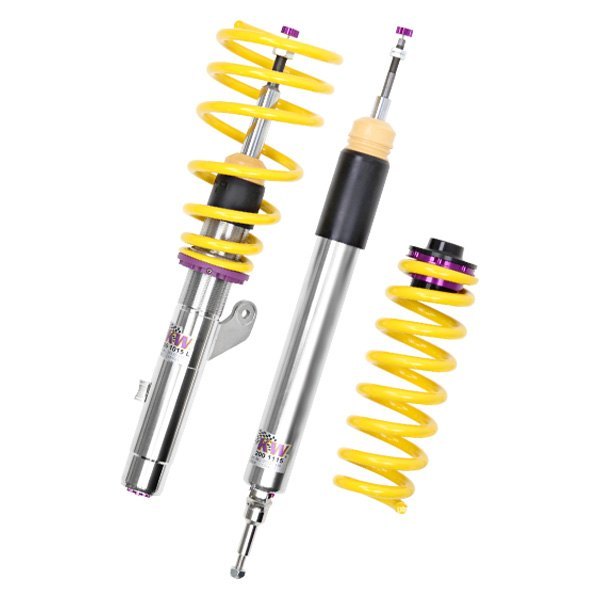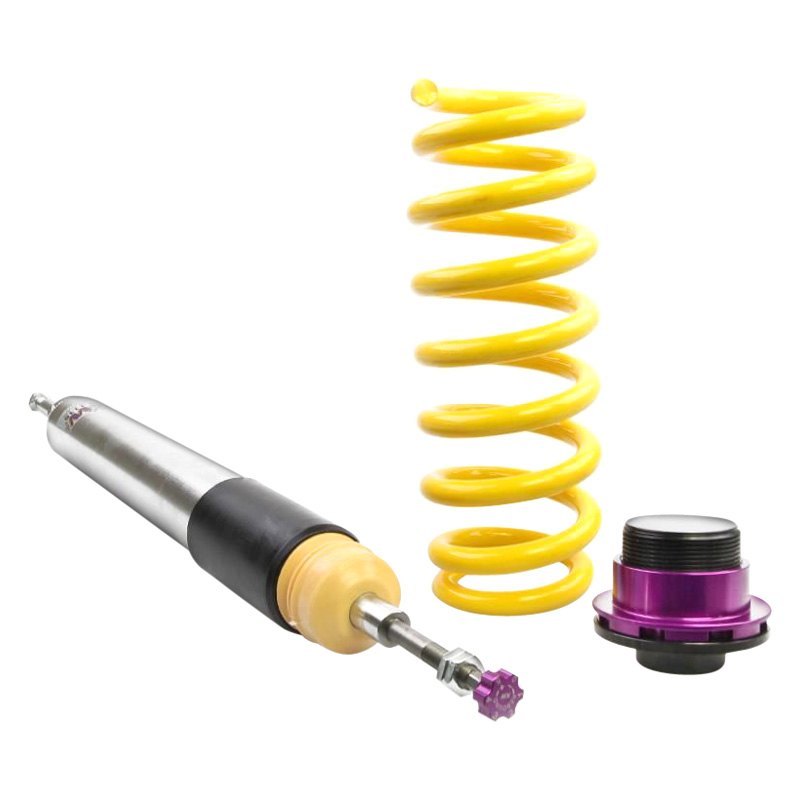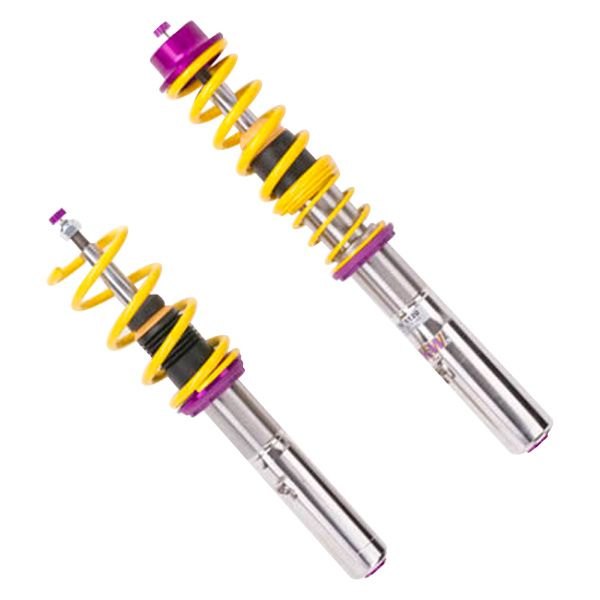 Notes:
Front height adjustable by threaded shock bodies. Rear height adjustable by adjustable spring perch.
Features:
Set of 4 coilovers that allow rebound damper to be infinitely adjusted to regulate vehicle pitch and roll behavior for ride comfort
V3 Inox coilovers also allow shock absorber compression adjustment to be manually set to control driving dynamics
Shock absorbers are a twin-tube dampening design formed of an inner tubular element within an outer tubular element
Springs are constructed with a multi-level tempering process (annealing, shot blasting, jigging, UV-test, phosphate coating, EPS coating) for optimal durability and minimized jigging characteristics
Composite polyamide spring plates and ring nuts are light weight, corrosion-free, and effectively dampen vibrations and road noise
Corrosion-resistant zinc-plated steel strut casing features dirt-resistant threads to ensure easy adjustment in all climates and dust levels
Features a high-quality elastomer synthetic compression buffer/additional spring with integrated dust cap that protects against grit and the elements