Discussion Starter
•
#1
•
Here is the link to view all the pics. from our GREAT event! We had about 500-600 people show up from across the US. A special thanks to all 5thgen'ers that came too. We auctioned off our 2SS for $45,000 that means that we raised almost $10,000 for Kids International off the car alone!!!!
http://s297.photobucket.com/albums/mm203/ClassicChevrolet/Launch Party/
Here are a few of the good ones
Tom Durant & Scott Settlemire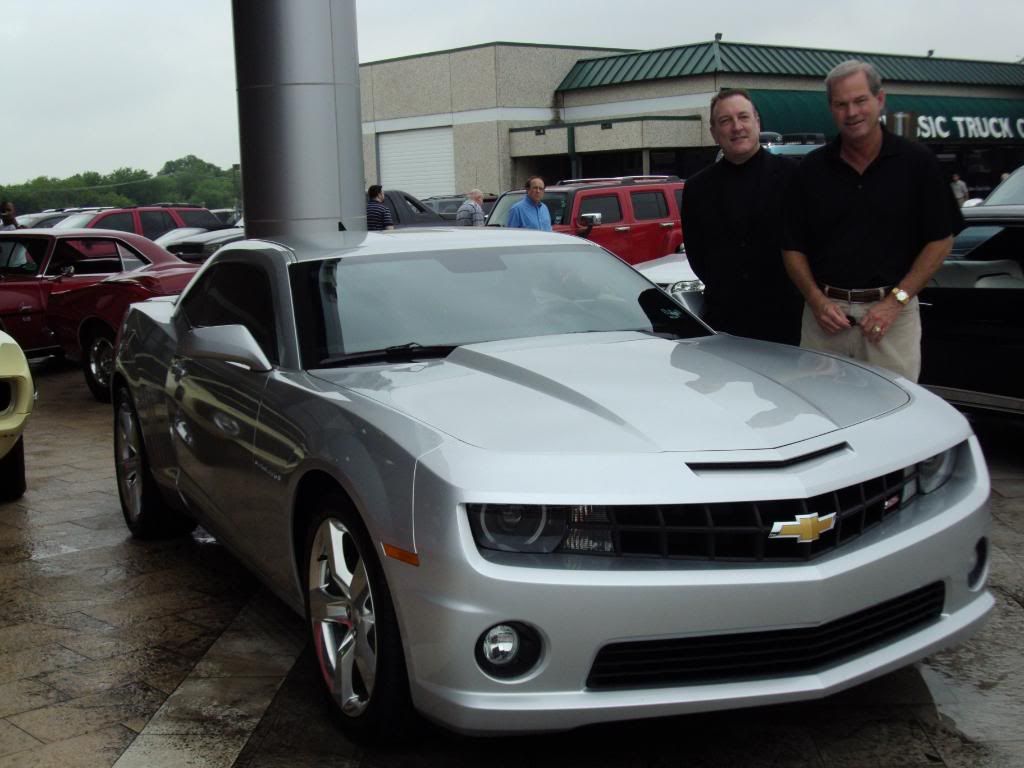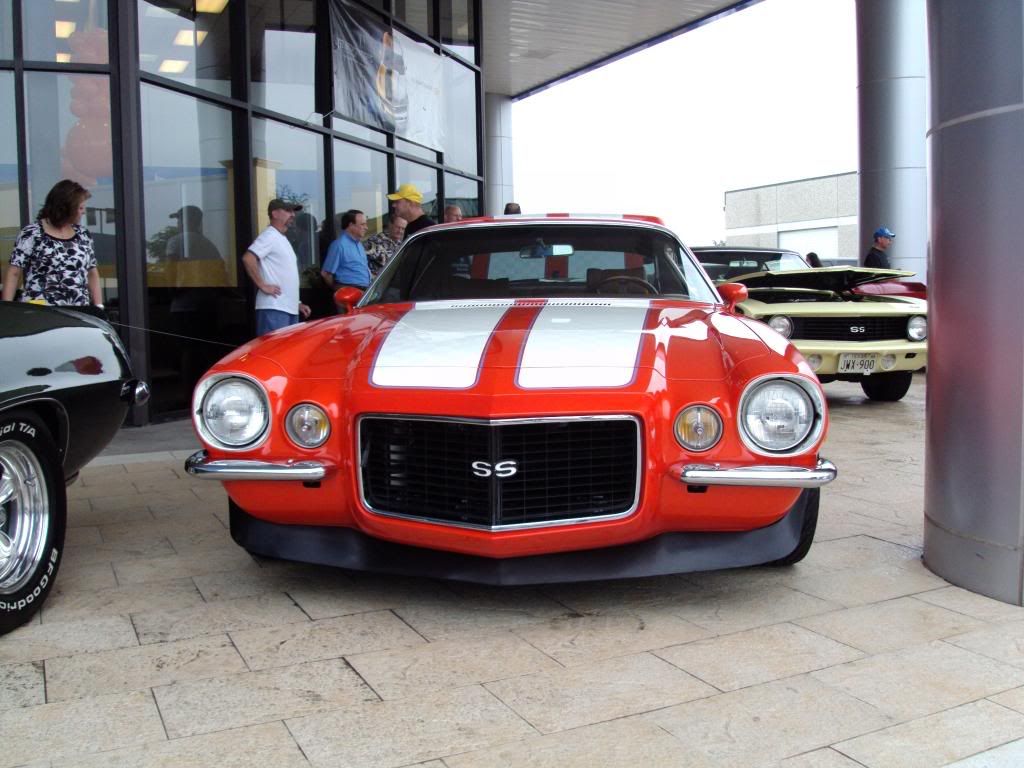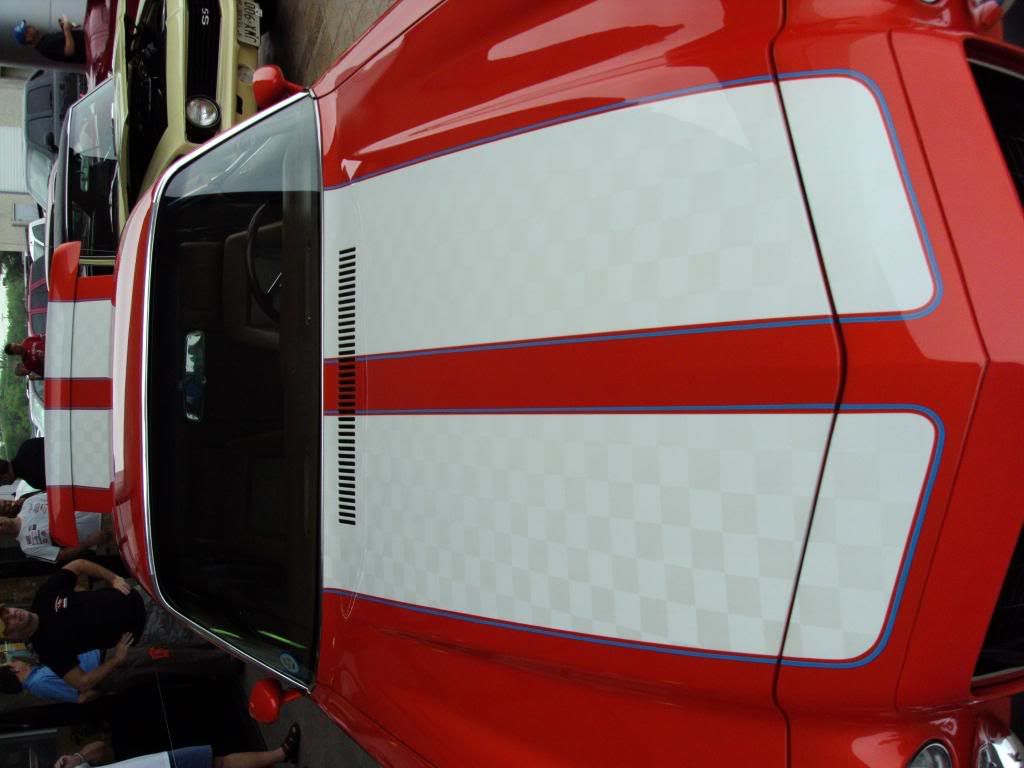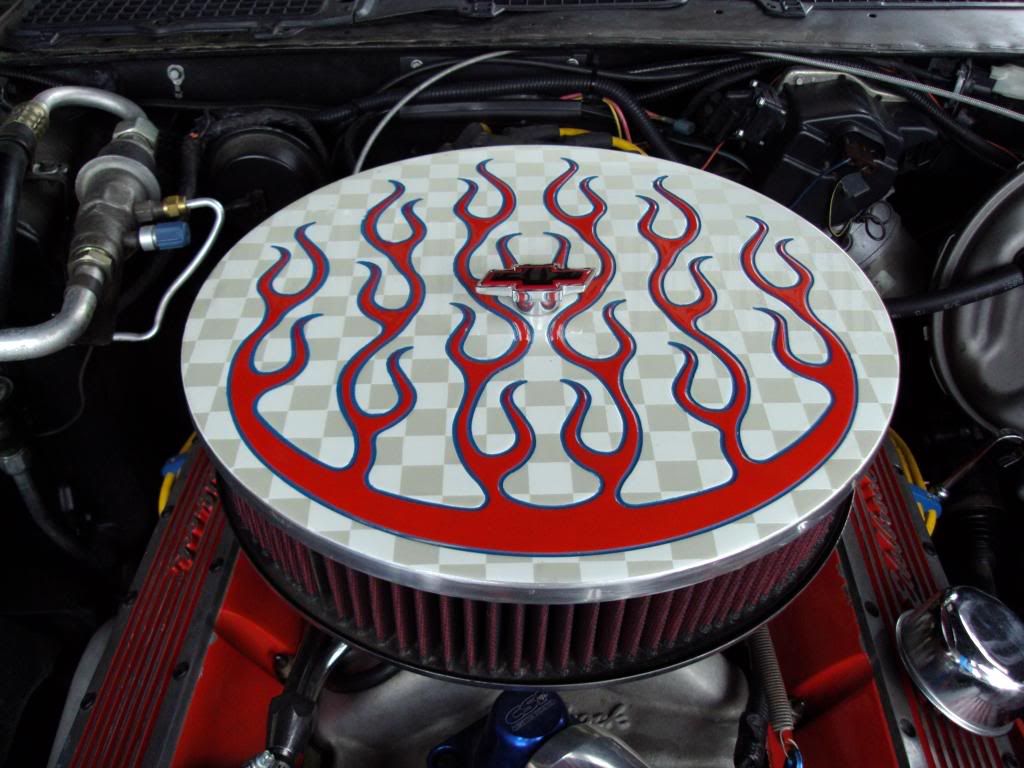 Funny story about this car... Notice the Mustang next to it... so when this BEAST pulls in the mustang starts crying and his alarm goes off:lol: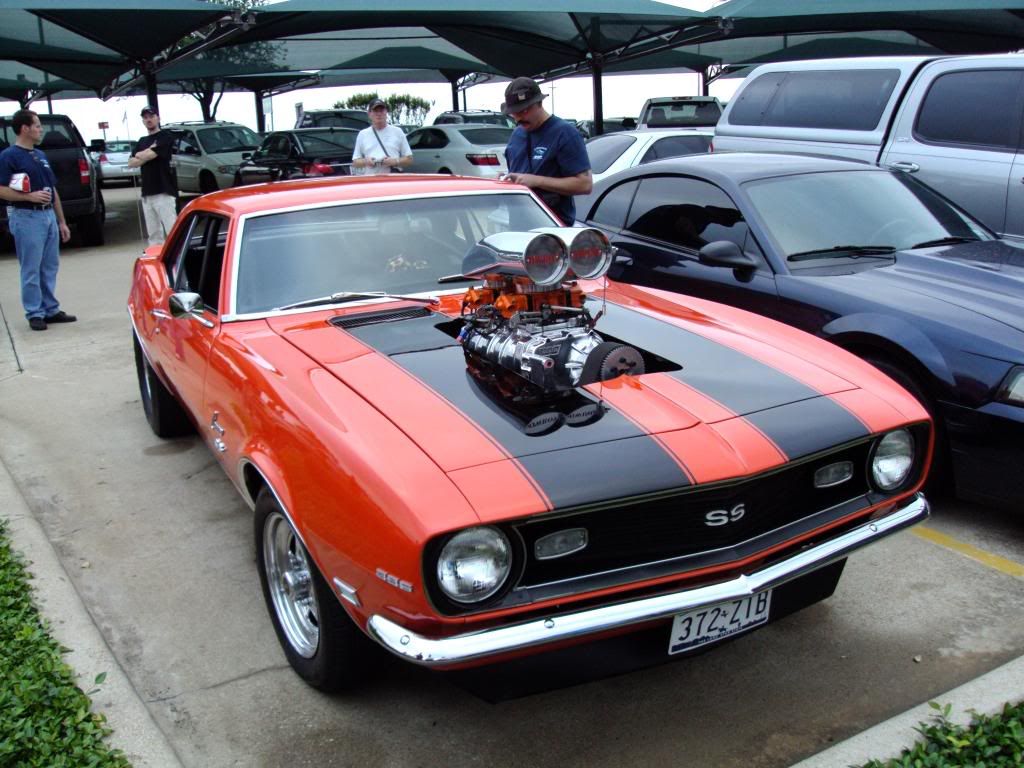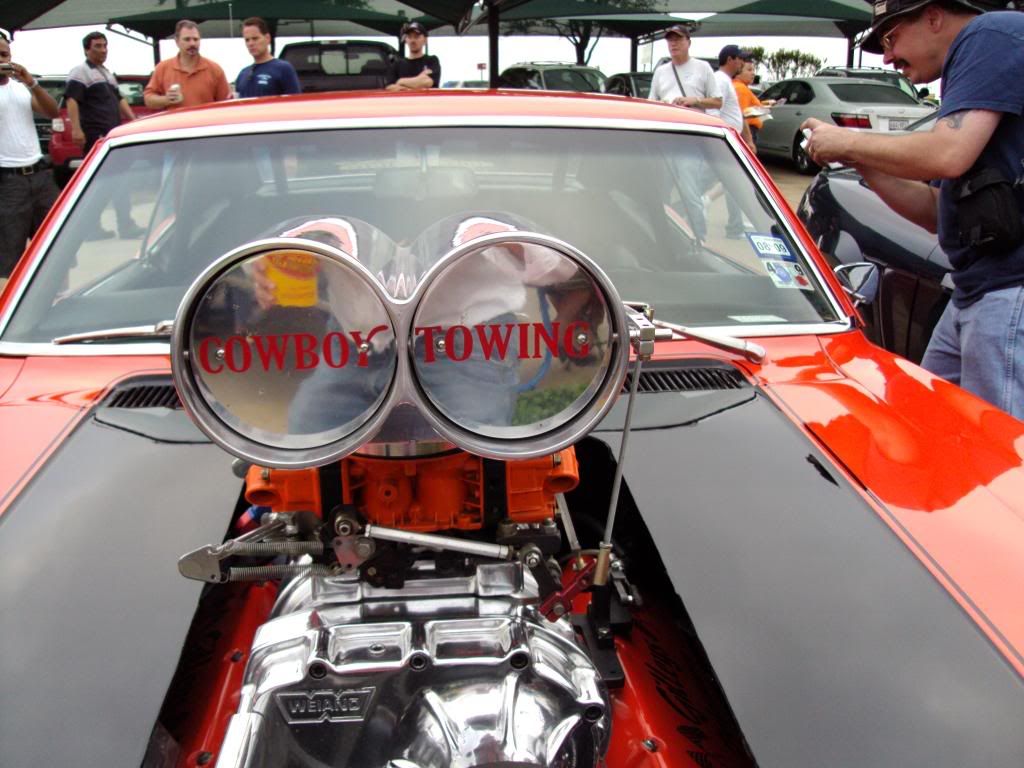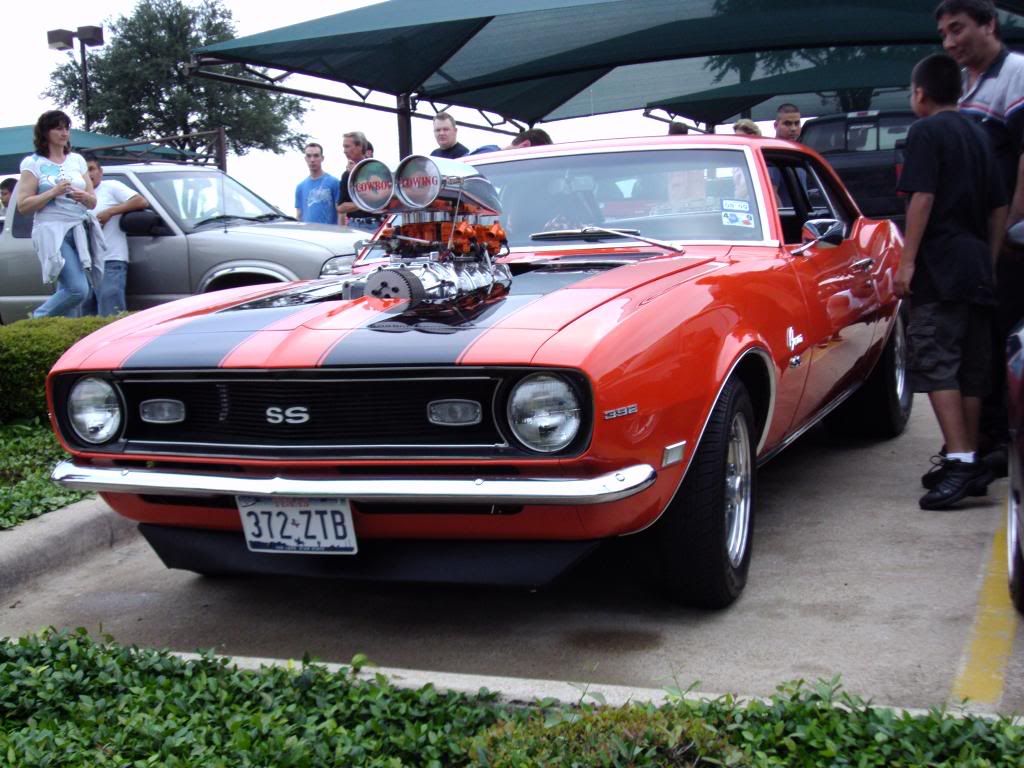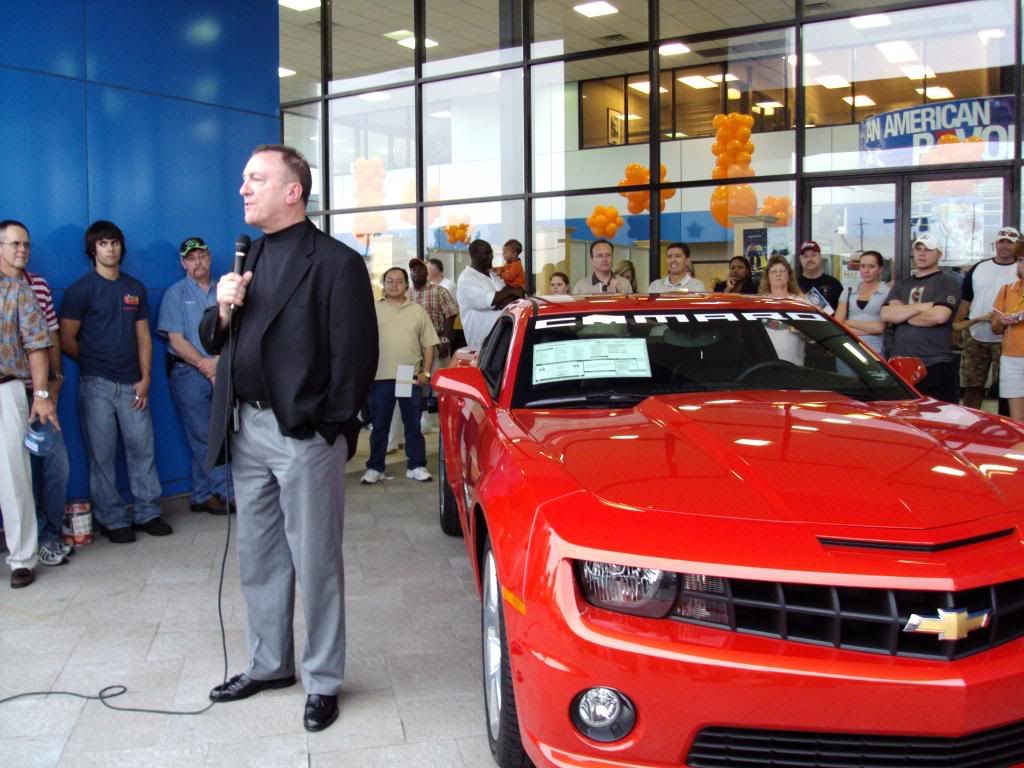 Scott & Millie (sp?)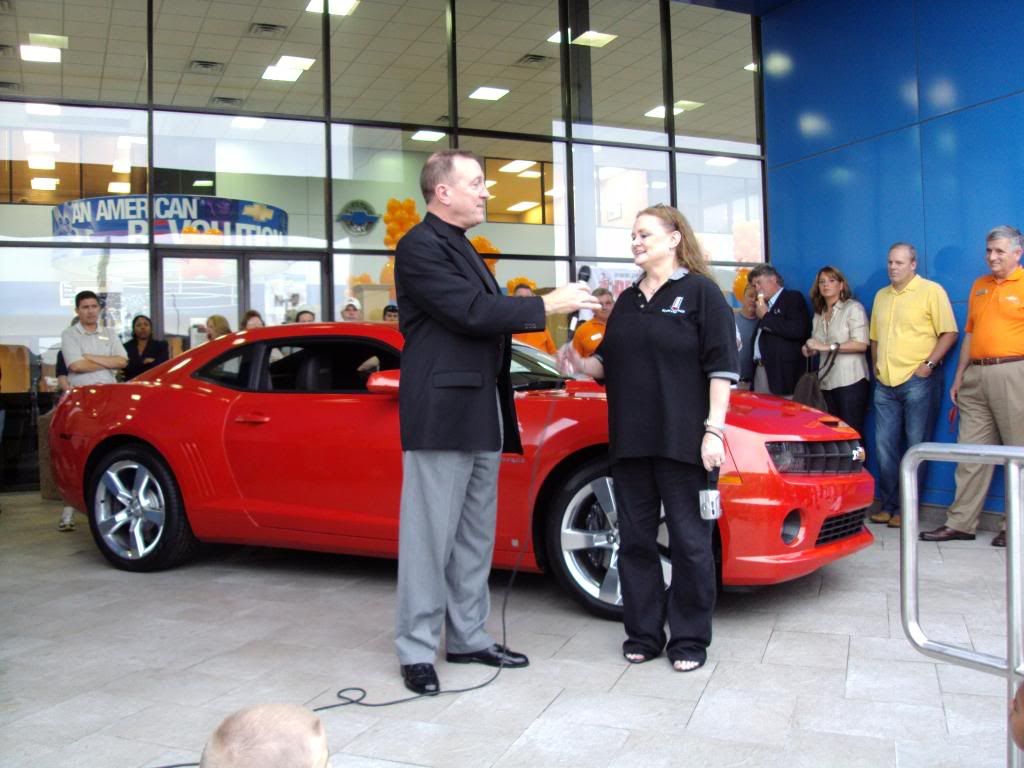 Scott told me I had to put this one up and explain why he is pointing... So we're going for this photo opp and a Mustang wimpers by on the back of a Flatbed Tow truck... How Fitting for the Demise of that Pony Car to pass us as we Launch the Sportscar for the 21st Century!