Discussion Starter
·
#1
·
In the past cleaning inside the wheels wasn't easy. I usually took the wheels off the 4th gens once a year to get behind them and on the inside of the wheel. Our car has the polished 20" wheels and I took some photos of how easy it is to clean these wheels with a lambs wool mit. This is good news for the guys who want to show their Camaro with 20" wheels.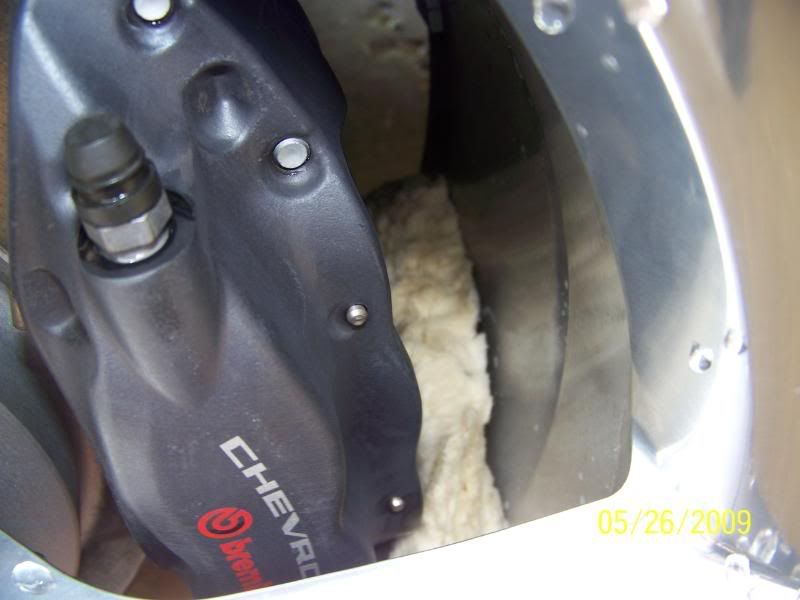 The wash mit fits between the huge brembo brakes and mit fine.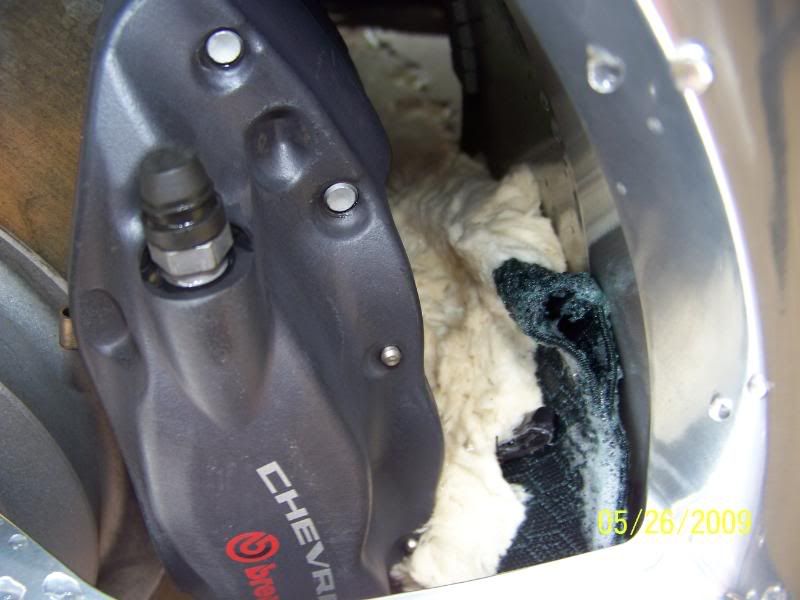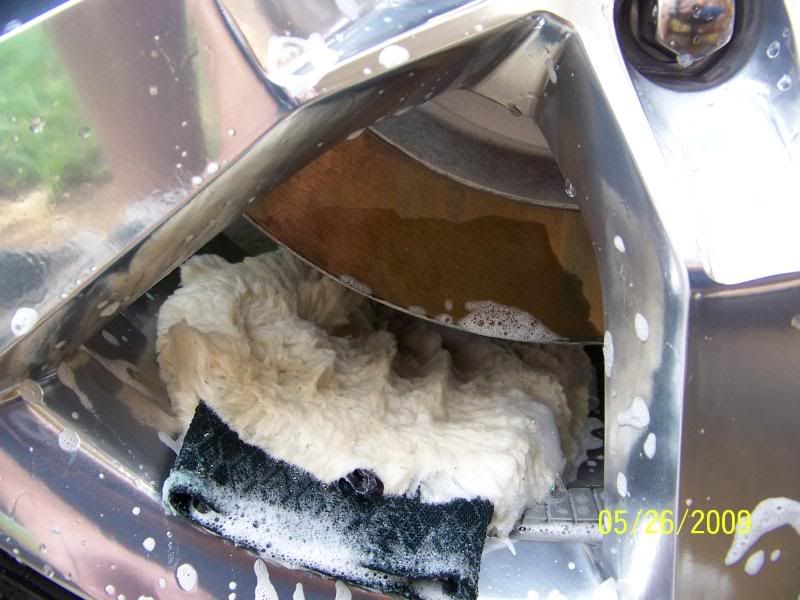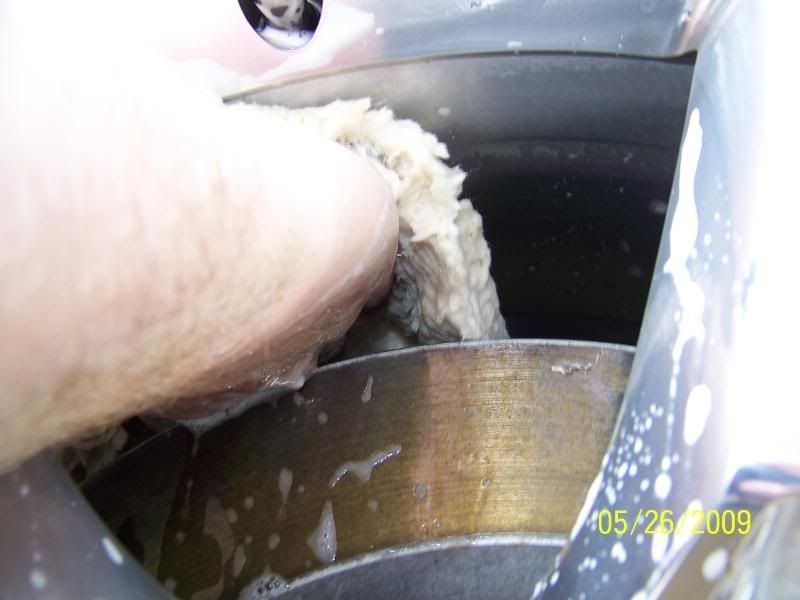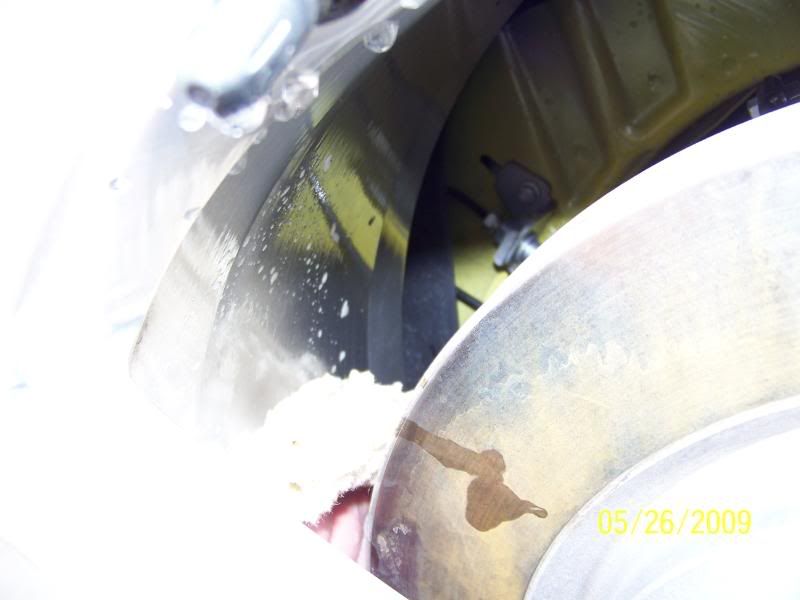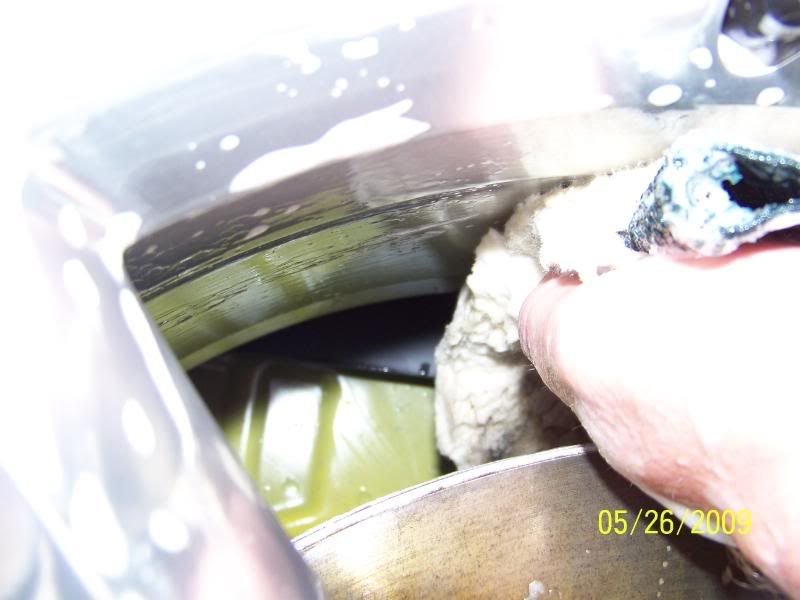 There is enough room to use pressure from hand to get the inside clean, its just a little hard to photo while trying to clean.