Discussion Starter
·
#1
·
I've made a few posts now so I guess I should properly introduce myself.
My 77 yr. old Dad has a 69 Z/28 that he bought in '84 and is the 4th owner.
He's researched the history. It was originally sold from a dealership in Edmonton, AB. green/white stripes.
He lives in Northern Alberta and I live in BC.
This what I'm driving now.
2005 C2,2003 Chevy Avalanche, 1984 944, owned since '86.
1969 Buick GS 400 Stage 1, part way through resto. first car.
2003 VROD 1992 Heritage Classic 1978 Shovelhead chopper
A few pics.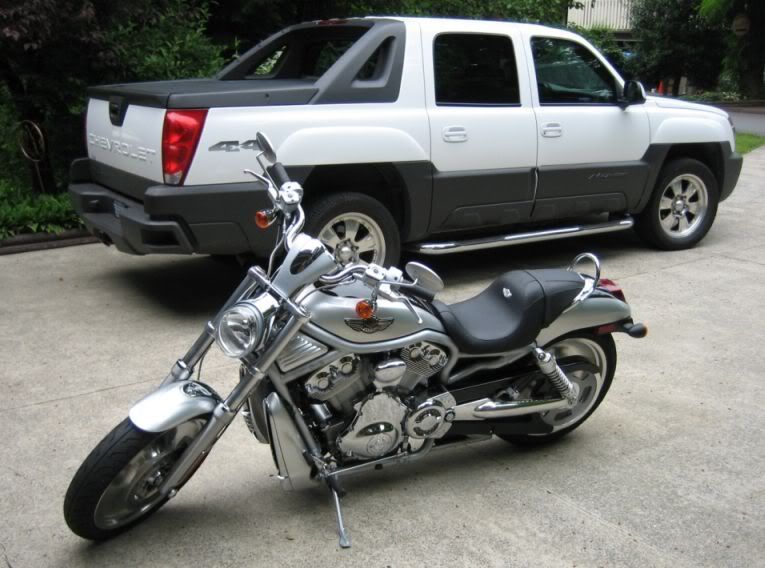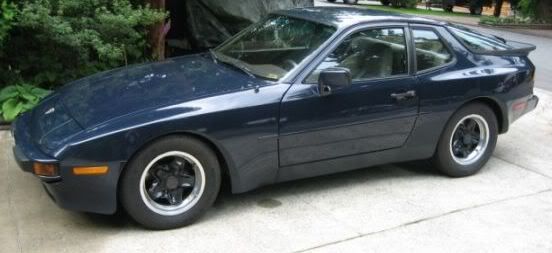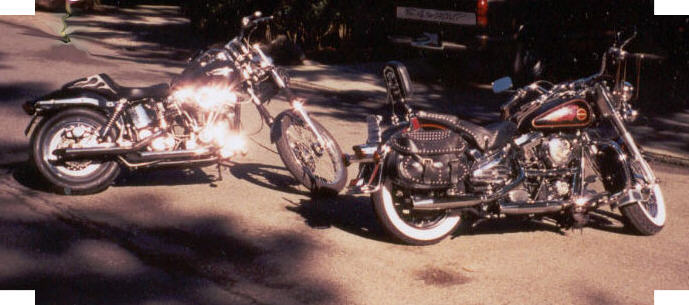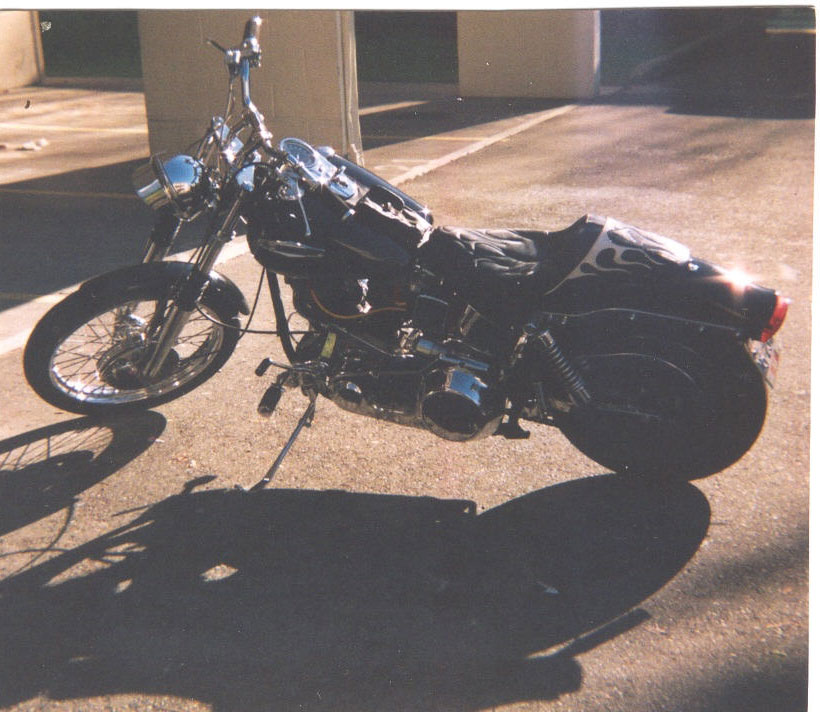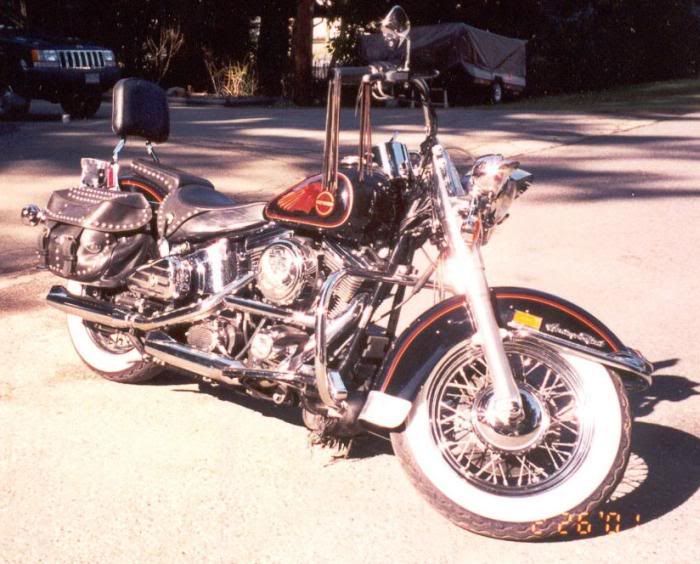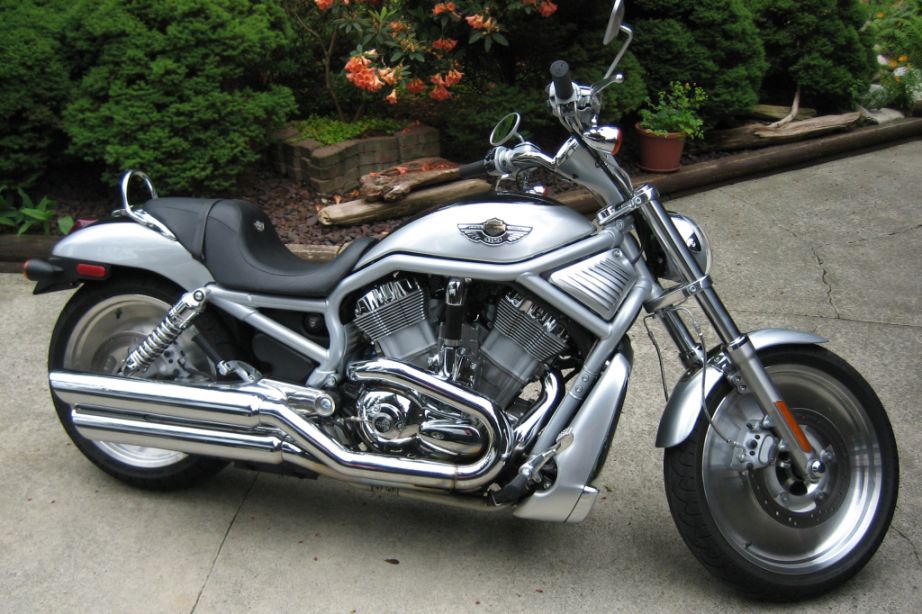 My brother in law will be getting a new black V8 and I haven't totally decided yet what I'm getting. As with everybody else here, I'm looking forward to hearing more details about 5th gen as they leak out. :hello: