Discussion Starter
•
#1
•
Rick Andrade is a long time H-Team member. Whenever the Hotchkis engineers need an extreme test of new parts or set-ups, we know we can count on Rick to provide us with a killer test car.
Rick's "Blue Monster" Camaro is aptly named. It has monster horsepower, custom mods and a wicked stance.

Kevin Shaw from LSX TV met up with Rick at the Hotchkis shop a few months ago. Shaw went for a test ride, stood under the lift and examined the underside and just generally enjoyed his day.
Kevin had so much information, he had to split it up in two separate stories.
Rick's fans can get all the details of his car in this feature
http://www.lsxtv.com/features/car-fe...monster-10-ss/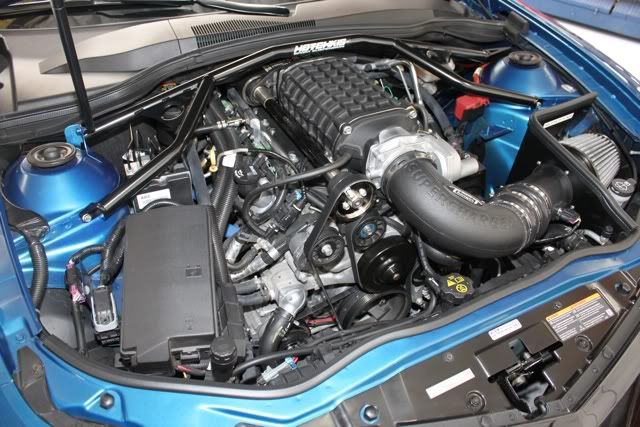 For more technical information about The Hotchkis Camaro
TVS
and
Race Pack
, check out the Hotchkis company feature.
http://www.lsxtv.com/tech-stories/ch...aro-race-pack/